Welcome to Tony Vy - Wilmington Real Estate Agent
Apr 7, 2020
Team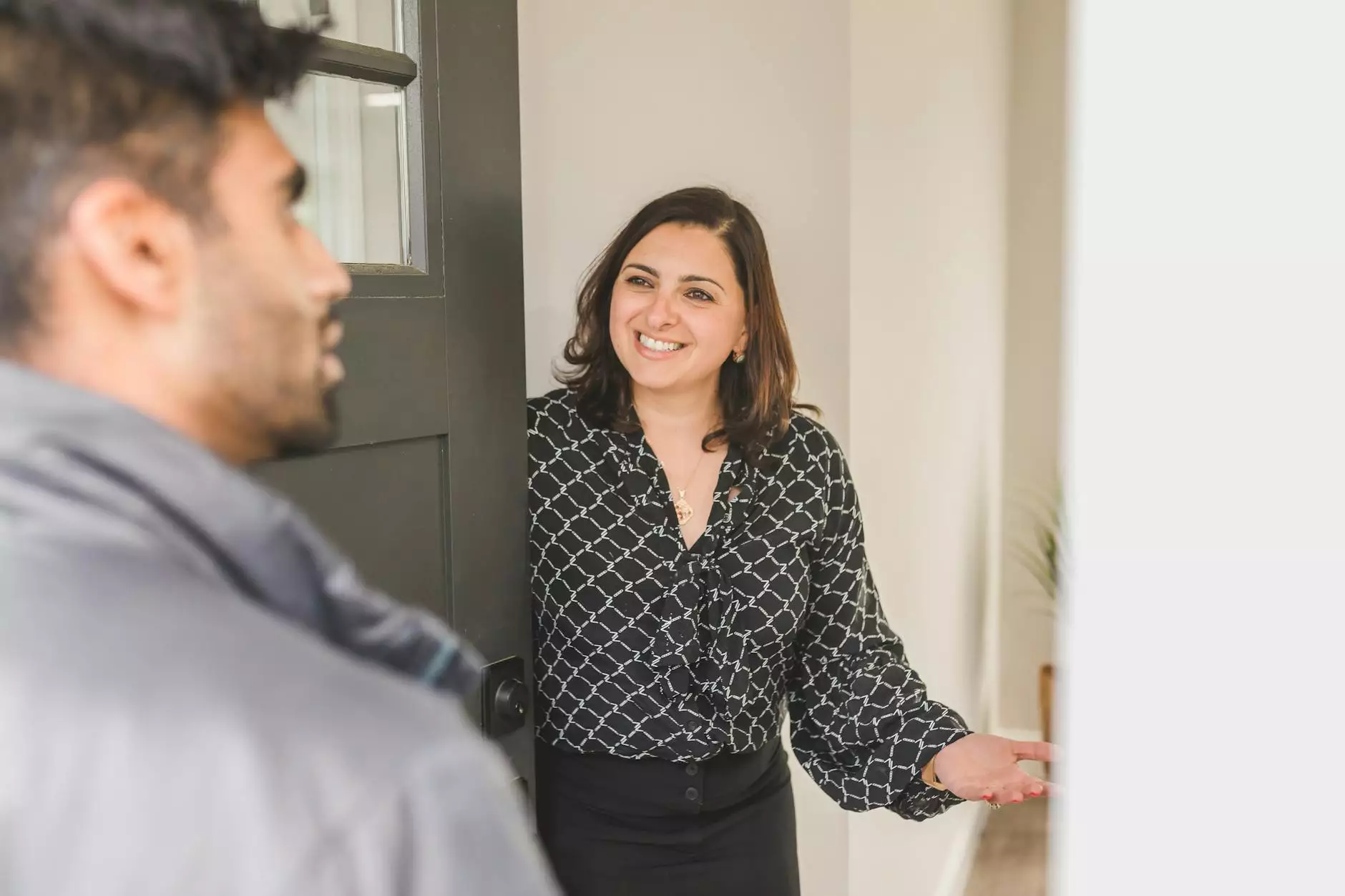 Welcome to the official page of Tony Vy, a dedicated member of The Rudolph Team at Keller Williams Realty. With years of experience in the real estate industry, Tony has established himself as one of the top real estate agents in Wilmington. If you're looking to buy or sell a property in this beautiful coastal city, Tony is here to guide you every step of the way.
Meet Tony Vy - The Expert in Wilmington Real Estate
Tony Vy brings an unparalleled level of expertise and professionalism to the real estate market in Wilmington. Combined with his passion for helping clients achieve their real estate goals, Tony's commitment to excellence has earned him a reputation for delivering remarkable results.
As a member of The Rudolph Team at Keller Williams Realty, Tony has access to an extensive network of resources, cutting-edge technology, and a wealth of industry knowledge. He uses this to his advantage, ensuring his clients receive the highest quality service and enjoy a seamless real estate experience.
Comprehensive Real Estate Services
Whether you're a first-time homebuyer, a seasoned investor, or looking to sell your property, Tony Vy has the skills and expertise to assist you. His comprehensive range of real estate services includes:
Residential property buying and selling
Investment property acquisition
Market analysis and pricing
Negotiation strategies
Property staging and presentation
Marketing and advertising campaigns
Contract management
No matter what your real estate needs may be, Tony is dedicated to providing personalized solutions that align with your specific goals and requirements. He understands that every client is unique, and he tailors his approach to ensure optimal success.
Why Choose Tony Vy?
When it comes to choosing a real estate agent in Wilmington, Tony Vy stands out from the competition. Here's why:
Experience and Expertise
Tony has years of experience in the Wilmington real estate market. He possesses an in-depth understanding of the local communities, housing trends, and market dynamics. This knowledge allows him to provide valuable insights and guidance to his clients, enabling them to make informed decisions.
Professional and Personalized Service
With Tony Vy, you can expect nothing but excellence. He is dedicated to delivering a personalized and professional service that exceeds expectations. No detail is overlooked, and he works tirelessly to ensure a smooth and successful transaction from start to finish.
Strong Negotiation Skills
One of Tony's greatest strengths is his ability to negotiate effectively on behalf of his clients. Whether you're buying or selling, Tony will leverage his negotiation skills to secure the best possible outcome for you. He strives to protect your interests and maximize your investment.
Transparent Communication
Open and transparent communication is at the core of Tony's approach. He believes in keeping his clients well-informed throughout the entire real estate process. Tony will provide regular updates, answer any questions you may have, and ensure you're comfortable and confident every step of the way.
Client Satisfaction
Tony's ultimate goal is client satisfaction. He measures his success by the level of satisfaction his clients experience when achieving their real estate dreams. Countless happy homeowners and investors can testify to Tony's exceptional service and unwavering dedication.
Contact Tony Vy Today
With Tony Vy by your side, your Wilmington real estate journey will be smooth, efficient, and rewarding. To get started on your real estate adventure or to learn more about Tony's services, reach out to him today:
Email: [email protected]
Phone: 123-456-7890
Don't miss out on the opportunity to work with one of the best real estate agents Wilmington has to offer. Contact Tony Vy now and let him turn your real estate dreams into a reality!