DJ Clemons: Expert Real Estate Agent at The Rudolph Team - Keller Williams Realty
Aug 22, 2020
About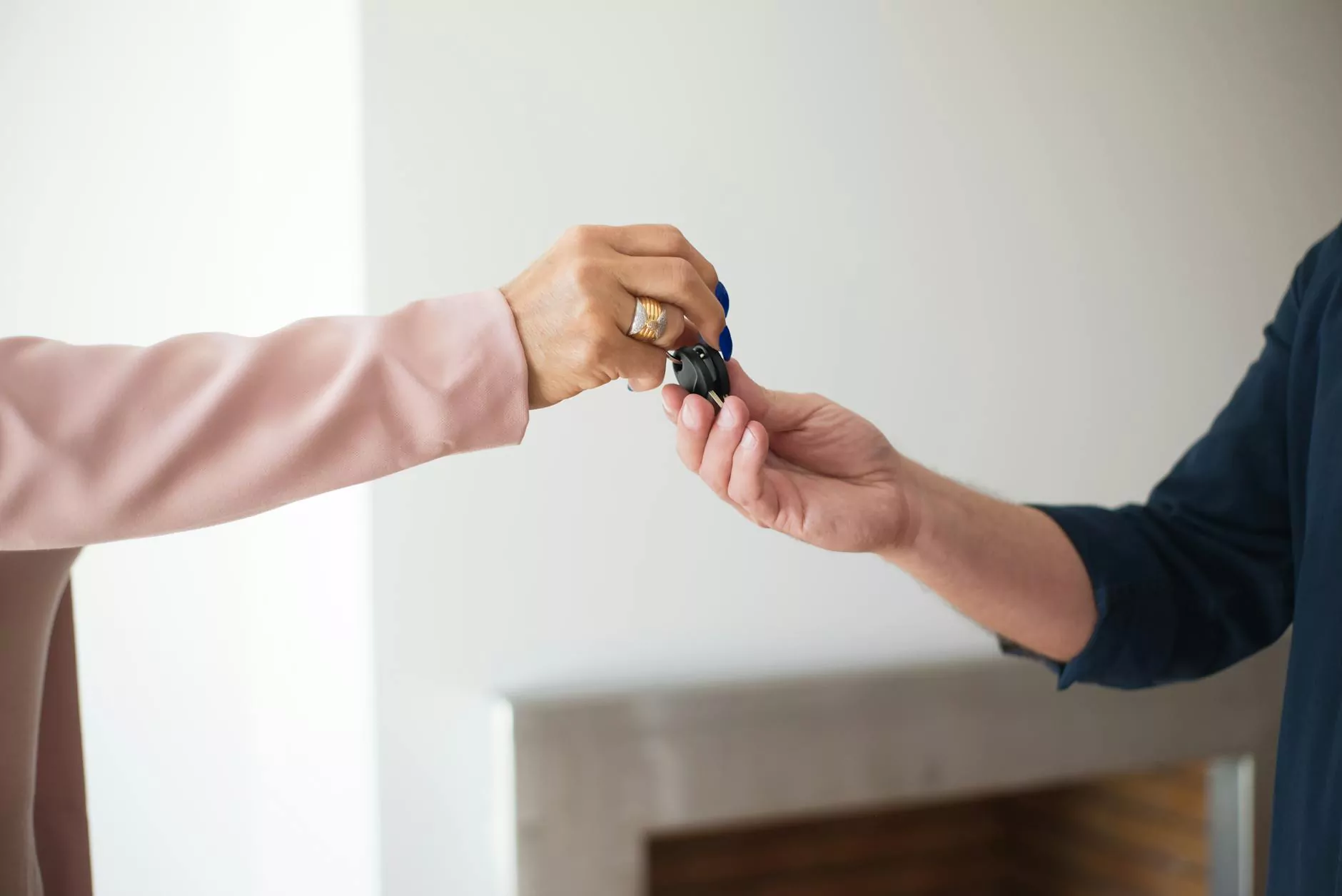 Welcome to the page of DJ Clemons, a highly skilled and dedicated real estate agent at The Rudolph Team - Keller Williams Realty. With years of experience in the Wilmington real estate market, DJ Clemons has established himself as a go-to professional for buying and selling properties in the area.
Experience and Expertise
DJ Clemons brings a wealth of knowledge and expertise to the table. With comprehensive experience in the real estate industry, DJ Clemons has successfully helped numerous clients achieve their real estate goals in Wilmington and its surrounding areas. His in-depth understanding of the local market, along with his ability to anticipate market trends, allows him to provide invaluable guidance to both buyers and sellers.
Commitment to Client Satisfaction
Client satisfaction is DJ Clemons' top priority. He understands that buying or selling a home is a significant decision, and he goes above and beyond to ensure his clients' needs are met. DJ Clemons takes the time to truly understand his clients' goals and preferences, enabling him to tailor his services to their unique requirements. His commitment to providing exceptional customer service has earned him a stellar reputation among his clients.
Buying and Selling with DJ Clemons
When working with DJ Clemons, you can expect a seamless and stress-free experience. Whether you are a first-time homebuyer or a seasoned investor, DJ Clemons has the knowledge and resources to assist you every step of the way. From identifying the perfect property to negotiating the best deals, DJ Clemons' attention to detail and dedication to his clients set him apart from other real estate agents.
Buying a Home with DJ Clemons
If you're in the market to buy a home in Wilmington, DJ Clemons should be your first choice. As an expert in the local market, DJ Clemons has access to an extensive network of listings and can help you find the home that suits your needs and budget. His personalized approach ensures that you receive tailored recommendations based on your preferences, making the home-buying process efficient and enjoyable.
Selling a Home with DJ Clemons
When it comes to selling your home, DJ Clemons knows how to get results. He utilizes innovative marketing strategies to maximize exposure for your property and attract qualified buyers. With DJ Clemons by your side, you can expect a strategic pricing approach, professional staging advice, and expert negotiation skills that will help you achieve the highest possible selling price for your home.
Why Choose DJ Clemons?
There are numerous reasons why DJ Clemons stands out in the real estate industry:
Unparalleled market knowledge
Exceptional negotiation skills
Strong network of industry professionals
Commitment to client satisfaction
Attention to detail
Proven track record of success
His passion for real estate and genuine desire to help his clients achieve their goals make DJ Clemons the ideal choice for all your real estate needs in Wilmington.
Contact DJ Clemons Today
If you're ready to embark on your real estate journey in Wilmington, don't hesitate to reach out to DJ Clemons. He looks forward to guiding you through the buying or selling process and ensuring a positive experience from start to finish. Contact DJ Clemons today to schedule a consultation and take the first step towards achieving your real estate goals with confidence.
Disclaimer: The information provided on this website is based on DJ Clemons' knowledge and experience in the real estate industry. It is intended for general informational purposes only and should not be relied upon as professional advice. For personalized assistance regarding your specific real estate needs, please contact DJ Clemons directly.