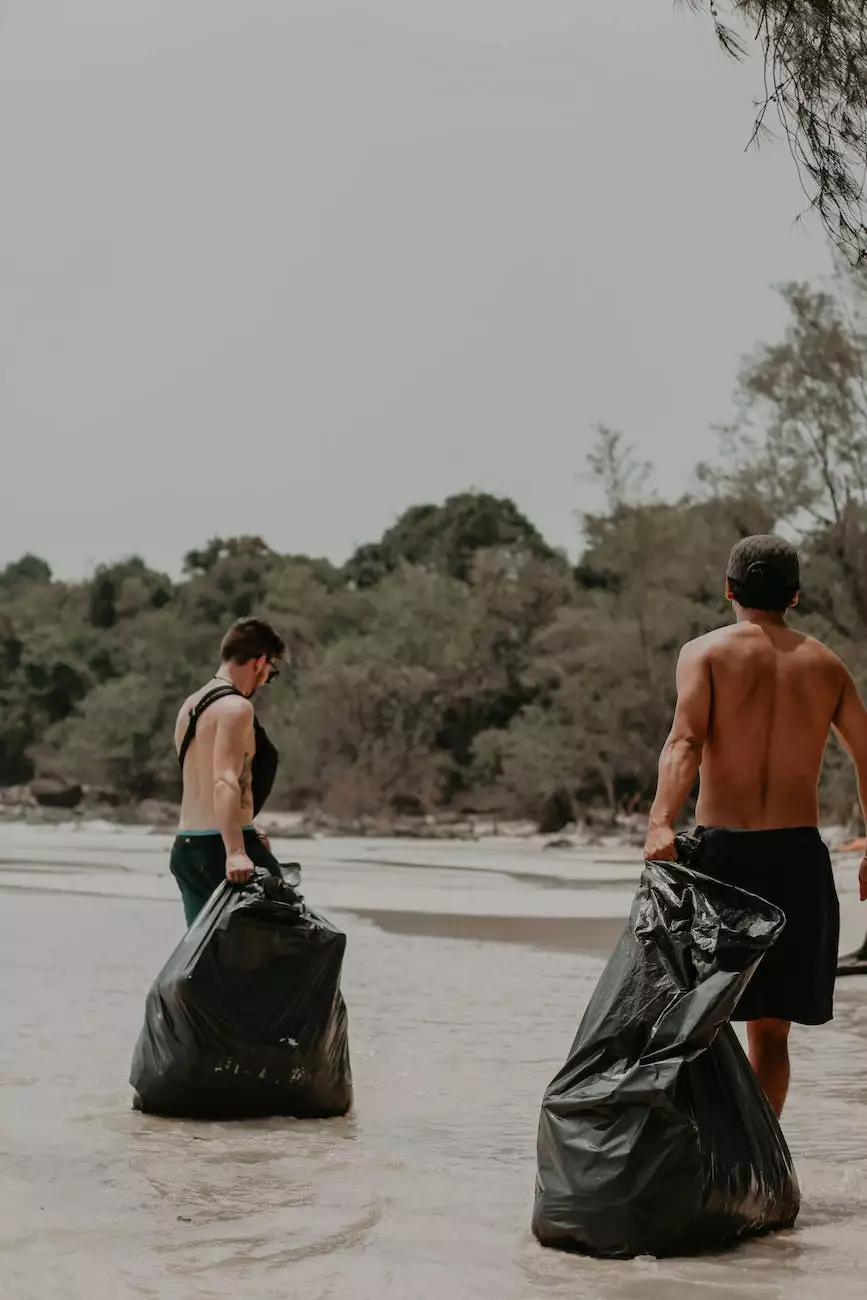 About The Neighborhood
The Preserves at Holland is a wonderful residential community nestled in the heart of Wilmington, NC. This vibrant neighborhood, offered by The Rudolph Team - Keller Williams Realty, is perfect for families, young professionals, and anyone looking for a peaceful yet convenient place to call home.
Location & Accessibility
Conveniently located just minutes from downtown Wilmington, The Preserves at Holland offers easy access to a variety of amenities and attractions. With its prime location off Holland Drive, residents can enjoy a tranquil environment while still being close to schools, shopping centers, restaurants, parks, and major transportation routes.
Available Properties
At The Preserves at Holland, you will find a wide range of beautiful homes that cater to different tastes and preferences. Whether you're looking for a cozy two-bedroom starter home or a spacious four-bedroom family house, this neighborhood has it all. The properties boast modern designs, high-quality construction, and stunning architectural details that add to the overall charm of the community.
Community Amenities
This prestigious community offers a multitude of amenities designed to enhance your lifestyle. Residents of The Preserves at Holland have access to:
Sparkling community swimming pool
State-of-the-art fitness center
Outdoor playgrounds and recreational areas
Walking and biking trails
Beautifully landscaped common areas
Educational Opportunities
When it comes to education, The Preserves at Holland is surrounded by top-rated schools, ensuring that children receive a high-quality education. Families can choose from a variety of public, private, and charter schools, all located within a short distance from the neighborhood.
Local Attractions
Living in The Preserves at Holland means having easy access to a wide range of local attractions and recreational activities. Explore the diverse culinary scene, visit historic sites, enjoy shopping at nearby malls, or spend a day at the beach to experience the coastal beauty that Wilmington has to offer.
Contact The Rudolph Team - Keller Williams Realty
If you're interested in making The Preserves at Holland your home, don't hesitate to reach out to The Rudolph Team - Keller Williams Realty. Our dedicated team of real estate professionals is ready to assist you in finding the perfect property that suits your needs and preferences. Contact us today to schedule a viewing or to learn more about this incredible neighborhood.

The Rudolph Team - Keller Williams Realty 123 Main Street Wilmington, NC 12345 Phone: (555) 123-4567 Email: [email protected]