Welcome to T.A.R Magazine
Aug 14, 2019
Blog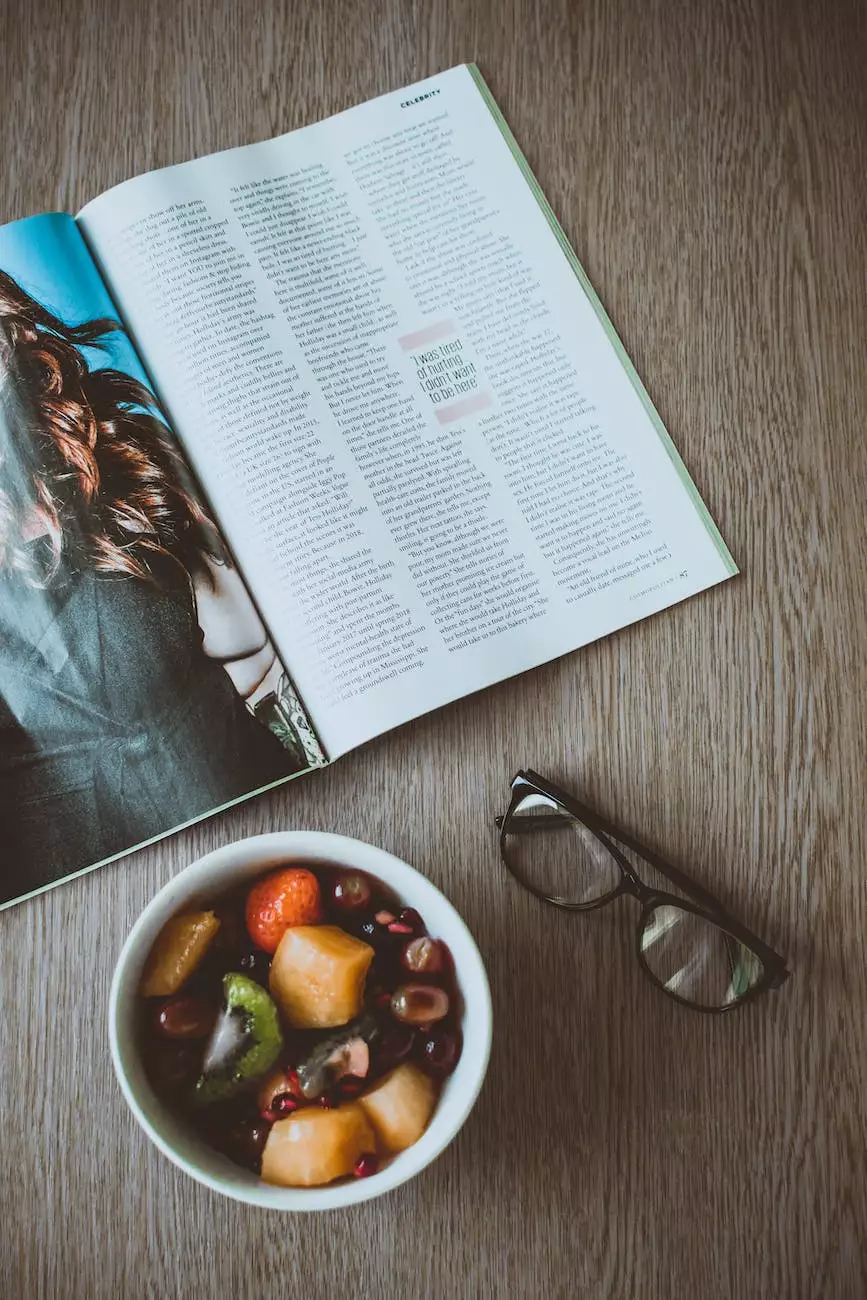 As the leading authority in the real estate industry, T.A.R Magazine is dedicated to providing you with invaluable information, insights, and expert advice on all aspects of buying, selling, and investing in real estate. Whether you are a first-time homebuyer, a seasoned investor, or simply looking to explore the world of real estate, our magazine is your go-to resource for all your real estate needs.
Why Choose The Rudolph Team - Keller Williams Realty?
When it comes to real estate, having a trusted and experienced partner by your side can make all the difference. The Rudolph Team, affiliated with Keller Williams Realty, is renowned for their extensive knowledge, unparalleled expertise, and exceptional customer service. With a proven track record of success, The Rudolph Team is your ultimate guide in navigating the real estate market.
A Comprehensive Approach to Real Estate
At The Rudolph Team, we understand that real estate is more than just buying or selling properties. It's about finding your dream home, making wise investments, and building a solid foundation for your future. Our team of dedicated professionals is committed to providing you with a comprehensive approach to real estate. We take the time to understand your unique goals and tailor our services to meet your specific needs.
The Benefits of T.A.R Magazine
With T.A.R Magazine, you gain access to a wealth of knowledge and resources that will empower you to make informed decisions in the real estate market. Our informative articles cover a wide range of topics, including:
Home Buying Tips: Discover the secrets to finding the perfect home, negotiating the best deal, and securing financing.
Investment Strategies: Learn how to identify lucrative investment opportunities, maximize your returns, and build a profitable real estate portfolio.
Selling Tactics: Uncover the secrets to selling your property quickly and at the best possible price.
Market Trends: Stay up-to-date with the latest market trends and insights to stay ahead of the competition.
Legal Know-How: Navigate the complex world of real estate laws and regulations with ease.
Expert Advice from The Rudolph Team
As leading real estate professionals, The Rudolph Team offers invaluable insights and expert advice to guide you through every step of your real estate journey. With years of experience and a deep understanding of the local market, our team is well-equipped to help you achieve your real estate goals.
Maximizing Your Buying Power
Buying a home is one of the biggest financial decisions you will ever make. With T.A.R Magazine, you can gain a competitive edge in the buying process by learning how to maximize your buying power. From understanding mortgage options to securing pre-approval, our team will help you navigate the complexities of the real estate market.
Selling Your Property for Top Dollar
When it comes to selling your property, the key to success lies in effective marketing strategies and expert negotiation skills. Our team of seasoned professionals will share their secrets to help you sell your property for top dollar. From staging tips to marketing insights, T.A.R Magazine will empower you to make informed decisions and attract the right buyers.
Unlocking the Potential of Real Estate
Real estate is not just a roof over your head or an investment opportunity – it has the power to transform lives and create wealth. With T.A.R Magazine, you can unlock the potential of real estate and embark on a journey towards financial freedom. Our comprehensive articles will guide you through the complexities of real estate investing, helping you achieve your financial goals.
Building Your Real Estate Portfolio
Whether you are a seasoned investor or just starting out, building a strong real estate portfolio is essential for long-term wealth creation. Our team at The Rudolph Team will share their expertise on identifying profitable investment opportunities, assessing risk, and maximizing returns. With T.A.R Magazine, you can take your real estate portfolio to new heights.
Start Your Real Estate Journey with T.A.R Magazine
Ready to take the next step in your real estate journey? Visit T.A.R Magazine today and discover a world of possibilities. From home buying tips to investment strategies, our comprehensive articles will empower you to make informed decisions and achieve your real estate goals. Join the thousands of satisfied readers who have unlocked the power of T.A.R Magazine and let us guide you towards real estate success.