Wake County Single-Family Homes Over $500k
Nov 25, 2020
Buying a Home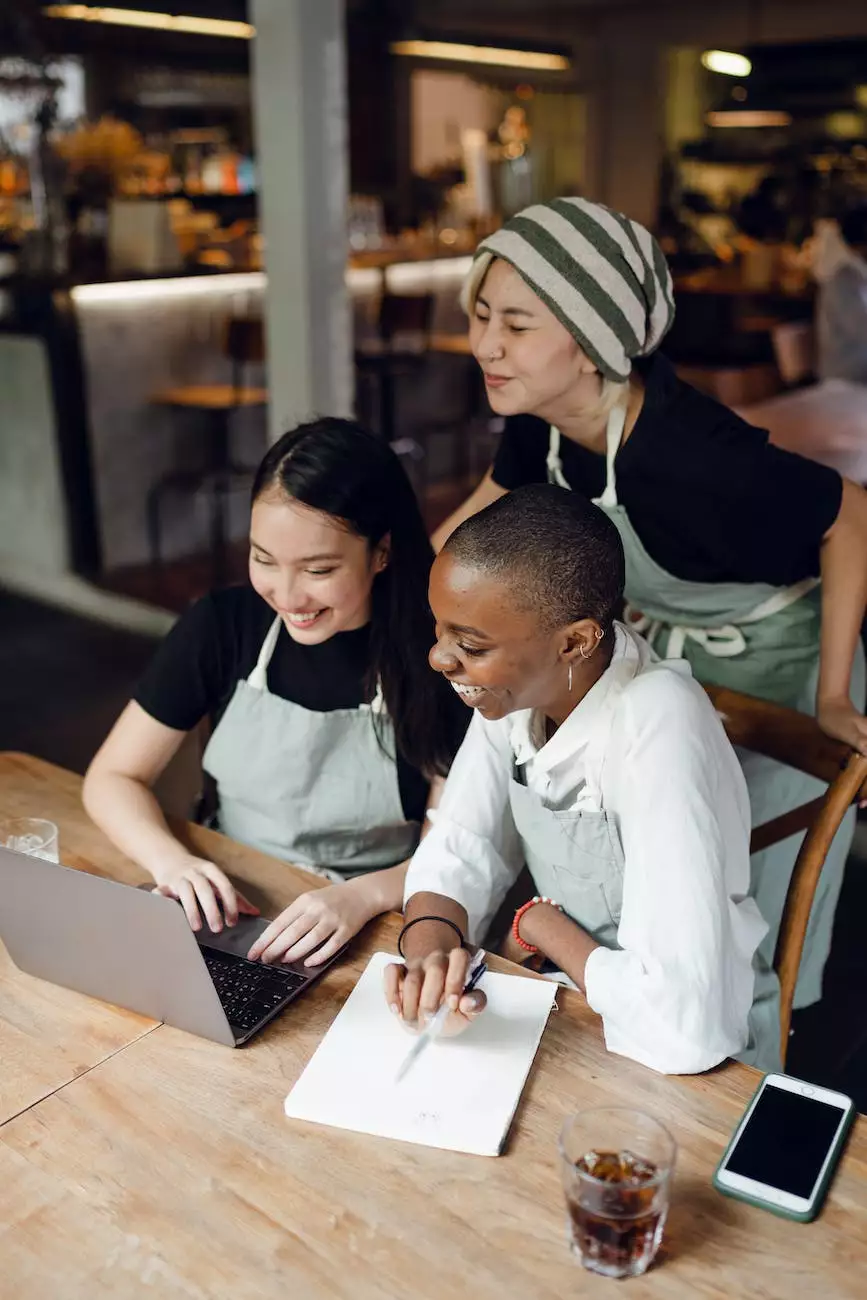 Welcome to the search results page for Wake County single-family homes over $500k, brought to you by Team Anderson Realty - your trusted real estate experts. If you're looking to invest in a quality home in this price range, you've come to the right place.
Why Choose Team Anderson Realty
Team Anderson Realty, part of The Rudolph Team at Keller Williams Realty, specializes in providing top-notch real estate services to buyers and sellers in Wake County. With years of experience and vast knowledge of the local market, we know what it takes to assist our clients in finding their dream homes.
Our dedicated team of real estate professionals understands the intricate details of the market, ensuring that you receive accurate and up-to-date information when searching for single-family homes over $500k. We prioritize your needs, preferences, and budget, and work tirelessly to match you with the perfect property that meets all your requirements.
Discover Wake County's Finest Single-Family Homes
When it comes to luxury real estate, Wake County has an abundance of stunning single-family homes available. With picturesque neighborhoods, excellent schools, and a thriving community, investing in a home here offers a high quality of life and great potential for future appreciation.
Our comprehensive search results provide an extensive list of single-family homes over $500k throughout Wake County, including popular areas such as Raleigh, Cary, Apex, Wake Forest, and more. Each listing offers detailed information, high-resolution images, and virtual tours to help you evaluate the property from the comfort of your own home.
Your Dream Home Awaits
At Team Anderson Realty, we understand that buying a home is a significant investment, both financially and emotionally. Our goal is to make the process as smooth and seamless as possible, guiding you through every step, from exploring listings to closing the deal.
Our team of dedicated agents will carefully listen to your requirements, whether it's a specific architectural style, number of bedrooms, location, or amenities. We will then utilize our extensive network and resources to identify properties that match your criteria. By working closely with us, you'll gain access to exclusive listings and be among the first to know about new homes hitting the market.
About Wake County
Wake County, located in the heart of North Carolina, offers a unique blend of natural beauty, vibrant culture, and urban convenience. Boasting a diverse range of recreational activities, educational institutions, and economic opportunities, Wake County has become a sought-after destination for families and professionals alike.
With its rich history, thriving arts scene, and an array of dining options, Wake County provides a balanced lifestyle for all its residents. Whether you're looking for outdoor adventures, shopping excursions, or a day at the museum, this county has something for everyone.
Partner with Team Anderson Realty Today
When it comes to real estate services in Wake County, Team Anderson Realty is your trusted partner. We go above and beyond to deliver exceptional customer satisfaction, providing you with the support and guidance needed to make informed decisions throughout your home buying journey.
Don't miss out on your chance to discover the finest single-family homes over $500k in Wake County. Contact our team today and let us help you find your dream home that fits both your lifestyle and budget. Get started on this exciting chapter of your life with Team Anderson Realty!