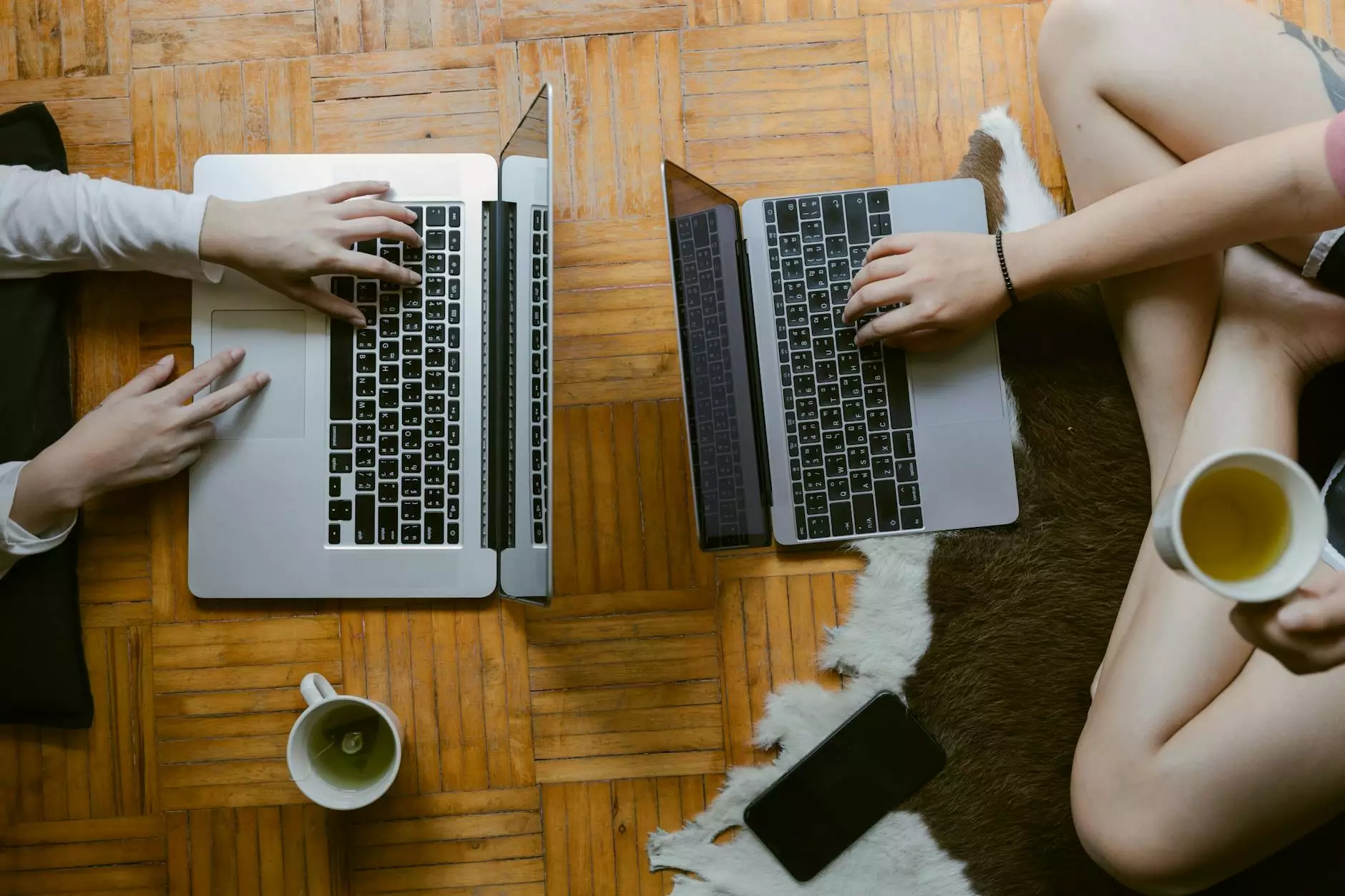 About The Rudolph Team - Keller Williams Realty
The Rudolph Team at Keller Williams Realty is a leading real estate agency specializing in providing exceptional services for buyers and sellers in the Wilmington area. With a strong commitment to customer satisfaction and integrity, our team of experienced real estate professionals helps clients navigate the competitive real estate market with confidence.
Understanding the Market Value of Your Home
Knowing the worth of your home is crucial, whether you are planning to sell, refinance, or simply interested in understanding the current market conditions. Our team understands the importance of accurate valuations and utilizes various tools and resources to provide you with a comprehensive analysis.
Comprehensive Home Valuation
At The Rudolph Team, we go beyond simple estimates and provide a detailed home valuation that takes into account various factors such as:
Location: The location of your home plays a significant role in determining its value. We assess the proximity to amenities, schools, transportation, and other important factors that impact market demand.
Property Features: We consider the unique features of your property, including the size, number of bedrooms and bathrooms, upgrades, and any additional amenities that can contribute to its value.
Recent Sales: Analyzing recent sales of comparable properties in your area gives us valuable insights into the current market trends and helps us determine a realistic price range for your home.
Market Conditions: Our team keeps a close eye on the local real estate market to evaluate supply and demand dynamics, interest rates, and other relevant factors that affect property values.
Consultation with Our Experts
When determining the worth of your home, it's essential to consult with experienced professionals who have in-depth knowledge of the local market. The Rudolph Team consists of skilled real estate agents who have years of experience assisting clients in Wilmington and the surrounding areas. We understand the nuances of the market and use our expertise to provide you with an accurate valuation.
Why Choose The Rudolph Team for Your Home Valuation?
Expertise: Our team has a proven track record of success and comprehensive knowledge of the Wilmington real estate market. We stay up-to-date with the latest industry trends and can provide you with valuable insights.
Accuracy: We believe in delivering accurate valuations to ensure that you have a realistic understanding of your home's worth in the current market.
Personalized Approach: We understand that every home is unique, and we tailor our valuation process to meet your specific needs. Our team takes the time to listen to your goals and concerns to provide you with the most accurate valuation possible.
Timely Service: We recognize that time is of the essence when it comes to determining your home's value. Our team works efficiently to provide you with a timely analysis.
Results-Oriented: Whether you are selling, refinancing, or simply curious about your home's worth, our objective is to help you make informed decisions that align with your goals.
Contact The Rudolph Team Today
If you want to discover how much your home is worth in today's market, don't hesitate to reach out to The Rudolph Team - Keller Williams Realty. Our team is dedicated to providing exceptional service and assisting you throughout the valuation process. Contact us today to schedule a consultation with one of our experienced real estate professionals.