Tammy Loukos - Wilson Realty Co
Aug 1, 2022
Team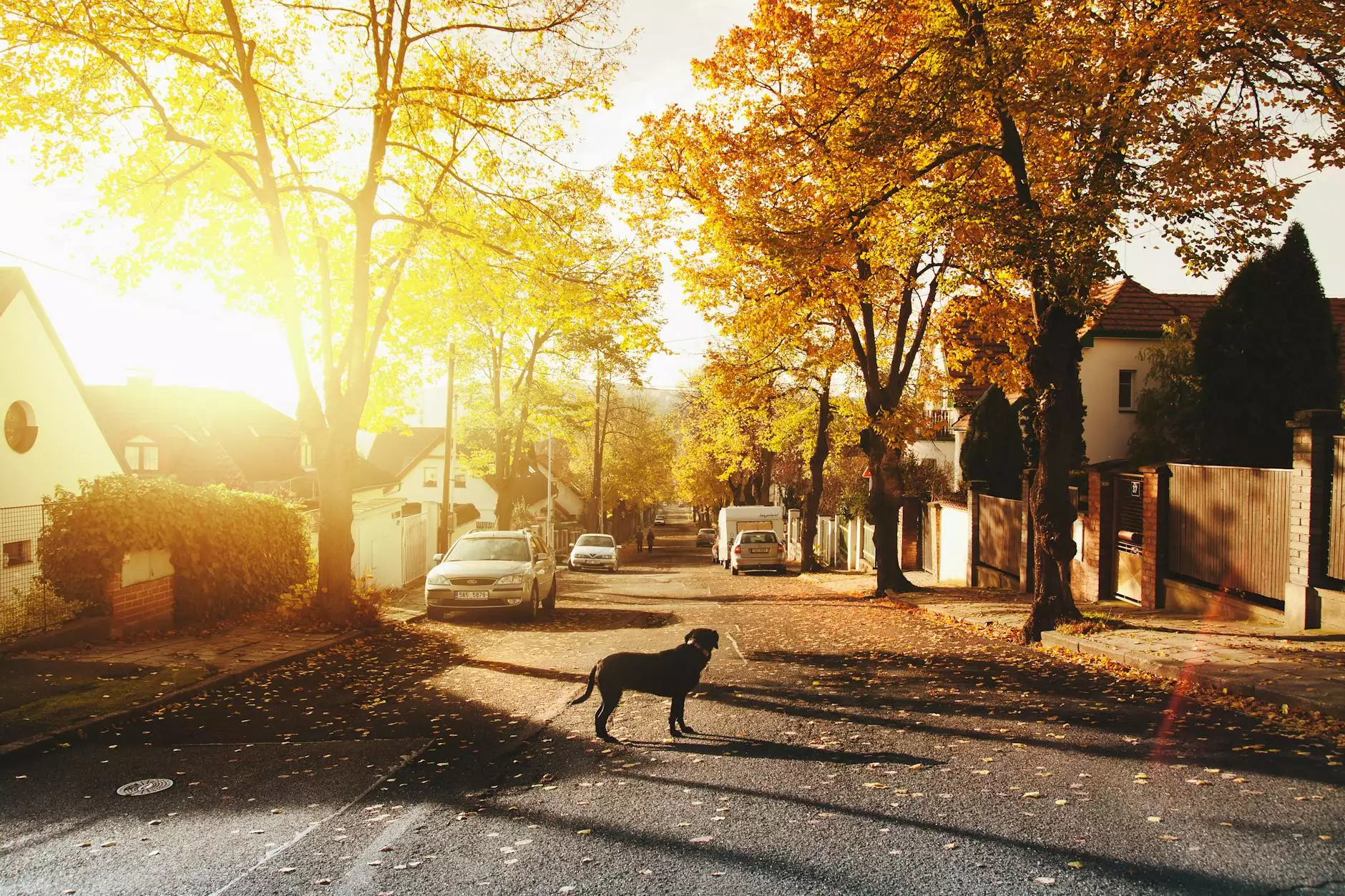 About Us
Welcome to Tammy Loukos - Wilson Realty Co, your premier destination for all your real estate needs in Wilmington and the surrounding areas. With years of experience and a passion for helping clients find their dream homes, Tammy Loukos and her dedicated team at The Rudolph Team - Keller Williams Realty are here to guide you through every step of the buying or selling process.
Wilmington Real Estate Market
If you are looking to buy or sell a home in Wilmington, you've come to the right place. Wilmington offers a diverse range of properties, from charming historic homes to modern waterfront properties. Our extensive knowledge of the local market allows us to provide you with valuable insights and help you make informed decisions.
Buying a Home in Wilmington
When it comes to buying a home in Wilmington, it's essential to have a knowledgeable real estate agent by your side. At Tammy Loukos - Wilson Realty Co, we understand that finding the perfect home is a deeply personal process. We take the time to understand your specific needs and preferences, ensuring that we show you properties that align with your lifestyle and budget.
Our team is well-connected in the local real estate community, giving us access to the latest listings before they hit the market. Whether you are a first-time homebuyer or looking to upgrade, we will navigate the buying process, negotiate on your behalf, and ensure a smooth transaction from start to finish.
Selling a Home in Wilmington
If you are considering selling your home in Wilmington, trust in Tammy Loukos - Wilson Realty Co to help you achieve the best possible outcome. Our team specializes in marketing and promoting properties to maximize exposure and attract qualified buyers.
We utilize a combination of traditional and digital marketing strategies, ensuring your listing reaches the right audience. From professional photography to staging advice, we go the extra mile to present your home in the best light and generate interest among potential buyers.
With our expert negotiation skills, we will work tirelessly to get you the highest possible price for your property. We understand the local market and know how to position your home to stand out among the competition. Trust in our team to handle all aspects of the selling process, allowing you to focus on the next chapter of your life.
Contact Tammy Loukos - Wilson Realty Co
If you are ready to embark on your real estate journey in Wilmington, contact Tammy Loukos - Wilson Realty Co today. Our friendly and professional team is here to answer any questions you may have and provide you with the personalized assistance you deserve.
With our in-depth knowledge of the Wilmington real estate market and dedication to client satisfaction, we are confident that we can help you achieve your real estate goals. Don't hesitate to reach out to us and let us guide you towards finding your dream home or selling your property for top dollar. Start your real estate journey with Tammy Loukos - Wilson Realty Co today!
Contact Information
Phone: 123-456-7890
Email: [email protected]
Address: 123 Main Street, Wilmington, NC 12345