Our Partners
Sep 29, 2020
Team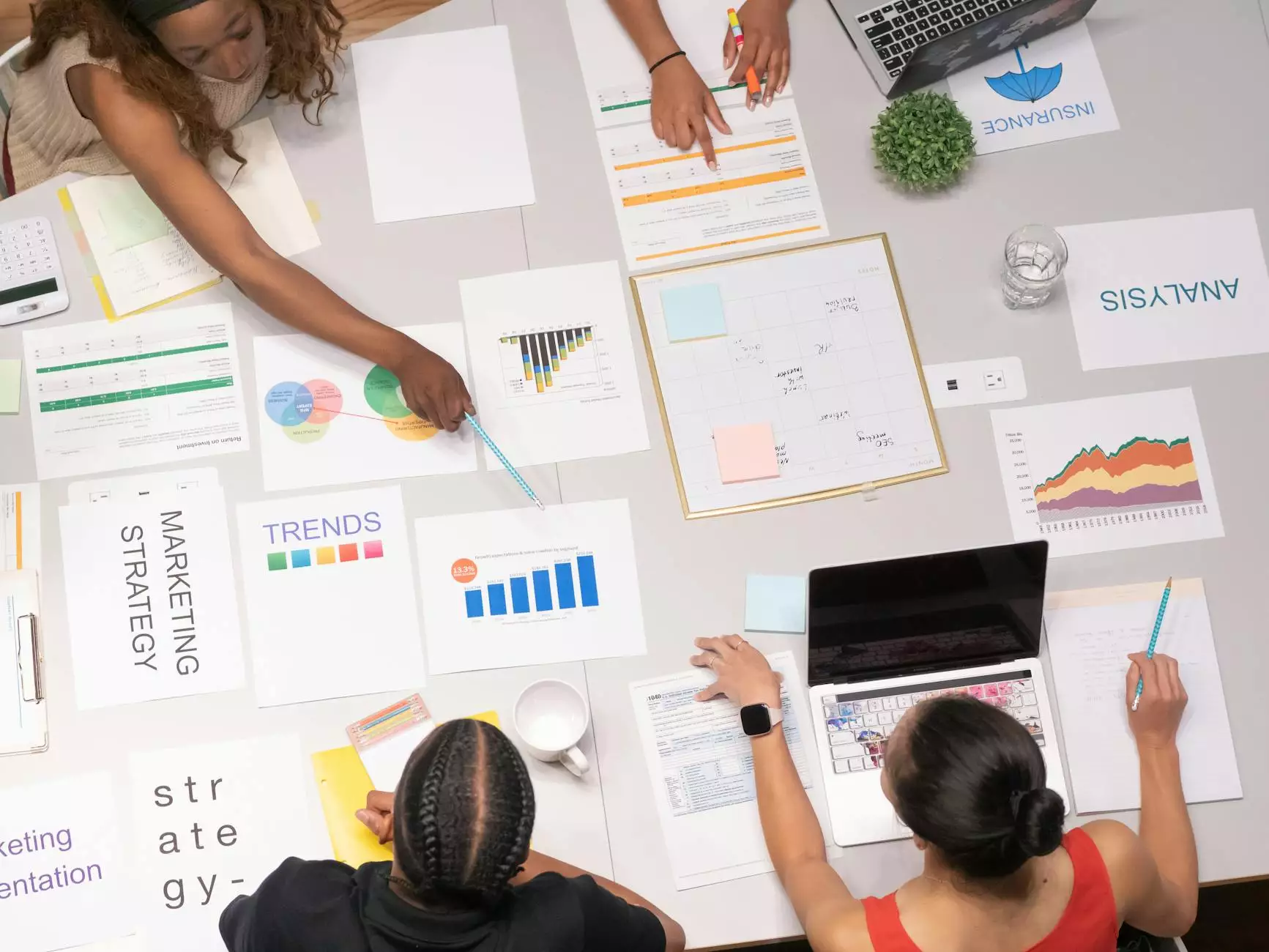 Enhancing Real Estate Solutions Through Strategic Partnerships
Welcome to "Our Partners" page, where we take pride in introducing you to the esteemed organizations we collaborate with. At The Rudolph Team - Keller Williams Realty, we understand the significance of strong partnerships in providing comprehensive and extraordinary real estate services. By joining forces with leading businesses in the industry, we ensure a higher level of expertise, diverse solutions, and remarkable outcomes for our valued clients.
Unmatched Expertise and Quality
As a prominent player in the Business and Consumer Services - Real Estate sector, we have carefully selected partners who share our commitment to excellence. These trusted professionals bring their expertise, cutting-edge tools, and unparalleled knowledge to augment our services. Our combined efforts enable us to deliver tailor-made solutions that meet the unique needs of our clients, whether they are buying, selling, or investing in properties.
Strategic Alliances Enriching Every Aspect
Through strategic alliances, we reinforce our market position and expand the range of top-notch services we offer. Our partnerships span across various sectors, including:
1. Mortgage Providers
By collaborating with renowned mortgage lenders, we offer our clients a comprehensive range of financing options. These partnerships ensure access to competitive loan rates, flexible repayment terms, and personalized mortgage solutions to support a seamless home buying experience. Our expert partners guide clients through the mortgage process, providing them with invaluable insights and assisting them in securing the best possible financing options.
2. Home Staging and Interior Design Experts
Understanding the crucial role of presentation and aesthetics in real estate, we have partnered with professional home staging and interior design experts. These creative specialists possess the knowledge and skills to transform any property into a visually captivating space. By leveraging their expertise, we help our sellers maximize the appeal and market value of their homes, attracting potential buyers and achieving quicker sales at optimal prices.
3. Home Inspection Services
We have aligned with reputable home inspection services to ensure that our clients gain comprehensive insights into the condition of their chosen properties. These diligent inspectors perform thorough evaluations, highlighting potential issues or necessary repairs that may affect the buying decision. Armed with this valuable information, our clients can make informed choices and negotiate fair terms, safeguarding their investment.
4. Legal and Title Services
Real estate transactions involve complex legal procedures and meticulous title searches. Through partnerships with experienced legal and title professionals, we streamline these crucial aspects, facilitating smooth transactions. Our partners possess a deep understanding of local regulations, ensuring compliance with all legal requirements and mitigating potential risks. Working together, we provide our clients with peace of mind throughout the entire buying or selling process.
5. Moving and Relocation Services
For clients requiring moving and relocation services, we have established alliances with reputable companies in the industry. These partners offer a wide range of relocation solutions, including packing, transportation, logistics, and settling-in services. With their assistance, we aim to alleviate the stress associated with moving while ensuring a smooth transition to a new home or location.
Delivering Unrivaled Real Estate Solutions
At The Rudolph Team - Keller Williams Realty, our partnerships enhance our ability to provide unrivaled real estate solutions. By joining forces with industry leaders, we elevate our expertise, extend our reach, and bring exceptional value to our clients. Our partners' knowledge, coupled with our extensive experience in the market, ensures that we remain at the forefront of the real estate industry, consistently exceeding expectations and achieving remarkable outcomes.
Contact Us Today
For more information about our partners and the services we provide, don't hesitate to contact us. Our team of dedicated professionals is ready to assist you on your real estate journey with unparalleled expertise and unmatched support.