Welcome to Mylena Kaseman - Wilson Realty Co
Oct 25, 2020
Team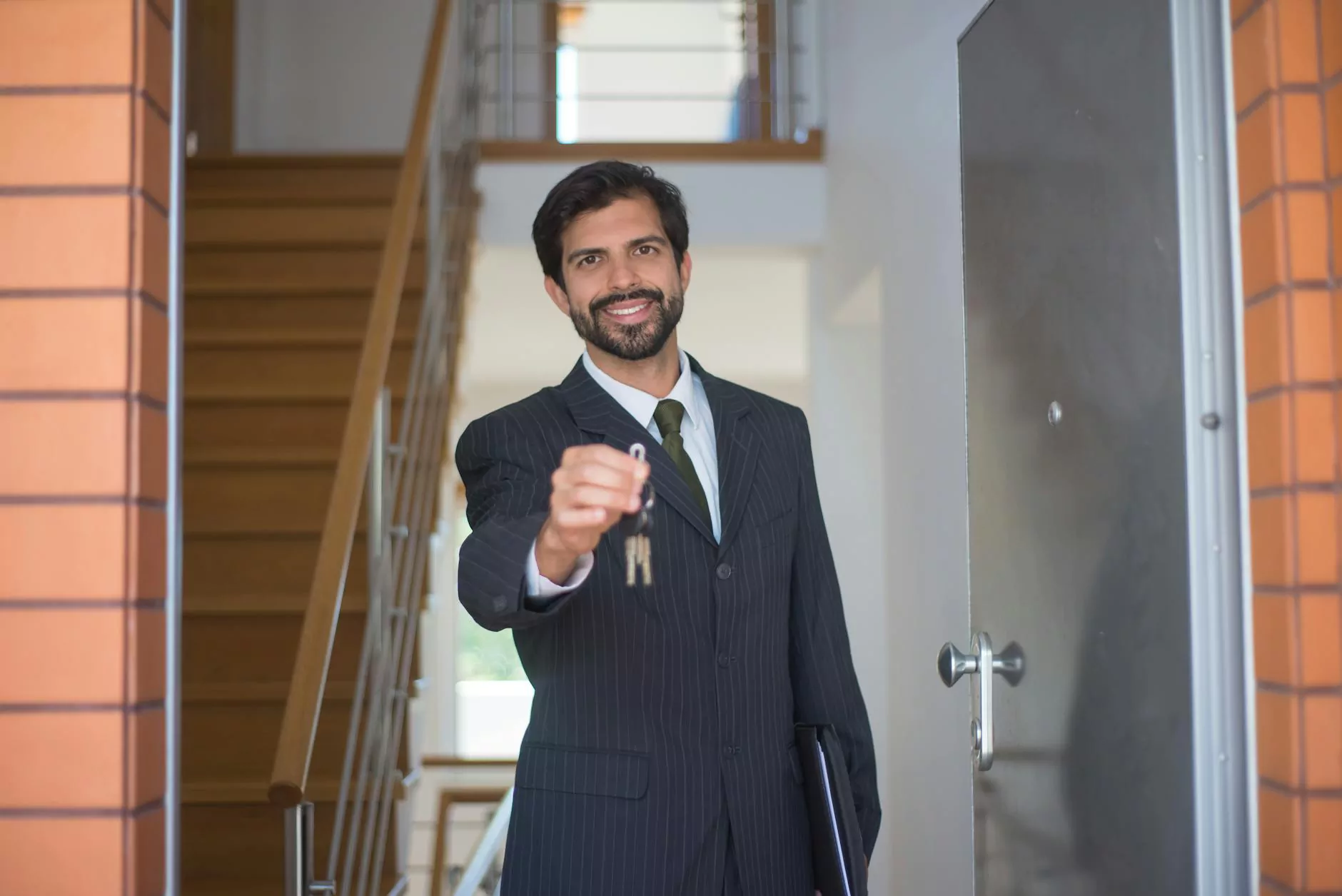 About Mylena Kaseman
Mylena Kaseman is a dedicated and experienced real estate agent at Wilson Realty Co, a member of The Rudolph Team - Keller Williams Realty. With her vast knowledge of the Wilmington real estate market and her passion for helping clients find their dream homes or sell their properties at the best possible prices, Mylena has become a trusted name in the industry.
Why Choose Mylena Kaseman?
When it comes to buying or selling real estate, having an expert by your side can make all the difference. Here's why you should choose Mylena Kaseman as your go-to real estate agent:
Extensive Local Knowledge
Mylena is a Wilmington local, and she possesses an in-depth understanding of the local real estate market. She stays up-to-date with the latest market trends, property values, and neighborhood information. This allows her to provide valuable insights to her clients, helping them make well-informed decisions.
Exceptional Negotiation Skills
Negotiating the best deal is a crucial aspect of real estate transactions. Mylena's exceptional negotiation skills, honed through years of experience, ensure that her clients get the most favorable terms and prices for their properties. She is a master at finding the sweet spot that satisfies both buyers and sellers, resulting in successful transactions.
Personalized Service
Mylena believes in building strong relationships with her clients based on trust, integrity, and personalized service. She takes the time to understand her clients' unique needs and priorities, tailoring her approach to meet their specific requirements. Whether you're a first-time homebuyer, an investor, or looking to sell your property, Mylena is committed to providing you with a personalized experience that exceeds your expectations.
Comprehensive Marketing Strategies
Selling a property requires effective marketing to attract potential buyers. Mylena Kaseman leverages her expertise in digital marketing and uses a wide range of strategies to ensure maximum exposure for her listings. From professional photography and virtual tours to online and offline marketing channels, she leaves no stone unturned in promoting her clients' properties.
Discover Wilmington Real Estate with Mylena Kaseman
As a part of The Rudolph Team - Keller Williams Realty, Mylena Kaseman has access to a vast network of real estate professionals and resources. This enables her to provide unparalleled support to her clients throughout their real estate journey.
Testimonials
"Mylena helped us find our dream home in no time. Her knowledge of the Wilmington neighborhoods was impressive, and she made the entire home buying process seamless. We highly recommend her!" - The Smith Family
Contact Mylena Kaseman Today
If you're looking to buy or sell a property in Wilmington, Mylena Kaseman is the real estate agent you can trust. Contact her today to discuss your real estate needs and embark on a successful journey with a knowledgeable and dedicated professional.
Phone: 123-456-7890
Email: [email protected]
Office Address: 123 Main Street, Wilmington, NC 12345
Don't miss out on the opportunity to work with Mylena Kaseman and The Rudolph Team - Keller Williams Realty. Get started on your real estate goals today!