Welcome to Monika Floyd - Wilson Realty co
Mar 19, 2020
Team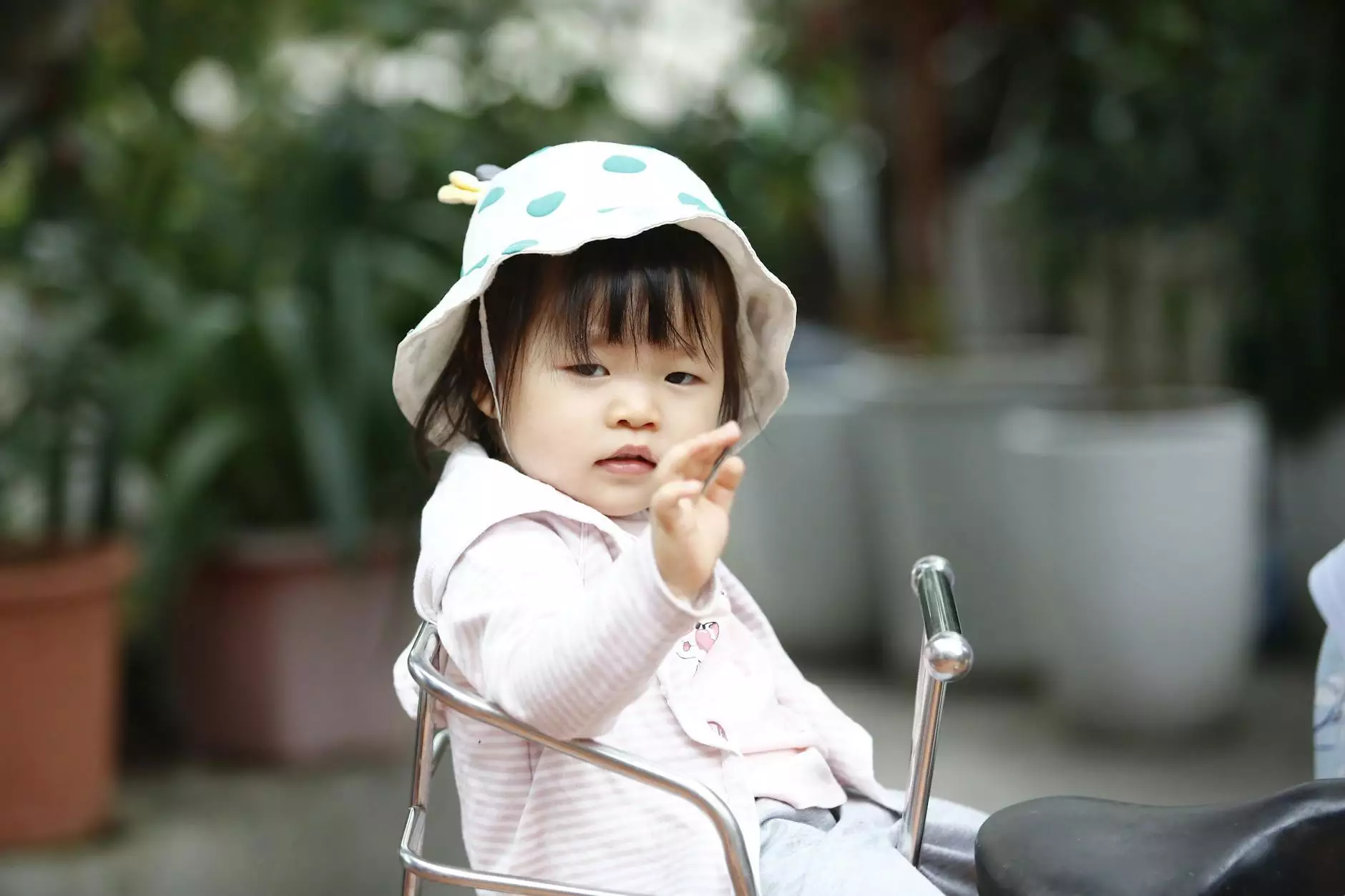 About Monika Floyd
Monika Floyd, a distinguished member of The Rudolph Team at Keller Williams Realty, is a highly proficient real estate agent specializing in Wilmington, NC. With years of experience and in-depth knowledge of the local real estate market, Monika has helped numerous clients buy and sell their dream homes. Her dedication, integrity, and exceptional customer service set her apart from the competition.
Wilmington Real Estate Team
The Wilmington Real Estate Team, led by Monika Floyd, is known for its excellence in the real estate industry. As part of The Rudolph Team at Keller Williams Realty, Monika and her team offer a wide range of services tailored to meet the needs of both buyers and sellers in Wilmington and surrounding areas.
Services Offered
Monika Floyd - Wilson Realty co provides a comprehensive suite of services designed to make your real estate journey smooth and successful. Whether you are a first-time homebuyer, an investor, or looking to sell your property, Monika has the expertise to guide you through the process.
Buyer Services
Extensive knowledge of Wilmington neighborhoods and communities
Access to a vast network of listings, including off-market opportunities
Customized property search based on your preferences and budget
Negotiation expertise to secure the best deal
Assistance with financing options and mortgage pre-approval
Coordinated inspection and appraisal processes
Guidance through the closing process
Seller Services
Expert market analysis and pricing strategy
Professional photography and virtual tours to showcase your property
Strategic marketing and exposure through various channels
Highlighting unique selling points to attract potential buyers
Negotiation skills to maximize your sale price
Assistance with necessary paperwork and disclosures
Guidance through the closing process
Why Choose Monika Floyd?
When it comes to real estate in Wilmington, Monika Floyd is committed to providing exceptional service and achieving outstanding results. Her attention to detail, strong communication skills, and ability to understand her clients' needs and preferences make her a trusted choice for buyers and sellers alike.
Contact Monika Floyd - Wilson Realty co
Ready to embark on your real estate journey? Get in touch with Monika Floyd today. Whether you have questions, need expert advice, or want to schedule a consultation, Monika is always ready to assist you in achieving your real estate goals.
Phone: 555-123-4567
Email: [email protected]
Office Address: 123 Main St, Wilmington, NC 12345