Angela Murray
Jun 9, 2020
Team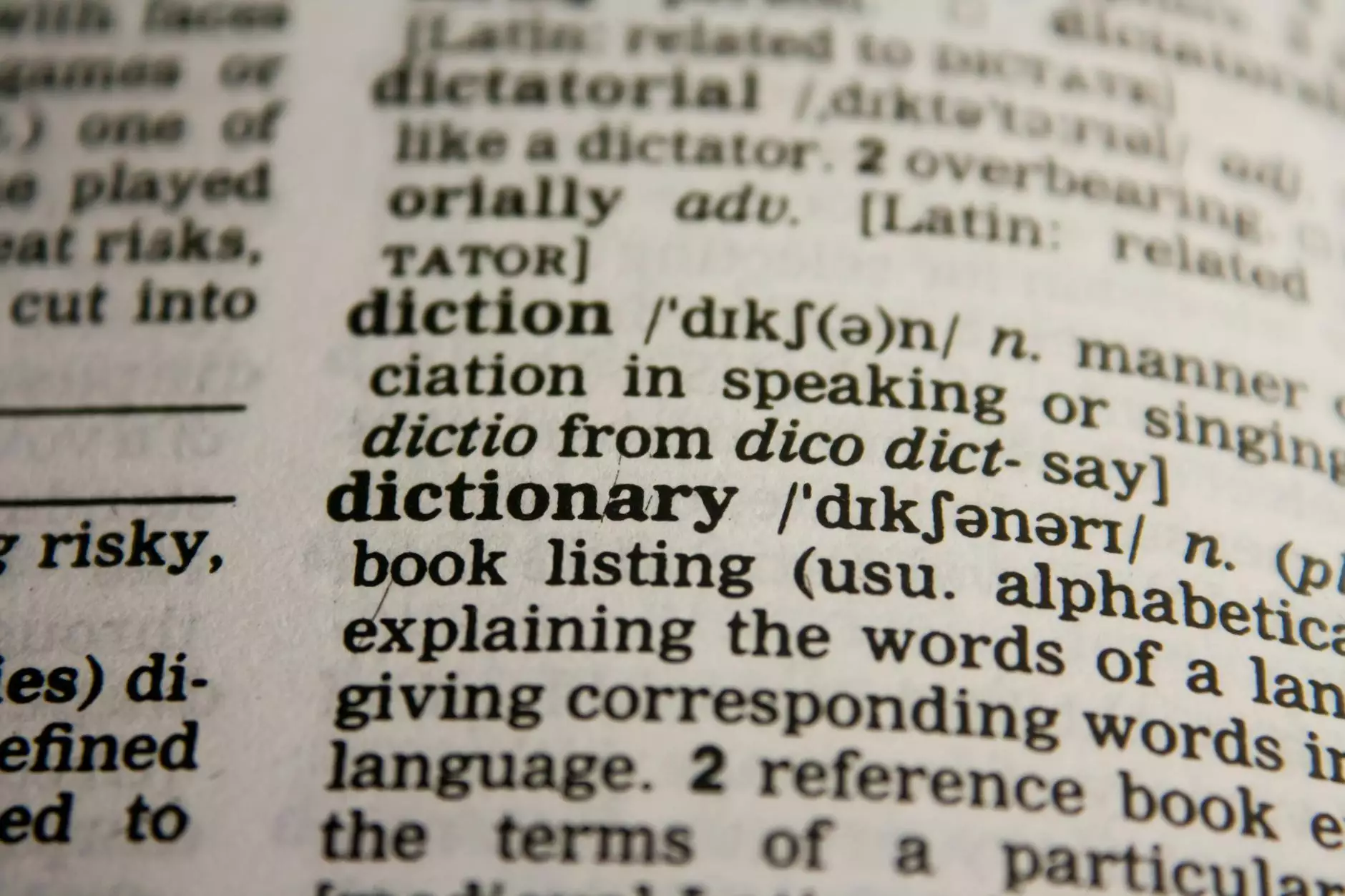 Welcome to the page of Angela Murray, a dedicated and experienced real estate agent at The Rudolph Team - Keller Williams Realty. With her extensive knowledge of the Wilmington real estate market and commitment to her clients, Angela is here to guide you through every step of your real estate journey.
Experience and Expertise
Angela Murray has been providing exceptional real estate services in Wilmington for over a decade. Her in-depth understanding of the local market and trends allows her to offer valuable insights to both buyers and sellers. Angela's dedication to staying updated with the latest industry changes and regulations ensures that her clients receive the highest level of service.
Buying a Home
If you are looking to buy a home in the Wilmington area, Angela Murray is your go-to expert. She will take the time to understand your specific requirements, preferences, and budget to help you find your perfect home. Angela has access to a wide network of listings and will diligently search for properties that meet your criteria. She will guide you through the negotiation process and ensure a smooth closing.
Selling a Home
When it comes to selling your home, Angela Murray knows how to maximize your property's exposure and attract potential buyers. Through her strategic marketing techniques, Angela will showcase your home's unique features and create compelling listings that capture buyers' attention. She will handle all aspects of the selling process, from pricing your home right to negotiating offers and closing the deal.
Client Satisfaction
Angela Murray's top priority is client satisfaction. She understands the significance of buying or selling a home and aims to make the process as stress-free as possible. Angela's strong communication skills, attention to detail, and dedication to her clients' needs have earned her a reputation for delivering exceptional results. Many of her clients have praised her professionalism, integrity, and ability to go above and beyond their expectations.
Testimonials
"Angela was an absolute pleasure to work with. She was attentive, knowledgeable, and always available to answer our questions. With her guidance, we found our dream home quickly!" - John and Sarah
"I cannot recommend Angela enough. She is a true professional who truly cares about her clients. She helped us sell our home for top dollar in a short amount of time. Thank you, Angela!" - Lisa
"Working with Angela was a breath of fresh air. She made the entire home buying process smooth and stress-free. We are grateful for her expertise and highly recommend her services." - Michael and Emily
Contact Angela Murray
To get started on your real estate journey in Wilmington, contact Angela Murray today. Whether you are buying or selling a home, Angela's commitment to your success and her unparalleled expertise will ensure a positive experience. Reach out to her by phone or email to schedule a consultation.
Phone: 123-456-7890
Email: [email protected]
Don't miss out on the opportunity to work with one of the top real estate agents in Wilmington. Trust Angela Murray and The Rudolph Team - Keller Williams Realty to make your real estate dreams a reality.