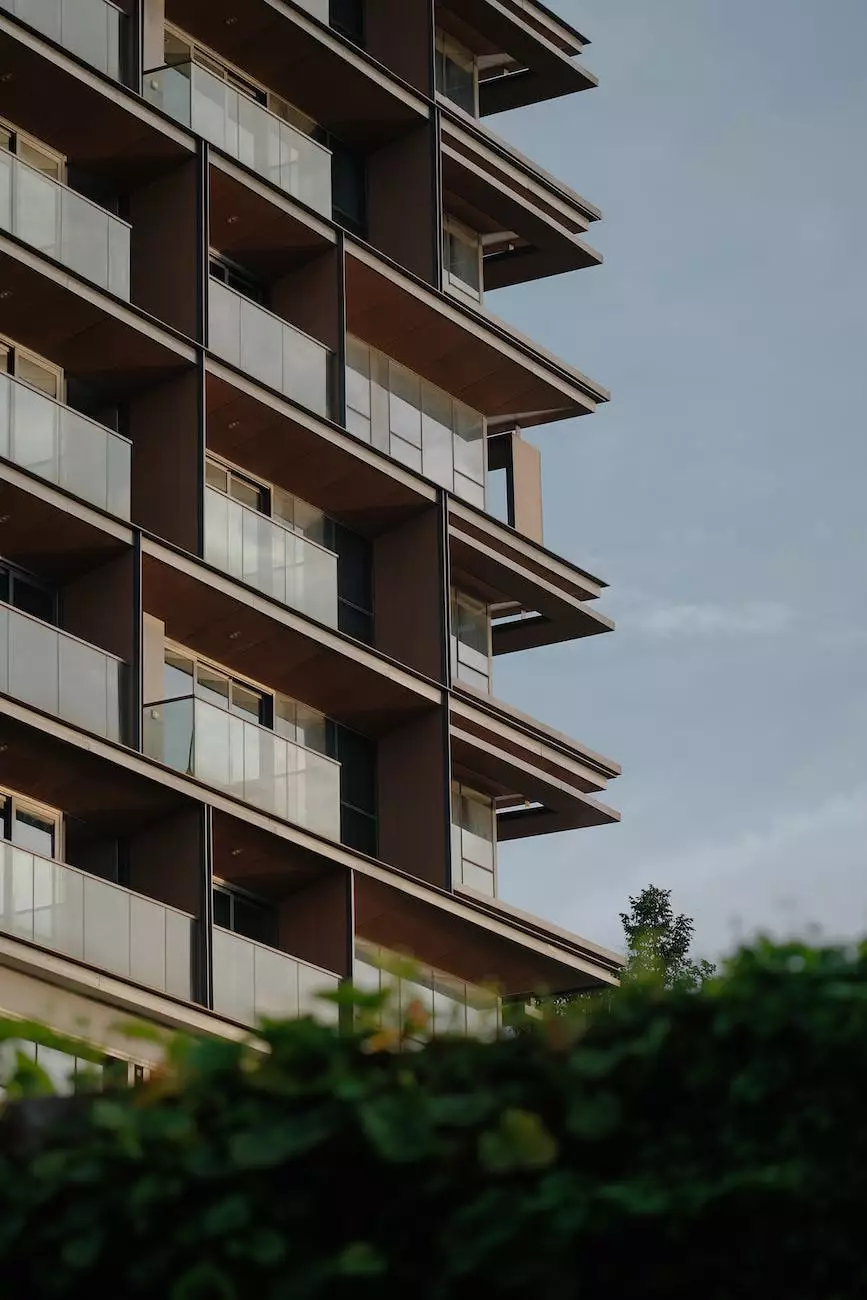 Your Dream Home Awaits
At Fifth and Poplar Condominiums, we bring you an exceptional living experience in the heart of Wilmington, NC. Our team at The Rudolph Team - Keller Williams Realty is dedicated to helping you find the perfect luxury condominium that suits your lifestyle and preferences.
Exclusivity and Luxury
Fifth and Poplar Condominiums is renowned for its exclusivity and luxurious offerings. Nestled in a prime location, this prestigious community offers a range of upscale amenities and top-notch services that cater to your every need.
Amenities
Our condominiums boast a wide array of amenities designed to enhance your quality of life. From a state-of-the-art fitness center and swimming pool to a serene rooftop terrace and meticulously landscaped grounds, you'll find everything you need for a comfortable and enjoyable living experience.
Location
Situated in the heart of Wilmington, Fifth and Poplar Condominiums is conveniently located near the city's most vibrant attractions and amenities. With easy access to dining, shopping, entertainment, and cultural venues, you'll always have something exciting to explore just steps away from your doorstep.
Lifestyle
Living at Fifth and Poplar Condominiums offers a sophisticated and thriving lifestyle. Enjoy the convenience of a secure and maintenance-free living environment while taking advantage of the vibrant community events and social opportunities organized exclusively for residents.
Unparalleled Real Estate Services
At The Rudolph Team - Keller Williams Realty, we specialize in providing exceptional real estate services to our valued clients. With our extensive knowledge of the local market and our commitment to customer satisfaction, we ensure a seamless and rewarding home buying experience.
Why Choose Us
Choosing The Rudolph Team - Keller Williams Realty means you're choosing a team of dedicated professionals who go above and beyond to make your real estate journey a success. We understand that buying a condominium is a significant investment, and we are here to guide you every step of the way.
Expertise and Experience
Our team brings a wealth of expertise and experience in the Wilmington real estate market. We stay updated with the latest market trends and developments, allowing us to provide accurate and valuable insights to our clients. Trust us to negotiate the best deals and ensure a smooth transaction process.
Personalized Service
At The Rudolph Team - Keller Williams Realty, we understand that every client is unique. We take the time to listen to your needs, preferences, and budget constraints to find the perfect condominium that aligns with your individual requirements. Our personalized approach sets us apart from the competition.
Contact Us Today
If you're ready to discover the extraordinary lifestyle offered by Fifth and Poplar Condominiums, don't hesitate to get in touch with The Rudolph Team - Keller Williams Realty. Our dedicated team is eager to assist you in finding your dream home in this highly sought-after community. Contact us today to schedule a viewing and embark on your real estate journey.
The Rudolph Team - Keller Williams Realty Business and Consumer Services - Real Estate 123 Main Street, Wilmington, NC 12345 Phone: 123-456-7890 Email: [email protected]