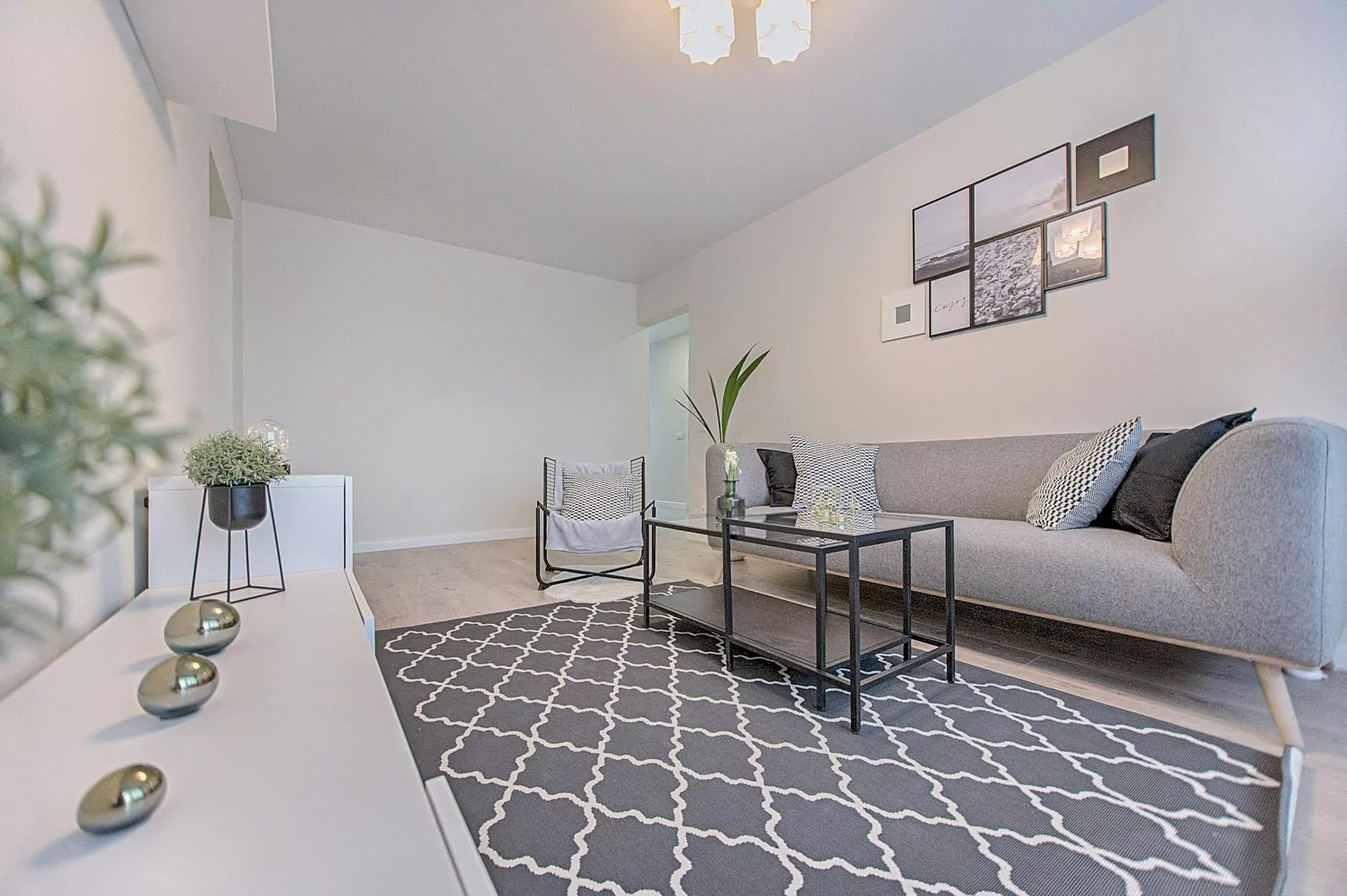 Discover Your Dream Home in Wilmington
Looking for your dream home in Wilmington, Delaware? Look no further than The Peninsula, a renowned residential complex that offers luxury living in a prime location. With its stunning architecture, top-notch amenities, and a dedication to providing a comfortable and modern lifestyle, The Peninsula stands out as the ultimate choice for those seeking the best in real estate.
Unparalleled Location
Situated in the heart of Wilmington, The Peninsula offers unparalleled convenience and accessibility. Located near major highways, shopping centers, recreational facilities, and renowned schools, residents at The Peninsula enjoy the perfect blend of tranquility and urban convenience.
Luxurious Amenities
At The Peninsula, we believe in offering residents an extraordinary living experience. Our state-of-the-art amenities are designed to cater to all aspects of your lifestyle, ensuring that you'll never have to compromise on comfort and convenience. Whether you're a fitness enthusiast looking to stay active or a social butterfly in need of entertainment, The Peninsula has it all.
Amenities at The Peninsula:
Swimming Pool: Dive into tranquility in our sparkling swimming pool that offers a refreshing escape from the summer heat.
Tennis Courts: Grab your racket and enjoy a friendly match with friends or family on one of our well-maintained tennis courts.
Clubhouse: Our exclusive clubhouse provides a perfect setting for social gatherings and community events.
Gym and Fitness Center: Stay fit and healthy with access to our fully equipped gym and fitness center.
Park and Playgrounds: Let your children explore, play, and make lasting memories in our community park and playgrounds.
Walking Trails: Enjoy the natural beauty of The Peninsula as you stroll along our scenic walking trails.
24/7 Security: Your safety and peace of mind are our top priorities. Rest easy knowing that The Peninsula offers round-the-clock security.
Your Trusted Real Estate Partner - The Rudolph Team
The Rudolph Team, proudly affiliated with Keller Williams Realty, is your go-to real estate partner when it comes to finding your dream home at The Peninsula. With years of experience in the Wilmington real estate market, our team of dedicated professionals is committed to providing you with exceptional service and expertise.
Why Choose The Rudolph Team?
When it comes to buying or selling a home at The Peninsula, The Rudolph Team is your ultimate ally. We pride ourselves on understanding the unique needs of our clients, and our vast knowledge of the local market allows us to navigate the real estate landscape with ease.
Our Services Include:
Home Buying Assistance: Whether you're a first-time homebuyer or an experienced investor, we are here to guide you through the entire home buying process.
Home Selling Support: Trust us with the sale of your property at The Peninsula. We'll handle every detail to ensure a smooth and successful transaction.
Market Analysis: Utilizing comprehensive market analysis tools, we provide accurate and current information to help you make informed decisions.
Negotiation Expertise: Count on us to negotiate the best possible deal on your behalf, ensuring you get the most value for your investment.
Personalized Attention: We believe in building lasting relationships with our clients. Expect personalized attention and exceptional customer service every step of the way.
Contact Us Today
Don't miss out on the opportunity to make The Peninsula your home. Contact The Rudolph Team - Keller Williams Realty today and let us help you find the perfect property that meets your needs and exceeds your expectations.
Call us at (555) 123-4567 or email us at [email protected] to get started on your Wilmington real estate journey. We can't wait to welcome you to The Peninsula!