Xavier Hemphill
Jan 29, 2020
Team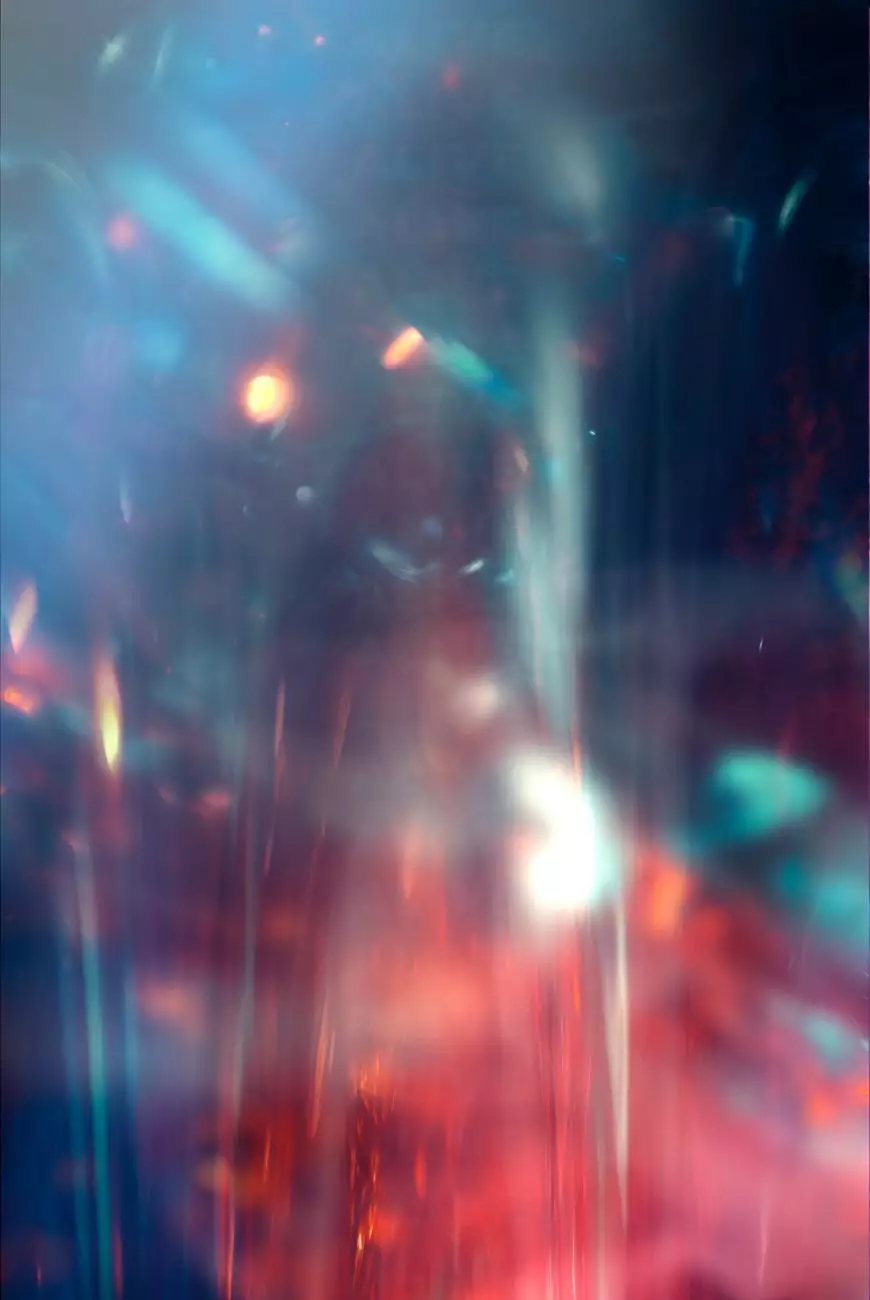 Xavier Hemphill is an esteemed member of The Rudolph Team - Keller Williams Realty, specializing in Business and Consumer Services - Real Estate. With his extensive knowledge, experience, and dedication towards providing outstanding service to clients, Xavier Hemphill has established himself as a trusted real estate professional.
About Xavier Hemphill
With a passion for real estate and a commitment to excellence, Xavier Hemphill brings a wealth of knowledge and expertise to his clients. He understands that buying or selling a property is a significant decision, and he strives to make each transaction as smooth and successful as possible.
Throughout his career, Xavier has built a strong reputation for his attention to detail, sharp negotiating skills, and exceptional customer service. He believes in going above and beyond for his clients, ensuring that their real estate goals are fulfilled.
Experience and Achievements
Xavier Hemphill has a proven track record of success in the real estate industry. He possesses a deep understanding of the local market trends, property values, and investment opportunities. His expertise allows him to guide his clients towards making well-informed decisions.
As a trusted real estate advisor, Xavier has helped numerous buyers find their dream homes and assisted sellers in achieving top-dollar sales. His commitment to his clients' satisfaction has earned him recognition and numerous accolades throughout his career.
Services Offered by Xavier Hemphill
Xavier Hemphill offers a comprehensive range of real estate services to cater to the unique needs of his clients. Whether you are buying, selling, or investing, Xavier's expertise will be invaluable in guiding you through the real estate process.
His services include:
Residential property buying and selling
Commercial property buying and selling
Investment property analysis
Market trend analysis
Negotiation and contract management
Property valuation
By leveraging Xavier's services, you can be confident that you are receiving top-tier assistance and advice throughout your real estate journey.
Contact Xavier Hemphill
If you are looking for a dedicated and reliable real estate professional, look no further than Xavier Hemphill. He is always ready to assist you with your real estate needs and provide you with exceptional service.
To get in touch with Xavier Hemphill, you can:
Call him at XXX-XXX-XXXX
Email him at [email protected]
Visit his office at XYZ Street, Wilmington, Delaware
Don't hesitate to reach out to Xavier Hemphill for all your real estate inquiries. He is eager to help you achieve your goals.