Ardrey: A Premier Subdivision Complex in Wilmington
Oct 14, 2020
Buying a Home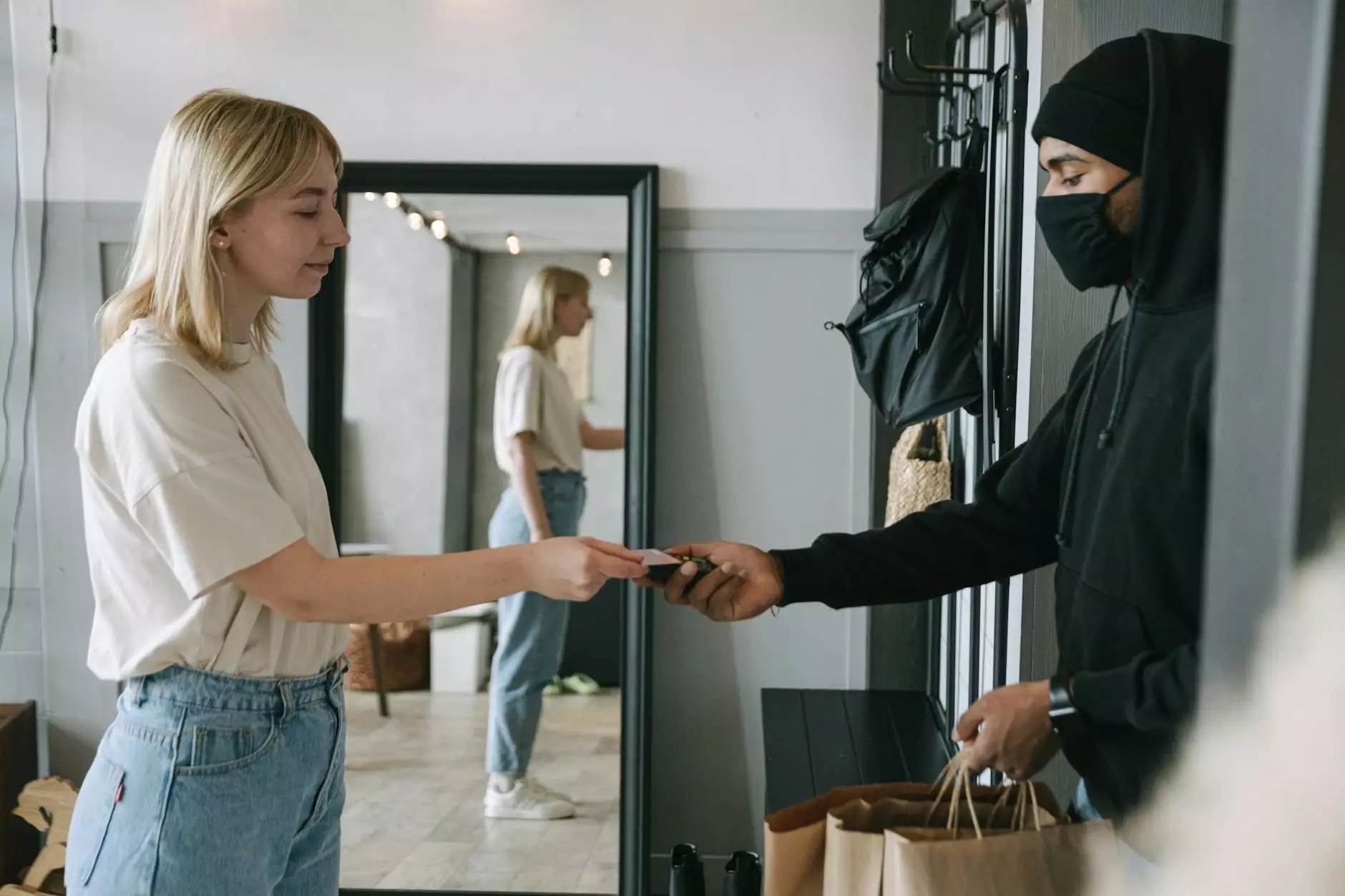 Welcome to Ardrey, a highly sought-after subdivision complex located in the vibrant city of Wilmington. The Rudolph Team - Keller Williams Realty is proud to present this comprehensive guide to all things Ardrey, where luxury living meets convenience.
Discover the Beauty and Convenience of Ardrey
When it comes to finding the perfect community, Ardrey checks all the boxes. Situated in a prime location, this subdivision complex offers an array of amenities and easy access to everything Wilmington has to offer.
Ardrey boasts meticulously designed homes that showcase exceptional craftsmanship and attention to detail. With a variety of architectural styles to choose from, residents can find their ideal living space, whether it's a charming cottage or a modern estate.
Unparalleled Amenities
Living in Ardrey means enjoying a truly luxurious lifestyle. The community features a state-of-the-art fitness center, sparkling swimming pools, scenic walking trails, and beautifully maintained parks. It's a place where neighbors become friends and families create lasting memories.
The Rudolph Team - Keller Williams Realty understands the importance of amenities when it comes to choosing a home. Our expert agents are dedicated to helping you find a property in Ardrey that aligns with your lifestyle and preferences. We have a deep knowledge of the community and its offerings, ensuring you make an informed decision.
Convenience at Your Doorstep
One of the key benefits of living in Ardrey is its proximity to essential services and recreational opportunities. Everything you need is just a short distance away.
Education
Ardrey is located within a highly regarded school district, providing families with access to top-notch educational facilities. This includes prestigious public and private schools, ensuring every child's educational journey is well-supported.
For families considering a move to Ardrey, The Rudolph Team - Keller Williams Realty can provide valuable information about the local schools and assist in finding a home that falls within your preferred school district.
Shopping and Dining
Shopping enthusiasts will be delighted to discover a wide range of retail options within minutes of Ardrey. From upscale boutiques to well-known national chains, you'll find it all in the proximity of this charming community.
Additionally, residents enjoy easy access to a diverse dining scene that caters to various tastes and preferences. Whether you're craving international cuisine or local farm-to-table fare, Wilmington has numerous culinary options to satisfy your palate.
Recreation and Entertainment
For those seeking outdoor adventures, Ardrey is perfectly situated near numerous parks, golf courses, and scenic nature trails. Residents can enjoy activities such as hiking, biking, and golfing, immersing themselves in the picturesque landscapes that surround Wilmington.
The Rudolph Team - Keller Williams Realty can help you find a home that meets your recreational preferences, ensuring you have easy access to the activities and amenities that matter most to you and your family.
Your Dream Home Awaits in Ardrey
Are you ready to make Ardrey your home? The Rudolph Team - Keller Williams Realty is here to guide you every step of the way. Our real estate professionals have extensive knowledge of the Ardrey community and its real estate market, ensuring you find a property that meets your unique needs.
Contact us today to start your journey to finding the perfect home in Ardrey. Our team is dedicated to providing exceptional service and making the home-buying process a seamless and enjoyable experience for you.
Why Choose The Rudolph Team - Keller Williams Realty?
Our team of experienced real estate agents specializes in helping clients navigate the competitive Wilmington real estate market. We combine our deep industry expertise with a client-centric approach to ensure you achieve your real estate goals.
Unmatched Quality: We are committed to delivering the highest level of service and expertise to our clients. When you work with The Rudolph Team - Keller Williams Realty, you can expect nothing less than excellence.
Extensive Market Knowledge: Our agents possess in-depth knowledge of the Ardrey community and the Wilmington area. We stay up-to-date on market trends, ensuring we provide you with accurate and valuable information throughout your home-buying journey.
Personalized Guidance: We understand that every client is unique, which is why we tailor our services to meet your specific needs. Our team takes the time to listen to your goals and preferences, ensuring we find the perfect property that aligns with your vision.
Professional Network: Over the years, we have built strong relationships with local industry professionals, including mortgage lenders, home inspectors, and contractors. This allows us to connect you with trusted experts who will support you throughout the home-buying process.
At The Rudolph Team - Keller Williams Realty, we are dedicated to exceeding your expectations and making your real estate dreams a reality. Contact us today to get started on your journey to finding your dream home in Ardrey.