VETS - Comprehensive Resources for Veterans in Wilmington
Dec 11, 2022
Team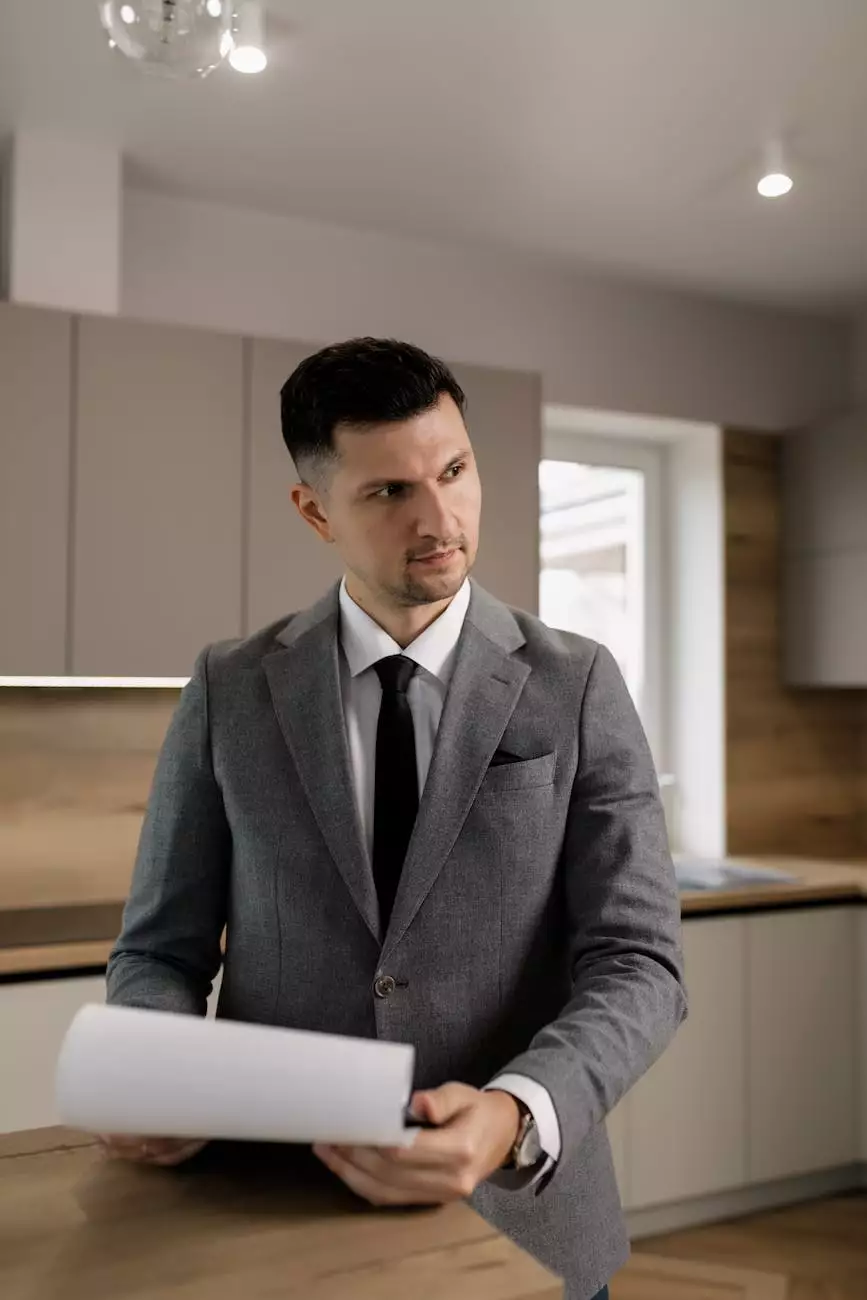 Your Partner in Real Estate - The Rudolph Team
Welcome to the VETS resource page, brought to you by The Rudolph Team - Keller Williams Realty. As a leading real estate agency in Wilmington, we are dedicated to providing exceptional services, valuable resources, and comprehensive support to veterans in our community.
A Commitment to Supporting Veterans
At The Rudolph Team, we understand the unique challenges and needs that veterans face when transitioning into civilian life or when looking for a new place to call home. Our team is here to guide you through every step of the real estate process, ensuring a seamless and stress-free experience tailored to your specific requirements.
Comprehensive Resources for Veterans
Our VETS resource page aims to provide you with a wealth of information and support. Whether you are a veteran looking to buy or sell a home, searching for veteran-friendly neighborhoods, or seeking assistance in obtaining VA loans, we have you covered.
1. Buying or Selling a Home
As experts in the Wilmington real estate market, we offer specialized services to help veterans navigate the home buying or selling process. Our team understands the importance of finding a home that meets your specific needs, and we are committed to finding the perfect match for you.
2. Veteran-Friendly Neighborhoods
Find the perfect community for you and your family with our comprehensive list of veteran-friendly neighborhoods in Wilmington. We take into account factors such as proximity to VA clinics, military bases, recreational facilities, and other amenities that are crucial for veterans and their families.
3. VA Loans and Financing
Obtaining a VA loan can significantly impact your home buying experience. We have extensive knowledge and experience in working with VA loans and can guide you through the process, ensuring you understand the eligibility criteria, benefits, and opportunities available to you as a veteran.
4. Additional Support and Services
Aside from our real estate expertise, we also provide access to valuable resources and recommendations for other services important to veterans. This includes information about local support groups, job opportunities, educational programs, and more.
Why Choose The Rudolph Team?
When it comes to real estate, you deserve a team that not only has the necessary expertise but also shares your values and understands the unique needs of veterans. Here's why The Rudolph Team is your ideal partner:
Experience: With years of experience in the Wilmington real estate market, we have the knowledge and insight to guide you effectively.
Positive Reputation: Our reputation speaks for itself. We have successfully assisted numerous veterans in finding their dream homes.
Personalized Approach: We believe in building lasting relationships with our clients and tailor our services to meet your specific needs and goals.
Extensive Network: Our strong network of professionals, including lenders, home inspectors, and contractors, ensures you have access to reliable resources throughout the process.
Commitment: We are committed to providing exceptional service and support from the moment you reach out to us, even beyond the closing of your home.
Contact The Rudolph Team - Keller Williams Realty
Ready to embark on your real estate journey? Get in touch with The Rudolph Team today. Our dedicated team of professionals is eager to assist you in finding the perfect home and ensuring a seamless and enjoyable experience. Call us at xxx-xxx-xxxx or visit our website to schedule a consultation.