Selling Your Home - Team Anderson Realty
Dec 28, 2022
About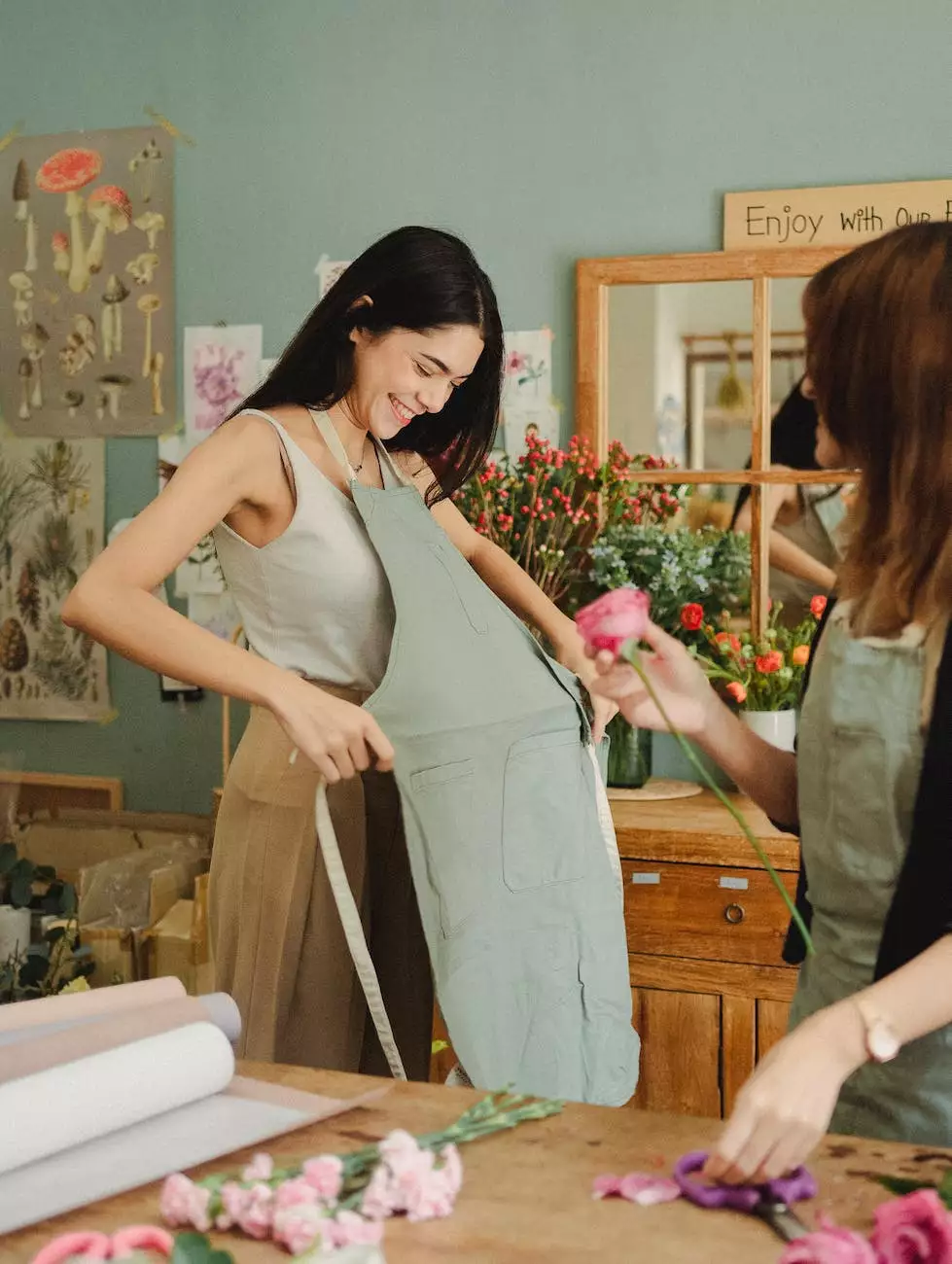 Introduction
Welcome to the comprehensive guide on selling your home with The Rudolph Team at Keller Williams Realty. Whether you are a first-time seller or experienced in the real estate market, our team of experts is here to provide you with the necessary guidance and support to sell your home quickly and at the best possible price.
Why Choose The Rudolph Team?
When it comes to selling your home, partnering with a knowledgeable and experienced real estate agent is crucial. The Rudolph Team, a part of Keller Williams Realty, has been serving the Wilmington area for over 15 years with a track record of successful home sales. Our team understands the local market dynamics and has a deep understanding of what it takes to get the best value for your home.
Market Expertise
As a top real estate team in the region, we stay up-to-date with the latest market trends, pricing strategies, and buyer preferences. Our knowledge allows us to accurately price your home, attract the right audience, and maximize its perceived value.
Marketing Strategy
Our team employs a comprehensive marketing strategy tailored to your specific property. We utilize online platforms, social media channels, professional photography, virtual tours, and traditional marketing methods to showcase your home's unique features and attract potential buyers.
Negotiation Skills
Effective negotiation skills are critical when it comes to selling your home. With The Rudolph Team on your side, you can rest assured that we will negotiate the best possible price and terms for you. Our team has a proven track record of achieving favorable outcomes for our clients.
The Selling Process
Step 1: Initial Consultation
Upon contacting us, we will schedule an initial consultation to understand your goals, timeline, and any specific requirements. This consultation allows us to assess your property and provide you with a personalized plan to sell your home.
Step 2: Home Valuation and Pricing
Our team will conduct a thorough analysis of your property, taking into account its location, condition, size, amenities, and recent market data. Based on this valuation, we will work with you to set an appropriate asking price that attracts potential buyers while ensuring maximum returns for you.
Step 3: Prepare Your Home
Prior to listing your home, our team will guide you in preparing your property for market. We will provide tips and recommendations for staging, decluttering, and enhancing curb appeal to make your home more appealing to buyers.
Step 4: Marketing and Promotion
Once your home is ready, we will launch an extensive marketing campaign to generate interest and attract potential buyers. Our digital and traditional marketing efforts will ensure maximum exposure for your property.
Step 5: Showings and Open Houses
We will coordinate showings and open houses to give interested buyers an opportunity to view your home and experience its unique features firsthand. Our team will handle all scheduling and ensure your home is presented in its best light during these events.
Step 6: Negotiation and Contract
When an offer is presented, we will skillfully negotiate on your behalf to get the best possible terms and price. Once an agreement is reached, our team will handle all the necessary paperwork, inspections, and contingencies to move the process forward smoothly.
Step 7: Closing and Beyond
Congratulations! Once all the necessary steps are completed, we will guide you through the closing process. Our team will ensure a seamless transaction and assist you with any post-closing needs or questions that may arise.
Contact The Rudolph Team Today
Now that you understand the benefits of working with The Rudolph Team at Keller Williams Realty, we encourage you to reach out to us today. Selling your home can be a complex process, but with our expertise and dedication, we will make the experience smooth and successful. Contact us now to schedule your initial consultation and take the first step towards a successful home sale!