The Rudolph Team - Keller Williams Realty
May 5, 2020
Buying a Home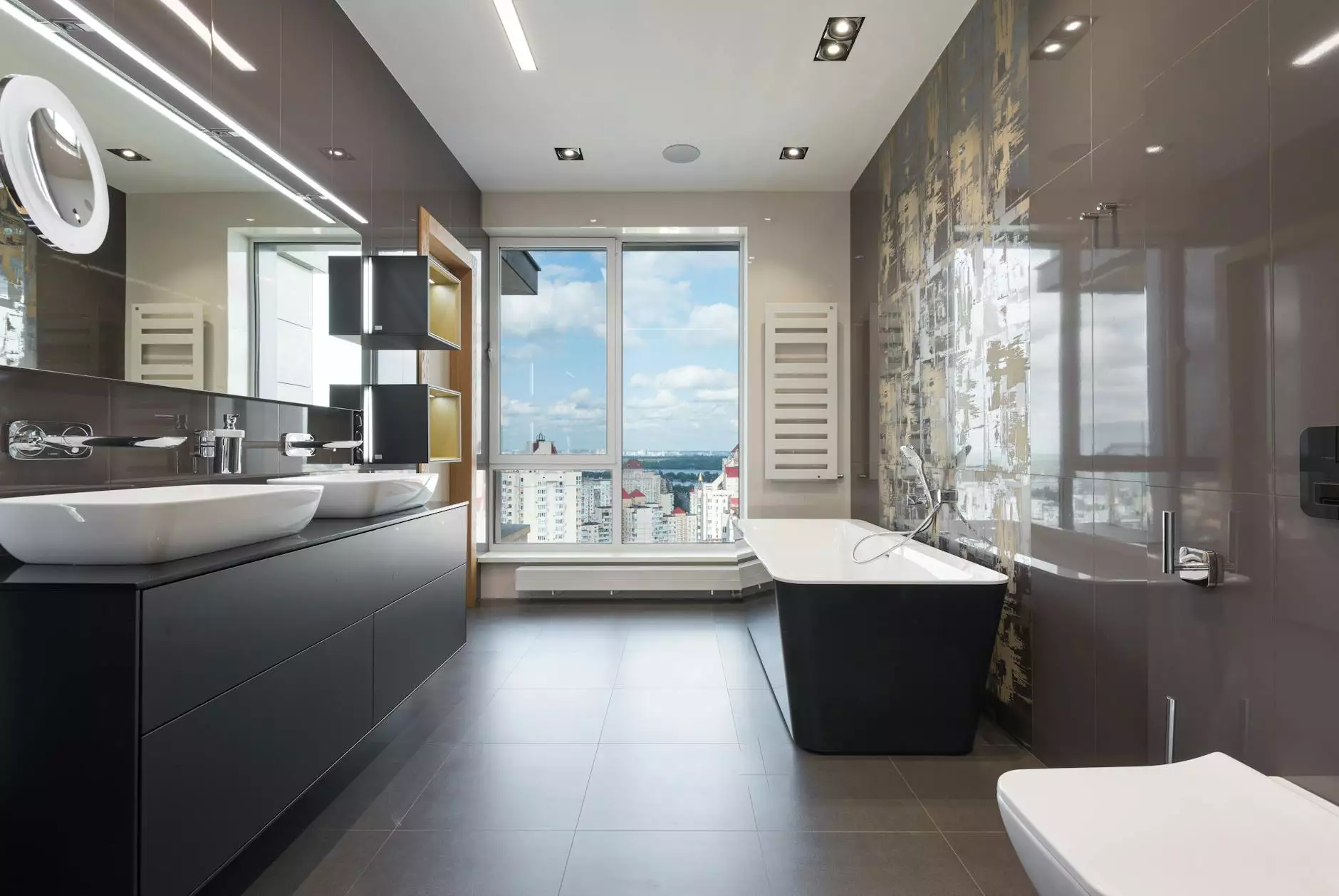 Buying a Home - Holly Springs, NC Buyer Guide
Welcome to The Rudolph Team - Keller Williams Realty's comprehensive guide to buying a home in Holly Springs, NC. We understand that purchasing a home is one of the most significant decisions you'll make, and we're here to provide you with the knowledge and expertise to find your dream home. Our team of real estate professionals has years of experience in the Holly Springs market, ensuring that you receive top-notch service and exceptional results.
Why Choose Holly Springs, NC?
If you're considering buying a home in Holly Springs, NC, you've made an excellent choice. Located in Wake County, Holly Springs offers a perfect blend of suburban charm and convenient access to major cities like Raleigh, Durham, and Chapel Hill. With its beautiful parks, top-rated schools, and a thriving community, Holly Springs has become a highly sought-after destination for families and professionals alike. Let's explore why Holly Springs should be at the top of your home buying list.
Nature and Recreation
Holly Springs boasts an abundance of natural beauty, including stunning parks, trails, and green spaces. Spend your weekends exploring Bass Lake Park, an idyllic retreat with hiking trails, fishing spots, and picnic areas. Enjoy a game of disc golf or take a leisurely stroll along the greenways that wind through the town. With its commitment to preserving the environment, Holly Springs provides a wealth of opportunities for outdoor enthusiasts.
Education and Schools
The Holly Springs area is renowned for its top-notch educational institutions. The local schools consistently rank among the best in North Carolina, offering exceptional academic programs and extracurricular activities. Families with children will find peace of mind knowing that their little ones are receiving a quality education in a nurturing environment. When buying a home in Holly Springs, access to excellent schools is a significant benefit.
Thriving Community
One of the greatest strengths of Holly Springs is its community spirit. Residents take pride in their town and create a warm, welcoming atmosphere that makes you feel right at home. Numerous community events and festivals are held throughout the year, fostering a sense of belonging and providing opportunities to connect with neighbors. Buying a home in Holly Springs means becoming part of a tight-knit community that values inclusivity and collaborative growth.
The Home Buying Process
When embarking on the journey of buying a home in Holly Springs, NC, it's essential to understand the steps involved. The Rudolph Team is dedicated to simplifying the process and ensuring your experience is as smooth as possible. We have outlined the key phases in the home buying process to give you a comprehensive understanding:
1. Determine Your Budget and Obtain Financing
Before beginning your search, it's crucial to evaluate your financial situation and determine a realistic budget. Consult with a reputable mortgage lender to get a pre-approval for a mortgage loan. This step will help you understand your purchasing power and narrow down your home options based on your budget.
2. Define Your Home Preferences
Think about your dream home and what it entails. Consider factors such as the number of bedrooms and bathrooms, preferred neighborhood or community amenities, and desired home features. Our expert agents will work closely with you to understand your needs and preferences, ensuring we find the perfect home that meets your criteria.
3. Start Searching for Homes
Once you have a clear understanding of your budget and preferences, our team will begin the search for your dream home. Utilizing our extensive network and knowledge of the local market, we will present you with a curated selection of properties that align with your criteria.
4. Schedule and Attend Home Viewings
Visiting potential homes is an exciting and crucial part of the home buying process. Our team will schedule home viewings at your convenience, providing you with the opportunity to explore different properties and determine if they meet your expectations. We will accompany you during the viewings, offering professional insights and answering any questions you may have.
5. Make an Offer and Negotiate
When you've found the home you love, our experienced agents will help you craft a compelling offer. We'll guide you through the negotiation process, leveraging our expertise to ensure you secure the best possible deal. Our goal is to help you achieve a successful transaction that meets your needs and aligns with market conditions.
6. Handle Inspections and Due Diligence
Once your offer is accepted, it's crucial to conduct inspections and complete due diligence on the property. Our team will coordinate with reputable inspectors to assess the home's condition, ensuring there are no hidden surprises. We'll thoroughly review all documentation and disclosures, empowering you to make an informed decision.
7. Finalize Financing and Closing
After completing inspections and due diligence, it's time to finalize your financing and prepare for the closing process. Our dedicated team will work alongside your lender to ensure a smooth transaction, guiding you through each step of the closing process. We'll ensure all necessary paperwork is in order, making your home buying journey stress-free.
8. Welcome Home
Congratulations on becoming a homeowner in Holly Springs, NC! Our relationship doesn't end at closing – we're here to support you throughout your homeownership journey. Whether you need recommendations for local service providers or have questions about your new home, The Rudolph Team is just a phone call away.
Contact The Rudolph Team - Keller Williams Realty
Ready to make Holly Springs, NC your home? Contact The Rudolph Team - Keller Williams Realty today and let us guide you through the home buying process. Our expert agents are committed to providing you with exceptional service, comprehensive market knowledge, and a seamless experience from start to finish. Don't settle for less; trust the Rudolph Team for all your real estate needs.
Disclaimer: The information provided in this guide is intended for general informational purposes only and should not be relied upon as legal, financial, or real estate advice. Please consult with a qualified professional for personalized assistance.