The Pros and Cons of Building a Custom Home in Holly Springs
Mar 16, 2020
Blog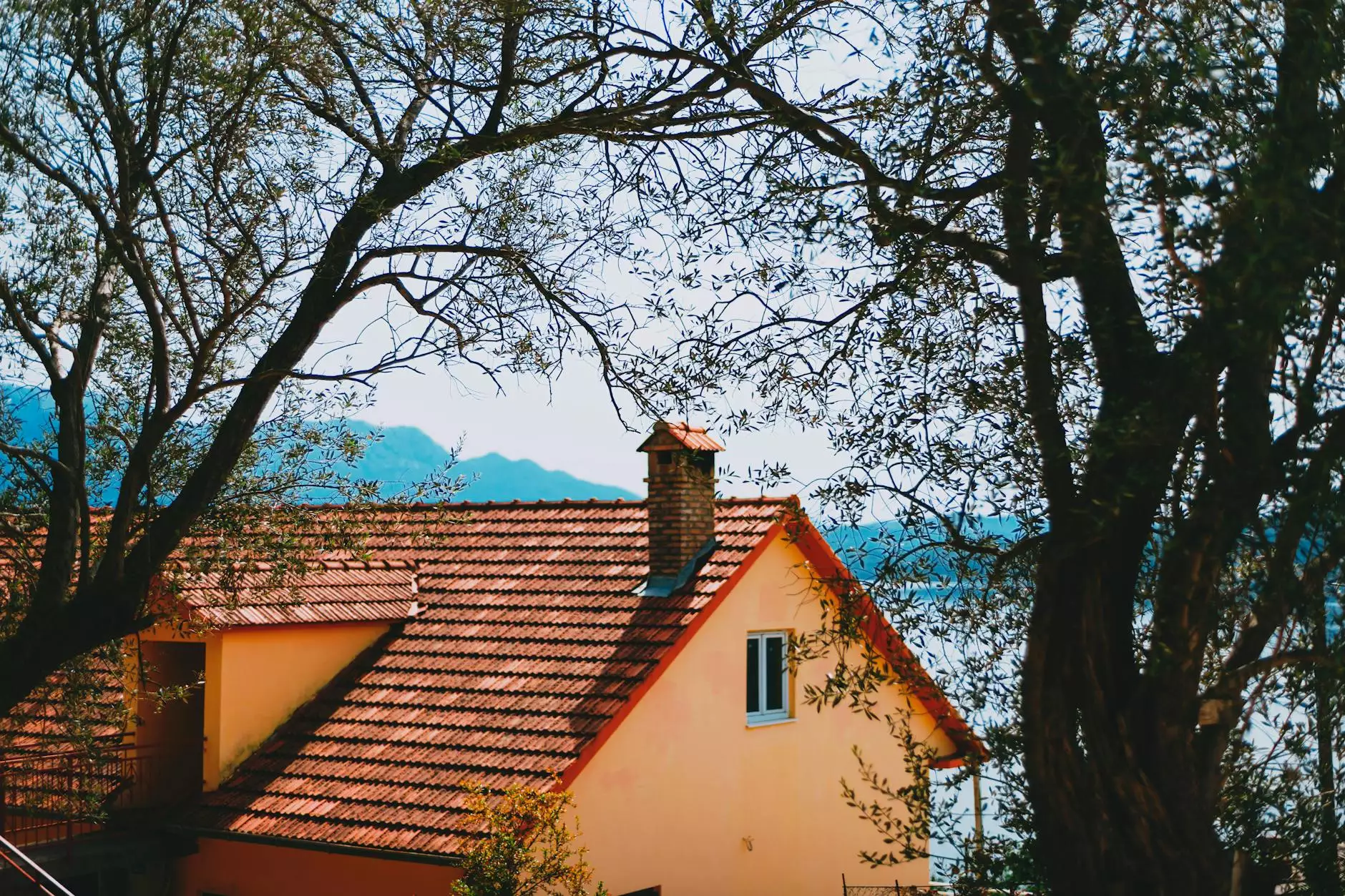 Overview
Building on Land vs. a Lot
Pros of Building on Land
Cons of Building on Land
Pros of Building on a Lot
Cons of Building on a Lot
Conclusion
Overview
If you were to build a home in Holly Springs, you might be faced with the choice of building on land or a lot. Both options have their own pros and cons, and it's important to weigh them carefully before making a decision. In this article, we'll explore the advantages and disadvantages of building on land versus a lot, helping you make an informed choice for your dream home.
Building on Land vs. a Lot
When it comes to building a custom home, the first decision you need to make is whether you want to build on land you already own or purchase a lot from a developer. Both options offer unique opportunities, and the choice depends on your preferences and specific requirements.
Pros of Building on Land
1. Design Flexibility
Building on land gives you the freedom to design your home according to your vision. You can work with an architect and customize every aspect, ensuring the final product matches your exact needs and preferences.
2. Privacy and Space
Land offers more privacy and space compared to building on a lot within a neighborhood. You can create a secluded oasis where you can enjoy the tranquil surroundings without worrying about close neighbors or limited outdoor space.
3. Potential for Personalization
Building on land allows for greater creativity and personalization. You can incorporate unique features, such as expansive gardens, swimming pools, or outdoor entertainment areas, turning your property into a true reflection of your personality and lifestyle.
4. Investment Potential
Purchasing and building on land can be a wise investment. As land becomes scarcer, its value may increase over time, providing potential financial benefits should you decide to sell your property in the future.
Cons of Building on Land
1. Infrastructure Development
Building on land may require significant infrastructure development, such as installing utilities, road access, and sewer systems. These additional costs and potential delays should be taken into account when considering building on land.
2. Location Limitations
Choosing to build on land might limit your location options. You will need to find a suitable piece of land in an area that aligns with your needs and preferences, which might prove challenging, especially in highly desirable locations.
3. Permit and Zoning Regulations
Building on land is subject to various permit and zoning regulations. You will need to navigate through the necessary paperwork and ensure compliance with local building codes, potentially adding additional time and costs to your project.
4. Upfront Costs
Building on land requires upfront costs, including the purchase of the land itself and any necessary development expenses. It's essential to carefully evaluate your budget and financial capabilities before embarking on this option.
Pros of Building on a Lot
1. Established Infrastructure
Building on a lot within a developed neighborhood often provides immediate access to infrastructure, including utilities, roads, and community amenities. This can streamline the building process and save time and money on infrastructure development.
2. Location Convenience
Choosing a lot within an established neighborhood offers the advantage of already being in a convenient location. You may have access to nearby schools, parks, shopping centers, and other amenities, enhancing your overall lifestyle.
3. Reduced Time for Project Completion
Since some infrastructure is already in place, building on a lot can significantly reduce the time required to complete your project. This can be especially beneficial if you have specific deadlines or time constraints.
4. Potentially Lower Costs
Building on a lot may have lower upfront costs compared to purchasing and developing raw land. With existing infrastructure, you can save on certain expenses and have a clearer understanding of the overall project costs.
Cons of Building on a Lot
1. Design Limitations
Building on a lot within an established neighborhood may have design limitations imposed by homeowner associations, building codes, or architectural guidelines. Your customization options might be more restricted compared to building on land.
2. Potential Lack of Privacy
Depending on the development layout, building on a lot could result in less privacy compared to building on land. You may have closer neighbors and less space between houses, potentially impacting your desired level of privacy.
3. Limited Space for Expansion
Choosing a lot may mean dealing with limited space for expansion. If you have grand plans for a large backyard or additional structures, you may face constraints due to the lot's size or zoning regulations.
4. Lack of Uniqueness
Building on a lot within a neighborhood may result in a home that looks similar to others in the area. If individuality and uniqueness are important to you, building on land might offer a better opportunity to create a one-of-a-kind property.
Conclusion
When deciding between building on land or a lot in Holly Springs, weigh the pros and cons outlined above to make the best choice for your needs. Consider your desired level of customization, privacy, access to amenities, and overall budget. The Rudolph Team - Keller Williams Realty, specializing in real estate services, is here to assist you in finding the perfect location and guide you through the homebuilding process. Reach out to us today to start building your dream home in Holly Springs!
© 2022 The Rudolph Team - Keller Williams Realty. All rights reserved. | Business and Consumer Services - Real Estate