Relocation To Raleigh & Surrounding Areas
Jun 19, 2022
About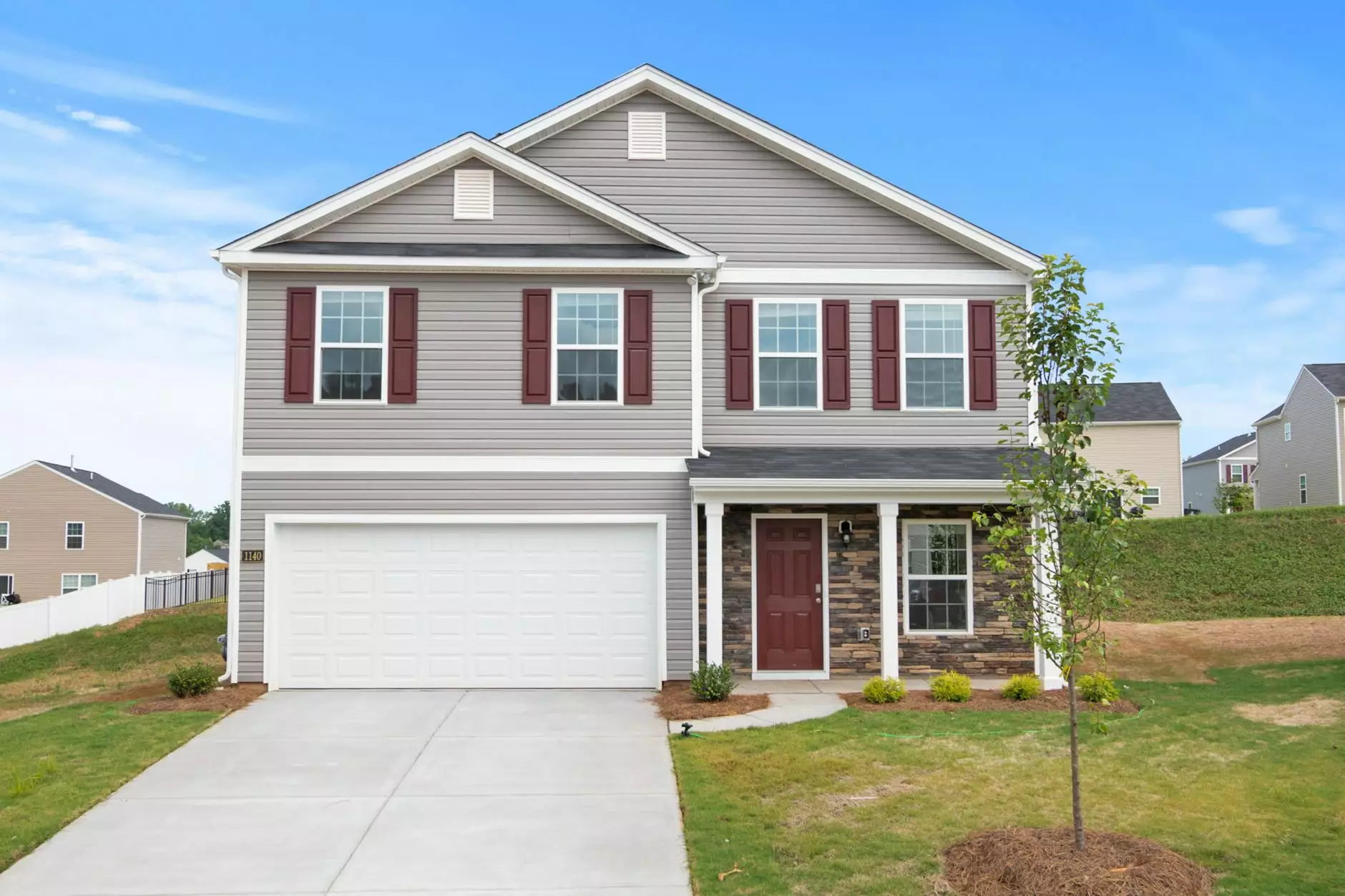 Discover Your New Home with The Rudolph Team
Welcome to The Rudolph Team - Keller Williams Realty, your trusted partner in relocating to Raleigh and the surrounding areas. Whether you're moving for work, family, or simply seeking a fresh start, our dedicated team of real estate professionals is here to help you find your dream home. With our extensive knowledge of the local market, we provide personalized assistance to ensure a smooth and stress-free relocation experience.
Why Relocate to Raleigh?
Raleigh, North Carolina, often referred to as the "City of Oaks," offers a vibrant and diverse community, making it an ideal place to call home. From its thriving economy and excellent educational opportunities to its abundant recreational activities and beautiful natural surroundings, Raleigh has something to offer everyone.
Economic Opportunities
Raleigh boasts a strong and diverse economy, with numerous job opportunities across various industries such as technology, healthcare, finance, and research. The city attracts major companies and startups alike, fostering innovation and growth. With a low unemployment rate and a high standard of living, relocating to Raleigh can open up promising career prospects.
Education
Raleigh is home to several renowned universities and colleges, including North Carolina State University, Duke University, and the University of North Carolina at Chapel Hill. This concentration of educational institutions provides access to high-quality education and cutting-edge research, making Raleigh an attractive destination for students and families.
Recreation and Natural Beauty
When it comes to leisure and outdoor activities, Raleigh doesn't disappoint. The city boasts an extensive park system, offering opportunities for hiking, biking, and picnicking. Residents can also explore nearby natural attractions such as Umstead State Park and Falls Lake State Recreation Area. Raleigh's temperate climate allows for year-round enjoyment of its parks and outdoor spaces.
Finding Your Dream Home
At The Rudolph Team, we understand that finding the perfect home is a top priority when relocating. Our team of experienced real estate agents specializes in helping clients navigate the local housing market and find their ideal properties. We take the time to understand your needs, preferences, and budget, ensuring that we present you with suitable options.
Neighborhoods and Communities
Raleigh and its surrounding areas offer a variety of neighborhoods and communities, each with its own unique charm and amenities. Whether you prefer a lively urban environment, a quiet suburban neighborhood, or a rural retreat, our team can guide you towards the best-suited areas based on your lifestyle and preferences. From historic districts to modern developments, Raleigh has something for everyone.
Homes for Sale
As a trusted real estate agency, we have access to an extensive database of homes for sale in Raleigh and the surrounding areas. Our comprehensive listings include a wide range of property types, sizes, and price points, ensuring that we can match you with options that meet your specific criteria. From single-family homes to townhouses and condos, we have the expertise to help you find your dream home.
Relocation Assistance
Moving to a new city can be overwhelming, but with The Rudolph Team by your side, you can count on our support at every step of the relocation process. Our relocation assistance services include:
Area Orientation
We provide in-depth information and tours of different neighborhoods, allowing you to familiarize yourself with the area and make informed decisions. We will highlight key amenities, schools, transportation options, and local attractions to help you find the perfect fit for your lifestyle.
Mortgage and Financing
Our team can connect you with trusted mortgage professionals who will assist you in securing the best financing options for your new home. We understand the importance of finding favorable terms and rates to make your relocation financially sound.
Relocation Resources
We have established strong partnerships with local service providers, including moving companies, utilities, and contractors. We can provide recommendations and facilitate connections to ensure a smooth transition to your new home.
Settlement Services
From negotiations and contract drafting to inspections and closing procedures, our experienced real estate agents will guide you through the entire home-buying process, ensuring that your best interests are represented. We are dedicated to making your relocation to Raleigh seamless and successful.
Contact The Rudolph Team Today
Are you ready to embark on your relocation journey to Raleigh and the surrounding areas? Reach out to The Rudolph Team - Keller Williams Realty today. Our professional agents are here to answer your questions, provide personalized advice, and help you find your new home. Experience a stress-free relocation with our dedicated team by your side.
Contact us now to get started.
Phone: XXX-XXX-XXXX
Email: [email protected]
We look forward to assisting you with your relocation needs.