Want to know specifics about the Credit Score Requirements for a Mortgage?
May 16, 2023
Buying a Home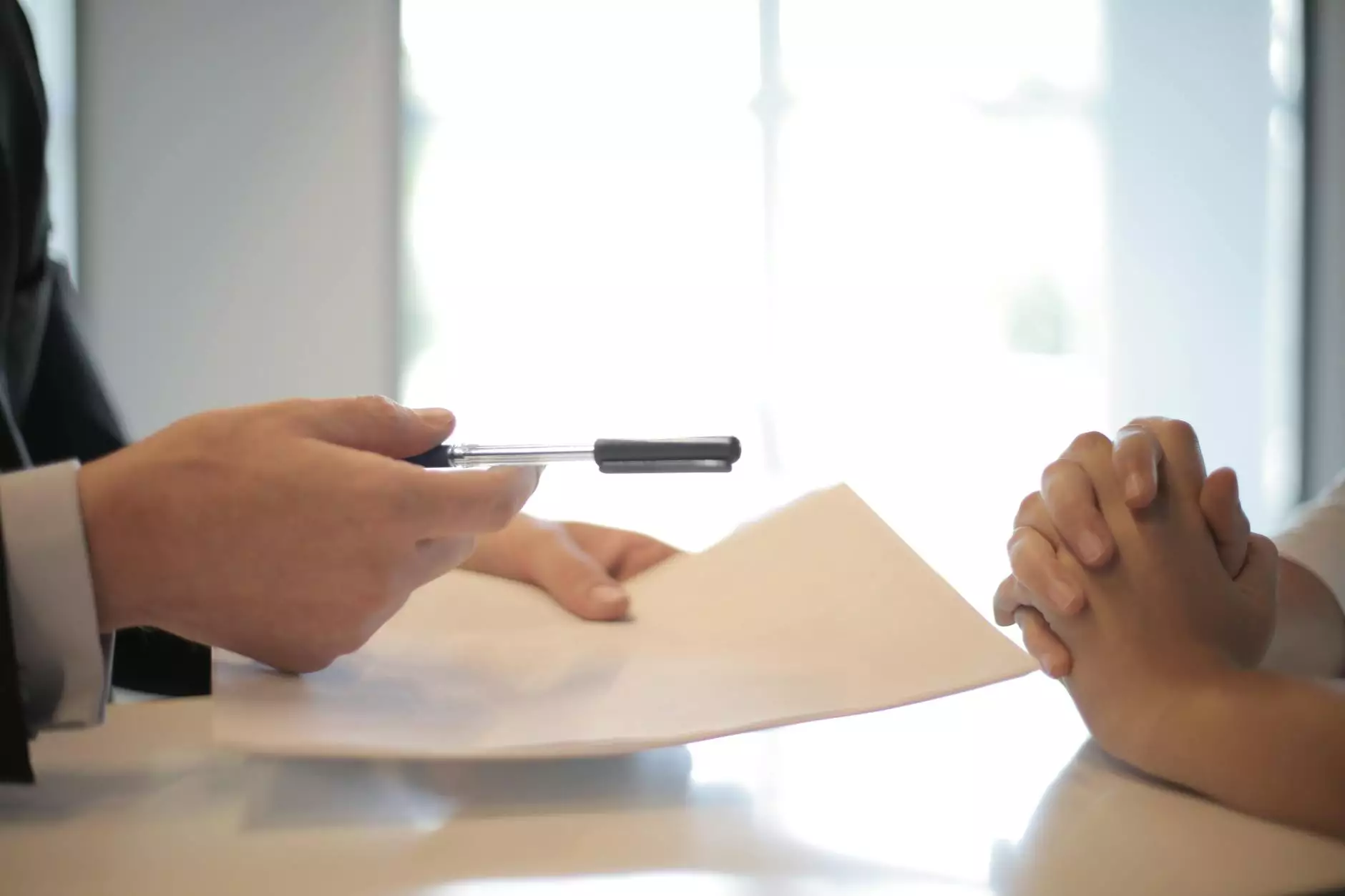 Understanding the Impact of Credit Scores on Your Mortgage Approval
When it comes to obtaining a mortgage loan, your credit score plays a crucial role in determining your eligibility and the terms you can secure. At The Rudolph Team - Keller Williams Realty, we understand the importance of credit scores in the homebuying process, and we are here to help you navigate through the requirements effectively.
How Credit Scores Affect Mortgage Eligibility
Most lenders consider credit scores as a primary factor in determining whether to approve a mortgage application. A higher credit score indicates a lower level of risk for the lender, making you a more desirable borrower. In general, a higher credit score increases your chances of getting approved for a mortgage and securing better interest rates and terms.
Credit Score Ranges and Their Significance
Excellent Credit Score (800+)
If your credit score falls within the excellent range (800 or above), you are likely to receive the most favorable loan terms, including lower interest rates and higher borrowing limits. Lenders perceive borrowers with excellent credit scores as highly reliable and responsible, making them the most sought-after candidates for mortgages.
Good Credit Score (670-799)
A good credit score (ranging between 670 and 799) still places you in a favorable position for obtaining a mortgage. While you may not receive the absolute best terms available, you can still secure competitive interest rates and reasonable loan conditions. Maintain or improve your credit score within this range to maximize your chances of a successful mortgage application.
Fair Credit Score (580-669)
Falling within the fair credit score range (between 580 and 669) may pose some challenges during the mortgage approval process. However, lenders still consider applicants within this range for loans, although you may face potential limitations and higher interest rates. Our experienced team can provide advice on enhancing your chances of approval with a fair credit score.
Poor/Low Credit Score (579 or below)
If your credit score is below 580, you will likely face significant difficulties obtaining a mortgage from traditional lenders. However, there may be alternative options available to explore. Our team can offer solutions tailored to your specific situation, such as working on credit repair or finding suitable loan opportunities through specialized mortgage programs.
Improving Your Credit Score for a Mortgage
If your credit score is lower than desired, don't worry! There are various steps you can take to improve it:
Pay your bills on time: Consistently making timely payments positively impacts your credit history.
Reduce credit utilization: Maintain low balances on your credit accounts to demonstrate responsible credit management.
Keep credit accounts open: Lengthy credit history can contribute to a healthier score, so avoid closing old accounts.
Monitor your credit report: Regularly review your credit report for inaccuracies or potential errors that may affect your score.
Limit applying for new credit: Multiple credit inquiries within a short period can lower your score temporarily.
Contact The Rudolph Team - Keller Williams Realty for Expert Real Estate Guidance
At The Rudolph Team - Keller Williams Realty, we specialize in assisting clients with all their real estate needs. Whether you have questions about credit score requirements, mortgage options, or the homebuying process in general, our team of dedicated professionals is ready to provide you with the knowledge and guidance you need to make informed decisions.
Why Choose The Rudolph Team - Keller Williams Realty?
As a leading real estate agency in the industry, we pride ourselves on delivering exceptional service and expertise to our clients. Here's what sets us apart:
Years of Experience: With over [X] years of combined experience, our team has extensive knowledge of the local real estate market.
Personalized Approach: We understand that every client is unique, and we tailor our services to fit your specific needs and goals.
Expert Negotiation Skills: Our experienced agents are skilled negotiators, ensuring you get the best possible outcome in every transaction.
Comprehensive Network: We have established strong connections and partnerships with industry professionals, providing you with access to a wide range of resources.
Exceptional Client Satisfaction: Our track record speaks for itself, as we consistently receive positive feedback from our satisfied clients.
Get in Touch with The Rudolph Team - Keller Williams Realty Today
If you're planning to buy a home and have questions or concerns about credit score requirements for a mortgage, don't hesitate to reach out to us. Our dedicated team of real estate experts is here to provide you with the guidance and support you need throughout the process. Contact The Rudolph Team - Keller Williams Realty today to get started on your journey to homeownership.