Cary Park, Cary NC Neighborhood Features and Homes
Sep 13, 2020
About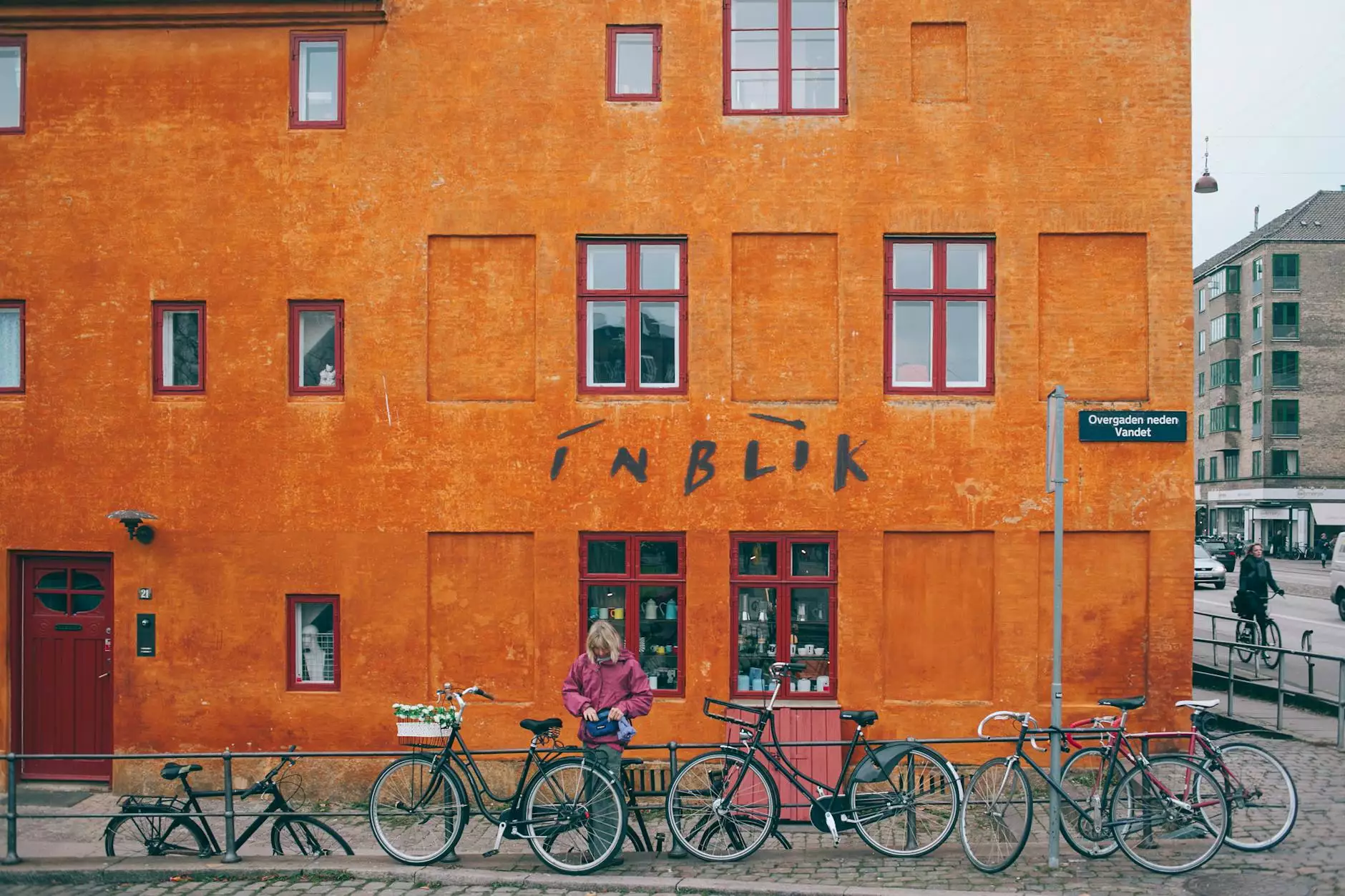 Discover the Vibrant Community of Cary Park in Cary, NC
Cary Park, located in the beautiful city of Cary, North Carolina, is a charming neighborhood that offers a perfect blend of natural beauty, modern convenience, and a strong sense of community. With its picturesque surroundings, wide range of amenities, and diverse selection of homes, Cary Park is an ideal place to call home for families, professionals, and individuals looking for a vibrant community atmosphere.
Convenient Location and Excellent Amenities
One of the major highlights of Cary Park is its convenient location. Situated in the heart of Cary, residents have easy access to major highways, shopping centers, dining options, and recreational facilities. The neighborhood is also in close proximity to renowned schools and healthcare facilities, making it an ideal choice for families.
Cary Park boasts excellent amenities that cater to the needs and interests of its residents. The neighborhood features beautifully landscaped parks, walking trails, and scenic lakes where residents can enjoy outdoor activities such as walking, jogging, and biking. The community also offers well-maintained swimming pools, tennis courts, and playgrounds, ensuring that there is something for everyone.
Diverse Range of Homes for Every Lifestyle
The Cary Park neighborhood offers a diverse range of homes, providing options that cater to different lifestyles and preferences. From cozy single-family homes to spacious townhouses, the community has something to suit every need. The architectural styles vary from traditional to modern, offering a visually appealing streetscape that adds to the neighborhood's charm.
Each home in Cary Park is thoughtfully designed and constructed to provide comfort, functionality, and style. Whether you are looking for a starter home, a place to raise a family, or a peaceful retreat, Cary Park has options that will meet your requirements. The neighborhood's real estate market offers both resale and new construction homes, providing opportunities for buyers with different preferences.
A Welcoming and Active Community
The sense of community is strong in Cary Park, making it a welcoming place to live. The neighborhood hosts regular social events, gatherings, and community activities throughout the year, allowing residents to get to know their neighbors and develop lasting friendships. From holiday celebrations to neighborhood festivals, there is always something fun happening in Cary Park!
The homeowners' association in Cary Park plays a crucial role in maintaining the community and fostering a sense of belonging. With well-established guidelines and a dedicated team, the association ensures that the neighborhood remains well-maintained and that residents can enjoy a high quality of life.
Contact The Rudolph Team at Keller Williams Realty for Expert Guidance
When it comes to buying or selling a home in Cary Park, The Rudolph Team at Keller Williams Realty is your trusted partner. With their extensive knowledge of the local real estate market and commitment to exceptional customer service, The Rudolph Team can guide you through every step of the process.
Whether you are searching for your dream home in Cary Park or looking to sell your property for the best possible price, The Rudolph Team understands the unique dynamics of the neighborhood and can provide valuable insights and assistance. Their team of experienced real estate agents is dedicated to helping clients achieve their goals and making their real estate dreams a reality.
Take the first step towards finding your ideal home in Cary Park by contacting The Rudolph Team. Their friendly and knowledgeable agents are ready to answer your questions, provide personalized recommendations, and help you navigate the real estate market with confidence.
Experience the charm, convenience, and community spirit of Cary Park. Discover the perfect home that reflects your lifestyle and enjoy all that this vibrant neighborhood has to offer.
Contact The Rudolph Team at Keller Williams Realty today and let them assist you in finding your place in Cary Park!
Disclaimer: This page, titled "Cary Park, Cary NC Neighborhood Features and Homes | The Rudolph Team - Keller Williams Realty," is created to provide information about the Cary Park neighborhood in Cary, NC, and the real estate services offered by The Rudolph Team at Keller Williams Realty. The content of this page is for informational purposes only and should not be considered as professional advice. It is recommended to consult with a qualified real estate professional for personalized guidance regarding the Cary Park neighborhood and any real estate transactions.