Best of Raleigh: Glo De Vie
Aug 20, 2023
Blog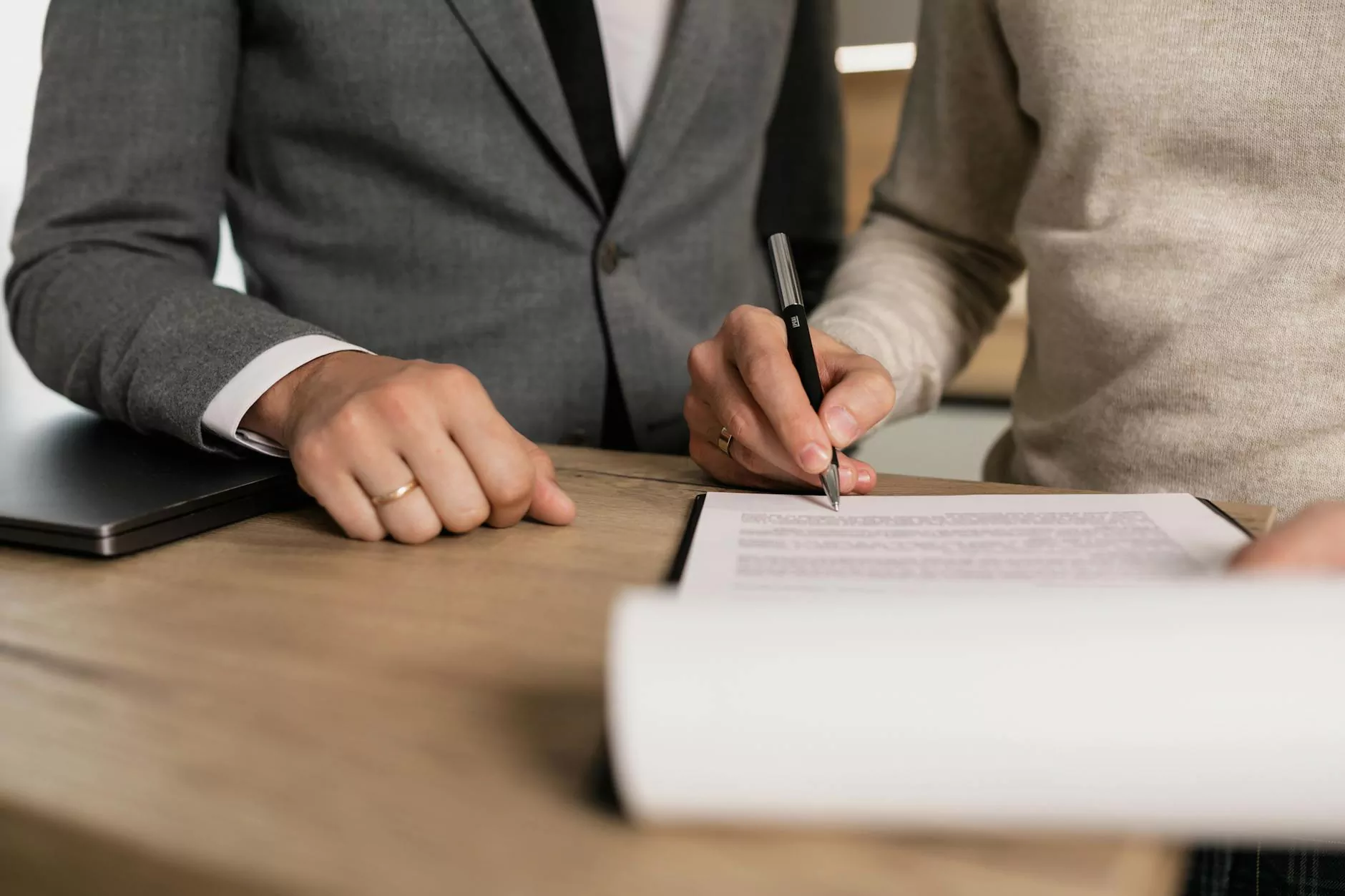 Experience Luxury and Wellness at Glo De Vie
Looking for a serene, luxurious retreat in Raleigh? Look no further than Glo De Vie, a premium spa and wellness center nestled in the heart of the city. With its peaceful ambiance, top-notch services, and an array of rejuvenating treatments, Glo De Vie is the go-to destination for those seeking tranquility and ultimate self-care.
The Rudolph Team - Your Real Estate Experts in Raleigh
At The Rudolph Team, we specialize in providing exceptional real estate services in the Raleigh area. As a top-rated agency, we understand the importance of highlighting the best local businesses that contribute to the city's vibrant culture. Glo De Vie is one such gem that we are delighted to showcase.
Discover the Ultimate Spa Experience
Glo De Vie offers a range of luxurious spa treatments that are designed to pamper and rejuvenate your mind, body, and soul. Their team of highly skilled and experienced professionals ensures that each visit exceeds your expectations, leaving you feeling refreshed and renewed.
Advanced Skincare Treatments
Indulge in advanced skincare treatments at Glo De Vie, where the latest innovations and techniques in skincare are combined with expert advice. From revitalizing facials to cutting-edge anti-aging treatments, their skincare specialists customize each session to meet your unique needs and goals.
Relaxing Massages
Unwind with a blissful massage at Glo De Vie. Their skilled therapists use a combination of techniques to ease muscle tension, promote relaxation, and release stress. Whether you prefer a traditional Swedish massage or a deep tissue massage, their tailored approach ensures a personalized and deeply therapeutic experience.
Premium Body Treatments
Experience total indulgence with Glo De Vie's premium body treatments. From invigorating body scrubs to detoxifying wraps, their luxurious therapies are designed to cleanse, nourish, and revitalize your body. Pamper yourself with their holistic treatments and feel the stress melt away.
Beauty and Wellness Enhancements
Glo De Vie goes beyond traditional spa services by offering a range of beauty and wellness enhancements. From professional makeup application for special occasions to result-oriented wellness treatments, they have everything you need to enhance your natural beauty and well-being.
Why Choose Glo De Vie?
Glo De Vie stands out as a premier spa and wellness center due to several compelling reasons:
Exceptional Services: Glo De Vie is known for its impeccable service, attention to detail, and customer-centric approach. Their commitment to providing extraordinary experiences sets them apart from the rest.
Luxurious Environment: The serene and inviting atmosphere at Glo De Vie lets you escape the hustle and bustle of everyday life, ensuring a truly relaxing and tranquil experience.
Top-Quality Products: Glo De Vie exclusively uses high-quality skincare and beauty products, ensuring that you receive the best possible results. Their trusted brands and proven techniques guarantee satisfaction.
Expert Team: The experienced team at Glo De Vie consists of certified professionals who are passionate about delivering exceptional results and helping you achieve your wellness goals.
Your Gateway to a Blissful Experience in Raleigh
As you explore the best of Raleigh, Glo De Vie is a must-visit destination for those looking to treat themselves to an extraordinary spa and wellness experience. The Rudolph Team is here to assist you with any real estate needs, including finding a dream home near Glo De Vie and other desirable locations in Raleigh.
Discover the perfect balance of luxury, relaxation, and self-care at Glo De Vie - the epitome of well-being in Raleigh.