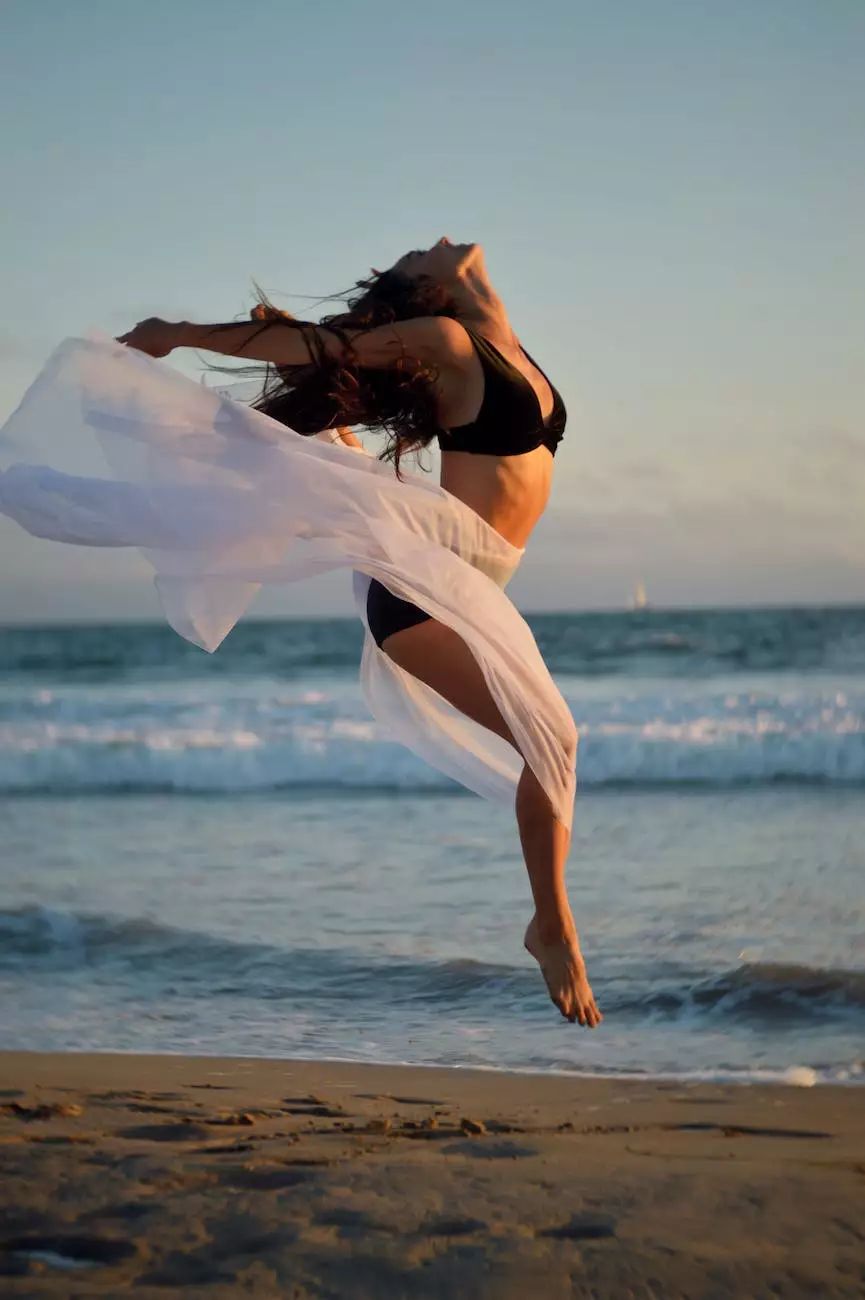 Why Choose Kure Beach?
Kure Beach, located in southeastern North Carolina, is a charming coastal town known for its scenic beauty, pristine beaches, and relaxed atmosphere. Whether you're seeking a peaceful retreat or an active waterfront lifestyle, Kure Beach offers a perfect balance.
Real Estate Opportunities in Kure Beach
With its captivating coastal landscapes and desirable amenities, Kure Beach has become a popular destination for homebuyers looking to invest in beachfront properties. The Rudolph Team - Keller Williams Realty specializes in serving clients who are interested in the Kure Beach real estate market.
Beachfront Homes
Kure Beach is renowned for its stunning beachfront homes that offer breathtaking views of the Atlantic Ocean. Imagine waking up to the sound of crashing waves and enjoying glorious sunsets from the comfort of your own home. The Rudolph Team can help you find the perfect beachfront property that suits your preferences and budget.
Family-Friendly Neighborhoods
Kure Beach boasts a variety of family-friendly neighborhoods that provide a safe and welcoming environment for residents of all ages. From peaceful suburban streets to lively communities with abundant amenities, you'll find an array of options that cater to your specific needs. The Rudolph Team has extensive knowledge of the local neighborhoods and can guide you in finding the ideal community for you and your family.
Life in Kure Beach
Living in Kure Beach offers a vibrant coastal lifestyle filled with exciting activities and natural wonders. Here are some highlights:
Recreational Activities
Enjoy sunbathing, swimming, and beachcombing on Kure Beach's pristine shores.
Go fishing or embark on a boating adventure in the Atlantic Ocean or nearby Cape Fear River.
Explore the stunning nature trails at Fort Fisher State Recreation Area.
Local Attractions
Visit the North Carolina Aquarium at Fort Fisher to discover fascinating marine life.
Explore the historic Fort Fisher State Historic Site, which played a significant role in the Civil War.
Indulge in fresh seafood at local restaurants and experience the unique flavors of Kure Beach.
Community Events
Kure Beach hosts various community events throughout the year, including festivals, concerts, and outdoor movie nights. These events provide opportunities to connect with neighbors and immerse yourself in the vibrant local culture.
Contact The Rudolph Team Today
Ready to make Kure Beach your new home? The Rudolph Team - Keller Williams Realty is here to assist you every step of the way. Our experienced agents will help you navigate the Kure Beach real estate market and find the perfect property that meets your needs and preferences.
With our extensive local knowledge and expertise, we'll ensure a smooth and successful relocation process. Contact The Rudolph Team today to get started on your exciting journey to Kure Beach, NC!