The Asthon South End - Discover Luxury Living in Wilmington
May 27, 2022
Buying a Home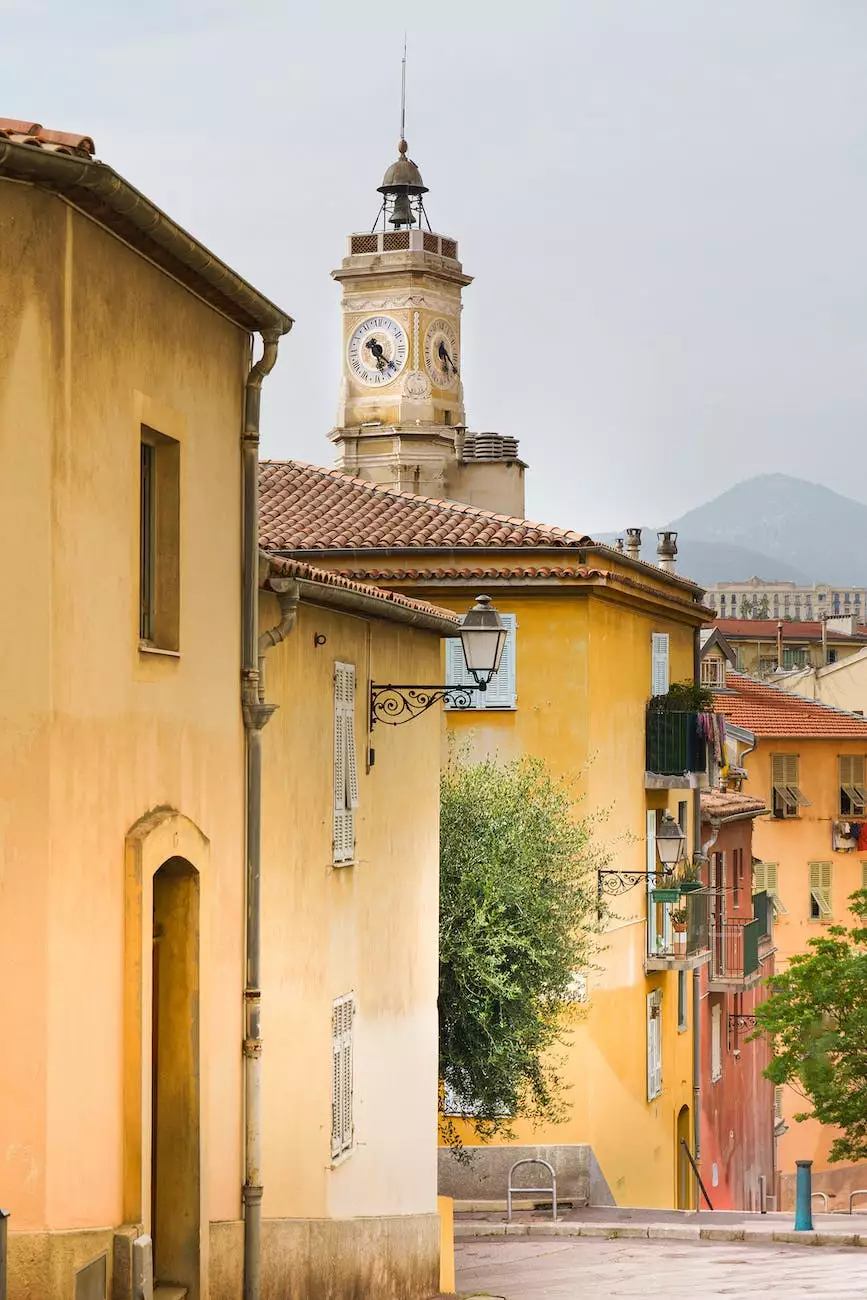 Unveiling The Asthon South End
Welcome to The Asthon South End, an exquisite residential complex exclusively offered by The Rudolph Team - Keller Williams Realty. Situated in the heart of Wilmington, this premium development promises a sophisticated and modern lifestyle for those seeking ultimate comfort and convenience.
Location, Location, Location
Situated in the vibrant South End neighborhood of Wilmington, North Carolina, The Asthon South End enjoys an enviable location where urban living meets natural charm. With its close proximity to bustling downtown, beautiful beaches, and major transportation hubs, this community provides the perfect balance between work, play, and relaxation.
Endless Amenities for Enhanced Living
The Asthon South End boasts a wide range of high-end amenities meticulously designed to enhance every aspect of your life. From the moment you step into the pristine lobby, you'll experience a sense of grandeur and elegance. Indulge in the state-of-the-art fitness center, where cutting-edge equipment and professional trainers await to help you achieve your health goals.
Take a refreshing dip in the sparkling swimming pool or unwind in the serene outdoor lounge areas surrounded by lush landscaping. Host memorable gatherings in the sophisticated event spaces, perfect for both formal occasions and casual get-togethers. The Asthon South End takes pride in creating a community where residents can truly live, work, and play without ever having to leave the premises.
Luxurious and Spacious Living Options
Choose from a variety of thoughtfully designed floor plans, each exuding an unmatched level of style and comfort. The Asthon South End offers spacious studios, one, two, and three-bedroom apartments, combining innovative design with premium finishes. High ceilings, expansive windows, and open-concept layouts create an airy and inviting atmosphere.
The architecturally stunning residences boast gourmet kitchens outfitted with top-of-the-line appliances, designer cabinetry, and sleek countertops. Pamper yourself in the lavish bathrooms featuring luxurious fixtures and spa-inspired features. Each residence at The Asthon South End is a sanctuary, carefully crafted to meet the needs and desires of today's discerning residents.
An Unparalleled Lifestyle Experience
Living at The Asthon South End means immersing yourself in a vibrant community where your every need is catered to. The surrounding area teems with a myriad of dining options, boutique shops, entertainment venues, and cultural attractions. Embrace the vibrant arts scene, discover picturesque parks, or simply enjoy a leisurely stroll along the scenic waterfront.
With a dedicated team of professionals available to cater to your every need, The Asthon South End offers an unparalleled lifestyle experience. Our experienced real estate agents at The Rudolph Team - Keller Williams Realty will guide you through the entire home-buying process, ensuring a smooth and stress-free transaction.
Contact The Rudolph Team - Keller Williams Realty Today!
Discover the epitome of luxury living at The Asthon South End. Contact The Rudolph Team - Keller Williams Realty today to schedule a personalized tour and explore the exceptional residences available. Let our expertise and dedication lead you to your dream home in this thriving area of Wilmington. Experience The Asthon South End - where elegance, convenience, and comfort blend seamlessly.
Business Name: The Rudolph Team - Keller Williams Realty
Category: Business and Consumer Services - Real Estate
Keywords: The Asthon South End, Wilmington Real Estate Team, residential complex, luxury living, Wilmington, South End neighborhood, North Carolina, amenities, fitness center, swimming pool, event spaces, floor plans, gourmet kitchens, designer cabinetry, premium finishes, arts scene, waterfront, real estate agents, home-buying process, The Rudolph Team - Keller Williams Realty