Melissa Keffer - Real Estate Agent
Jul 17, 2020
About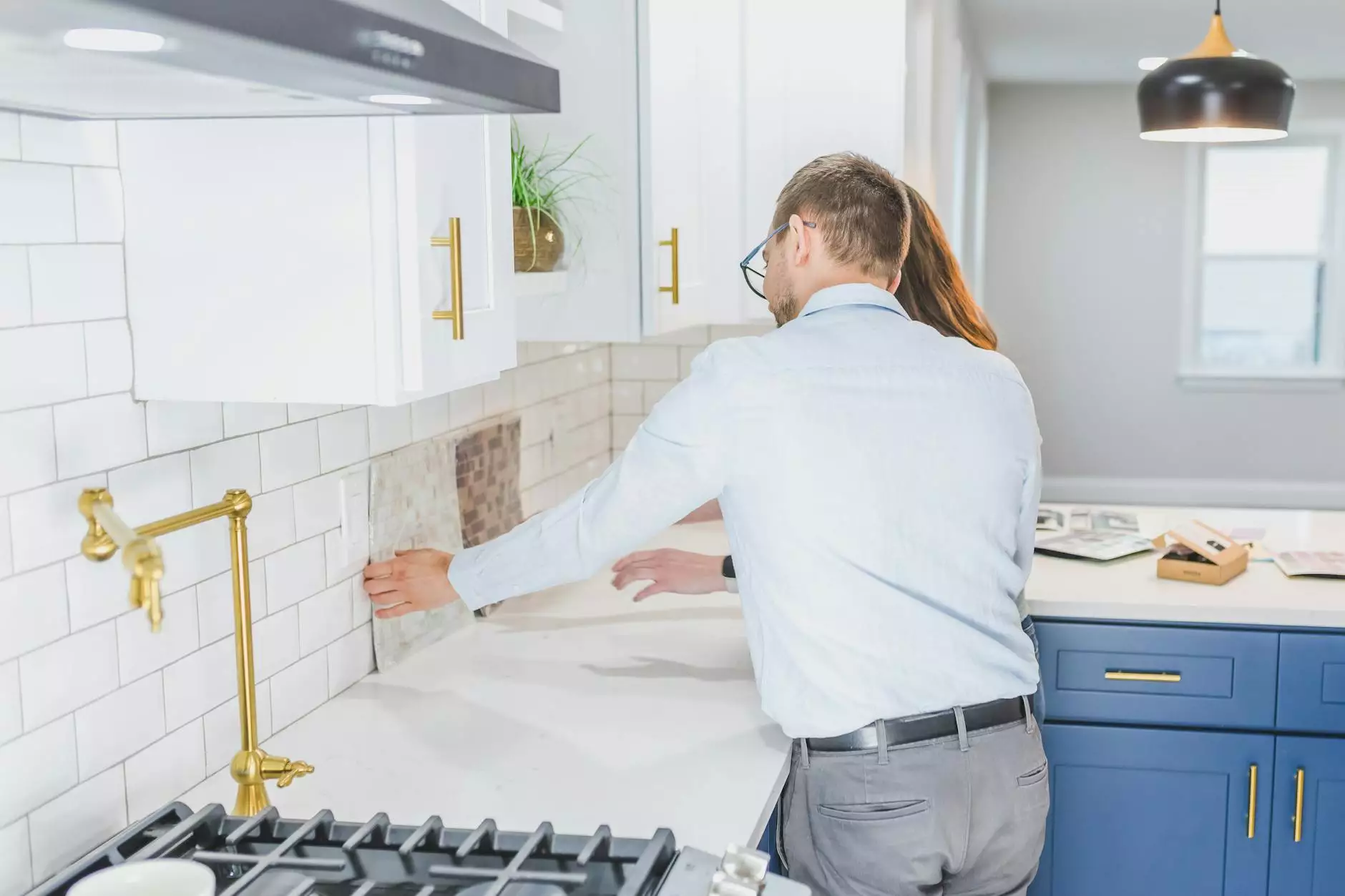 About Melissa Keffer
Melissa Keffer is a dedicated and experienced real estate agent affiliated with The Rudolph Team at Keller Williams Realty. With a passion for helping clients achieve their real estate goals, Melissa has built a strong reputation for providing exceptional service and achieving successful outcomes.
Expertise and Services
As a highly proficient real estate agent, Melissa specializes in various aspects of the real estate industry, including:
Residential property buying and selling
Investment properties
First-time homebuyers
Property valuation and market analysis
Real estate negotiations
Home staging and marketing
Client representation
Residential Property Buying and Selling
Melissa understands the complexities of residential property transactions. With her in-depth knowledge of the local market, she guides clients through the entire process, ensuring a smooth and successful buying or selling experience.
Investment Properties
For those looking to invest in real estate, Melissa offers valuable insights into the best investment opportunities. From identifying profitable properties to analyzing market trends, Melissa helps clients make informed decisions to maximize their investment potential.
First-Time Homebuyers
Melissa takes pride in assisting first-time homebuyers in finding their dream homes. She understands the excitement and challenges of this significant milestone and provides personalized guidance and support every step of the way.
Property Valuation and Market Analysis
Accurate property valuation is crucial for buyers and sellers alike. Melissa utilizes her extensive market knowledge and cutting-edge tools to provide comprehensive property valuations and detailed market analysis reports to help clients make informed decisions.
Real Estate Negotiations
With her exceptional negotiation skills, Melissa ensures that her clients' interests are represented and protected during real estate transactions. She strategizes effectively, advocating for the best possible outcomes while maintaining professional relationships with all parties involved.
Home Staging and Marketing
Melissa understands the importance of presenting a property in its best light. She provides expert advice on home staging techniques to attract potential buyers. Additionally, Melissa develops customized marketing plans that utilize the latest digital and traditional channels to ensure maximum exposure for her clients' properties.
Client Representation
As a real estate professional, Melissa is committed to providing unparalleled client representation. She listens to her clients' needs and preferences, advocating for their best interests throughout the buying or selling process. Melissa's dedication to client satisfaction is evident in her excellent track record and numerous positive testimonials.
Contact Melissa Keffer
Whether you are looking to buy, sell, or invest in real estate, Melissa Keffer is ready to assist you. Contact her today to discuss your specific requirements and take the first step towards achieving your real estate goals.
Email: [email protected] Phone: 123-456-7890 Office: The Rudolph Team - Keller Williams Realty