Rebecca Blythe Profile Page
Aug 30, 2020
About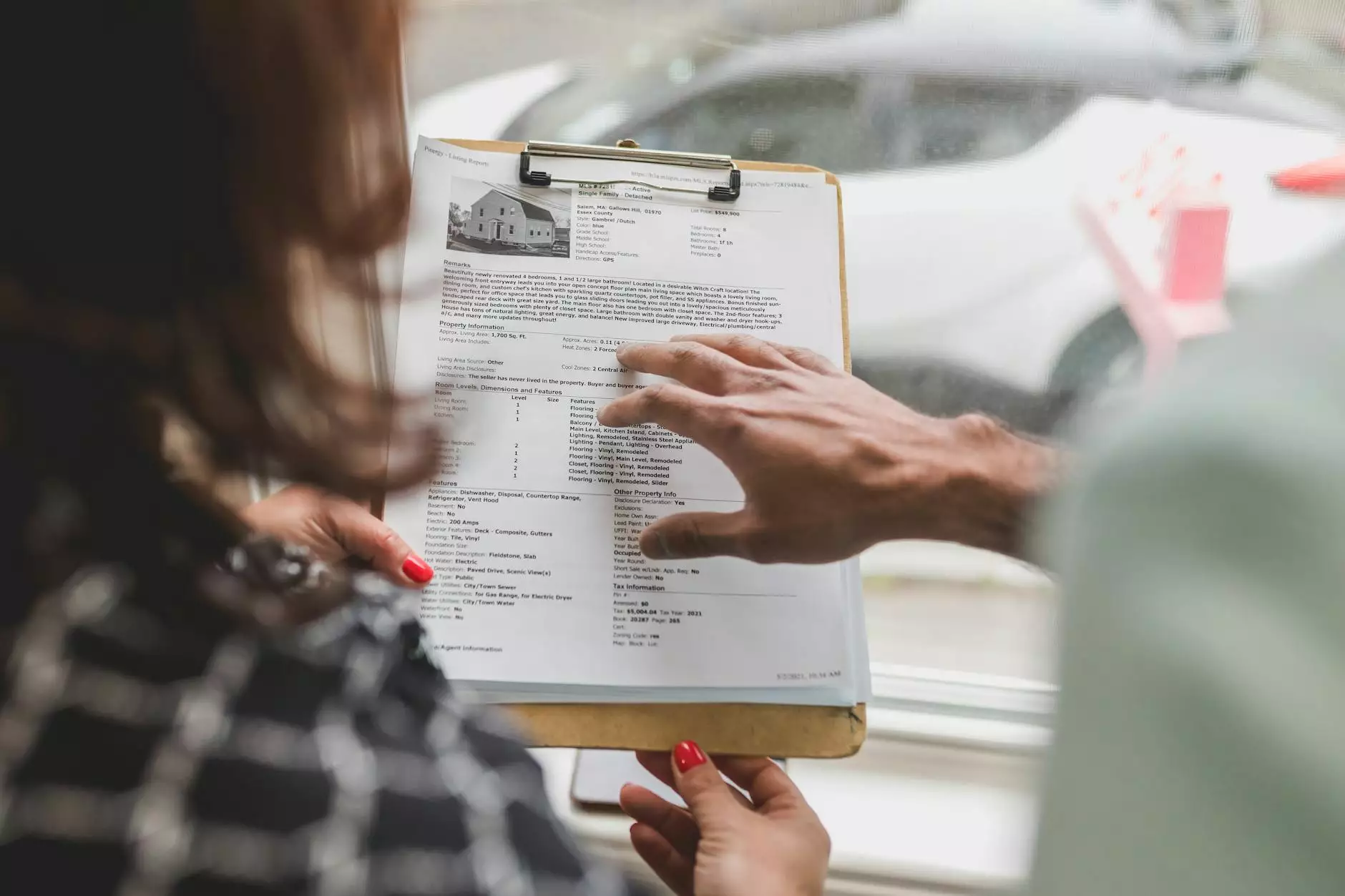 About Rebecca Blythe
Rebecca Blythe is a highly skilled and dedicated real estate agent, specializing in the Wilmington area. As an integral member of The Rudolph Team at Keller Williams Realty, Rebecca brings a wealth of knowledge and expertise to her clients. With many years of experience in the real estate industry, Rebecca has developed a strong reputation for providing exceptional service, delivering remarkable results, and building long-lasting relationships with her clients.
Expertise and Services
Rebecca's extensive knowledge of the local real estate market allows her to offer invaluable insights to buyers and sellers alike. Whether you are looking for your dream home or considering selling your property, Rebecca has the skills and experience to guide you through every step of the process.
Buyer Representation
When it comes to buying a home, Rebecca understands the importance of finding the perfect fit for each client. She takes the time to listen to their needs and preferences, ensuring that they are presented with a selection of homes that meet their unique criteria. Through her extensive network and access to the latest property listings, Rebecca helps her clients navigate the market and make informed decisions.
Seller Representation
For homeowners looking to sell their property, Rebecca utilizes a comprehensive marketing strategy that maximizes exposure and attracts potential buyers. From professional photography and staging to effective online marketing campaigns, Rebecca ensures that each property stands out in the competitive market. She possesses strong negotiation skills and is dedicated to achieving the best possible outcome for her clients.
Investment Properties
Rebecca has also established herself as an expert in the field of investment properties. She has a keen understanding of market trends and can identify lucrative opportunities for investors. Whether you are a seasoned investor or new to the industry, Rebecca's guidance and market expertise will enable you to make well-informed investment decisions.
Client Testimonials
Rebecca's commitment to providing exceptional service has garnered praise from numerous satisfied clients:
"Rebecca's attention to detail and understanding of our needs made our home buying experience extraordinary. She went above and beyond to ensure that we found our dream home within our budget. We highly recommend her services!" - John and Sarah Smith
"Working with Rebecca was an absolute pleasure. Her professionalism, knowledge, and responsiveness made the selling process seamless. She exceeded our expectations in every way. Thank you, Rebecca!" - Jennifer and Michael Johnson
Contact Rebecca Blythe
If you are looking for a dedicated and reliable real estate agent who will prioritize your goals and provide exceptional service, contact Rebecca Blythe today. You can reach her by phone at 555-123-4567 or via email at [email protected]. Alternatively, you can visit The Rudolph Team's website for more information about their services and to browse current listings. Take the first step towards achieving your real estate goals with Rebecca Blythe and The Rudolph Team!
Conclusion
Rebecca Blythe's profile page highlights her expertise and commitment to the real estate industry. With her extensive knowledge, exceptional service, and dedication to her clients' success, she has become a trusted and sought-after real estate agent in the Wilmington area. Whether you are buying, selling, or investing, Rebecca's expertise and professionalism will guide you through every step of the process. Contact her today for reliable and professional real estate services.