Ryley Miller - The Rudolph Team - Keller Williams Realty
Oct 18, 2020
About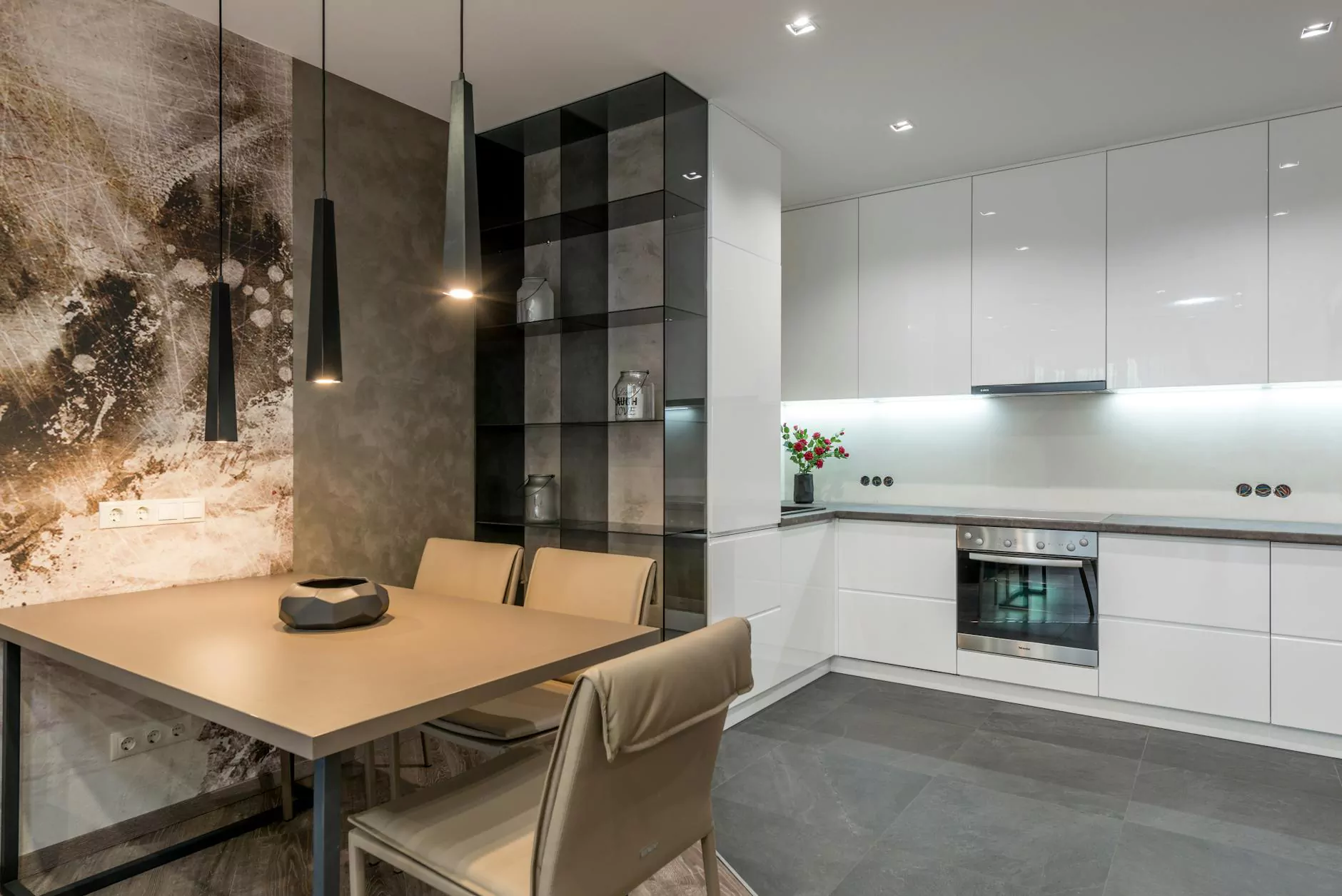 Welcome to the page dedicated to Ryley Miller from The Rudolph Team - Keller Williams Realty. As a highly proficient real estate professional with years of experience, Ryley is dedicated to providing exceptional service to clients in Wilmington and the surrounding areas.
Experience and Expertise
Ryley Miller brings a wealth of knowledge and expertise to the real estate industry. With a deep understanding of the local market trends, Ryley is able to guide clients through the buying and selling process with confidence.
As a member of The Rudolph Team at Keller Williams Realty, Ryley utilizes cutting-edge technology and innovative marketing strategies to ensure that clients' properties receive maximum exposure and attract the right buyers. Ryley's commitment to staying updated on industry trends and changes in the local market allows for informed decision-making and successful transactions.
Client Satisfaction and Testimonials
Client satisfaction is Ryley's top priority. By actively listening to clients' needs and concerns, Ryley is able to tailor solutions that exceed expectations. Ryley's dedication to delivering exceptional customer service has resulted in positive feedback and numerous satisfied clients.
"Working with Ryley was an absolute pleasure. Their attention to detail and vast knowledge of the local market were invaluable in making our home buying experience smooth and successful. We would highly recommend Ryley to anyone in need of a dedicated and skilled real estate agent." - The Johnson Family
"Ryley's professionalism and commitment to their clients set them apart from others in the industry. We appreciated their patience, guidance, and expertise in helping us find our dream home. We couldn't be happier with the level of service we received." - The Smiths
Local Market Insights
When it comes to navigating the real estate market in Wilmington and surrounding areas, Ryley Miller is your go-to expert. Their comprehensive understanding of the local neighborhoods, pricing trends, and community amenities enables Ryley to provide valuable insights to buyers and sellers.
Ryley stays up-to-date with the latest market data and utilizes advanced tools to analyze market conditions. This helps clients make informed decisions about pricing, timing, and negotiation strategies.
Community Involvement
In addition to their professional commitments, Ryley Miller is an active member of the Wilmington community. They believe in giving back and supporting local initiatives that contribute to the overall well-being and growth of the area.
Whether it's volunteering at local charities, sponsoring community events, or participating in neighborhood clean-ups, Ryley demonstrates their dedication to creating a thriving community for all.
Get in Touch with Ryley Miller
If you're looking for a knowledgeable and reliable real estate professional in Wilmington and surrounding areas, Ryley Miller is here to help. Contact Ryley today to discuss your real estate goals and benefit from their expertise.
Phone: 123-456-7890
Email: [email protected]