About Parker Davis
Sep 2, 2021
Team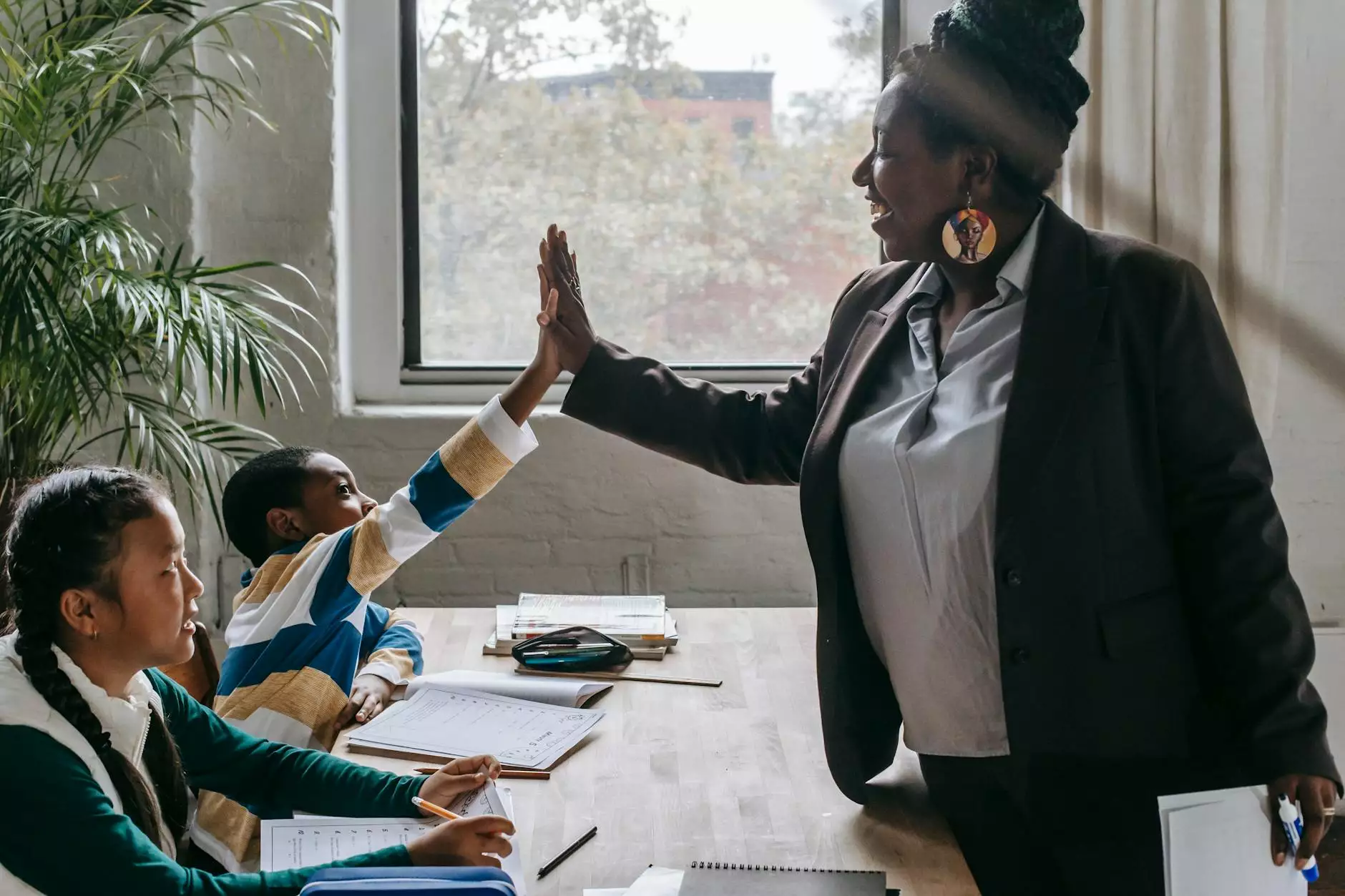 Meet Parker Davis, Your Trusted Real Estate Agent
Welcome to the world of real estate, where dreams come true, and finding the perfect home becomes a reality. I am Parker Davis, a highly experienced and dedicated real estate agent at The Rudolph Team - Keller Williams Realty. With a passion for helping clients achieve their homeownership goals, I strive to deliver exceptional service backed by my extensive knowledge of the Wilmington real estate market.
Unmatched Expertise in the Real Estate Industry
With over 10 years of experience in the business and consumer services - real estate sector, I have honed my skills in every aspect of real estate transactions. Whether you are a first-time homebuyer, a seasoned investor, or someone looking to sell your property, I have the expertise to guide you through the intricacies of the market.
Having worked with diverse clients, I understand that each individual's needs and preferences are unique. I focus on personalizing my approach to provide tailor-made solutions, ensuring that your real estate journey is smooth, efficient, and successful. Trust is the foundation of my business, and I am committed to earning yours.
Comprehensive Real Estate Services
As a part of The Rudolph Team - Keller Williams Realty, I have access to a vast network of resources, cutting-edge technology, and market insights that give me a competitive advantage in the real estate industry. From property search and market analysis to negotiating and closing deals, every step of the process is handled with utmost professionalism and attention to detail.
Buying a Home
Are you in search of your dream home in Wilmington? Look no further! I will be your trusted advisor throughout the homebuying journey. I will listen to your needs, help you find properties that align with your requirements, and guide you through the negotiation and closing processes. With my expertise and local market knowledge, I will make sure you make an informed decision.
Selling Your Property
If you are looking to sell your property, I understand that it can be an emotional and overwhelming process. My goal is to alleviate your stress by providing a strategic marketing plan, conducting thorough market analysis, staging your property for maximum appeal, and negotiating the best possible outcome. Together, we will showcase the unique features of your property and attract qualified buyers.
Investment Opportunities
With my in-depth knowledge of the Wilmington real estate market, I can identify lucrative investment opportunities that align with your financial goals. Whether you are interested in residential or commercial properties, I will help you analyze potential returns, rental yields, and market trends to make sound investment decisions.
Client Testimonials
Don't just take my word for it! Here are some testimonials from satisfied clients:
"Parker went above and beyond our expectations. He was patient, responsive, and ensured that we found our perfect home. We couldn't be happier with his services!" - John and Sarah
"Selling our property was a breeze with Parker's expertise. He provided valuable insights, staged our home beautifully, and negotiated an incredible deal. Highly recommended!" - Robert and Laura
"As an investor, I relied on Parker's market knowledge to identify properties with great potential. He helped me secure an excellent deal and provided ongoing support throughout the process." - Mark
Contact Parker Davis
Ready to take the next step in your real estate journey? Contact me today for a personalized consultation. I am here to answer your questions, address your concerns, and help you achieve your real estate goals. Let's make your dreams of homeownership a reality!
Phone: 123-456-7890
Email: [email protected]