Bridger Davenport Costin
Jun 23, 2021
About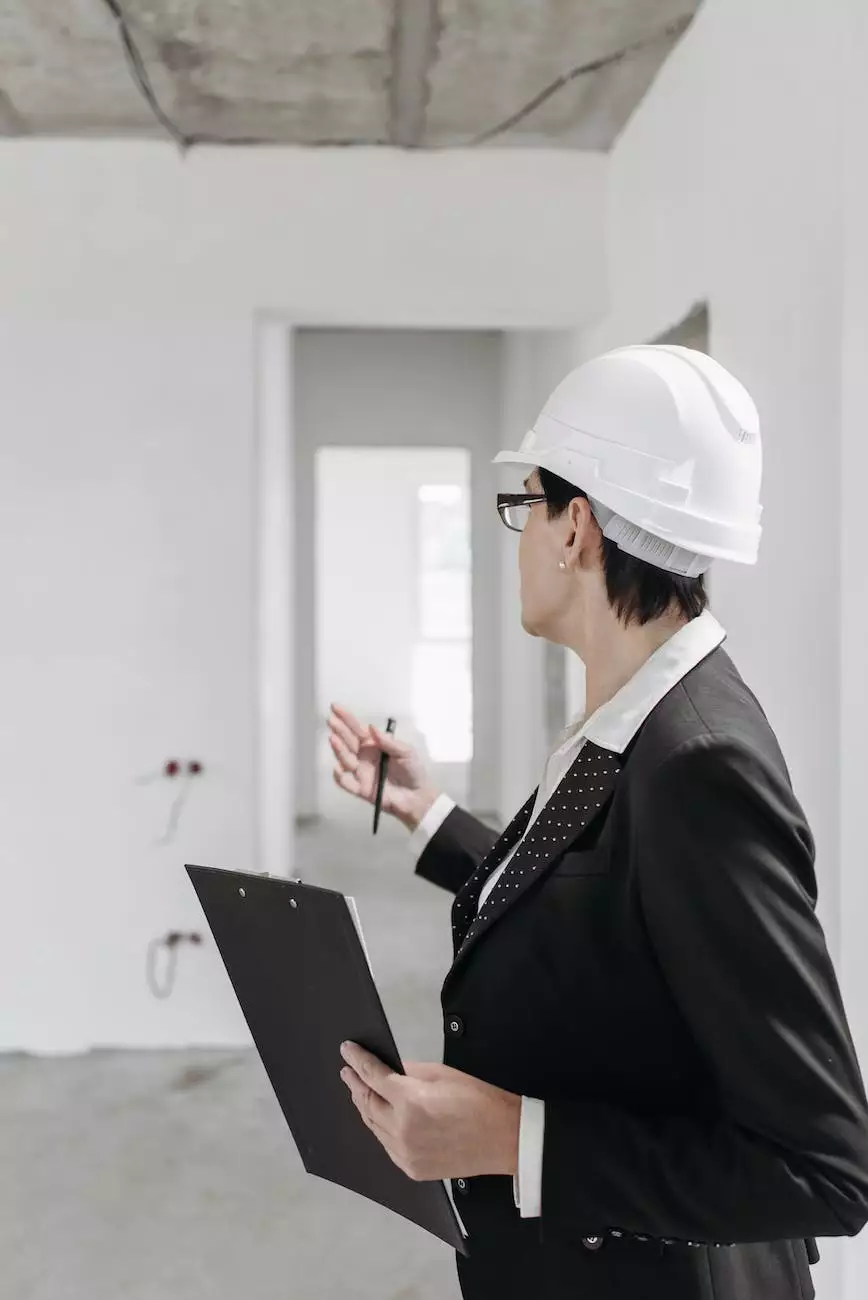 Introduction
Welcome to the detailed profile of Bridger Davenport Costin, a valued member of The Rudolph Team - Keller Williams Realty. As an esteemed real estate professional in Wilmington, Bridger brings a wealth of experience, expertise, and dedication to every client interaction.
Experience and Expertise
With years of experience in the real estate industry, Bridger Davenport Costin has established a reputation for his exceptional knowledge and understanding of the local market. His expertise extends to various segments of the real estate industry, including residential, commercial, and investment properties.
Residential Real Estate
Bridger specializes in assisting individuals and families in buying or selling residential properties in Wilmington and the surrounding areas. He understands the significance of finding the perfect home that meets clients' unique needs, and he is committed to guiding them through the entire process with utmost care and attention.
Commercial Real Estate
In addition to residential properties, Bridger's expertise also encompasses commercial real estate. Whether clients are looking to invest in a commercial property or need assistance in selling their existing commercial space, Bridger possesses the knowledge and resources to facilitate successful transactions and achieve optimal results.
Investment Properties
Bridger recognizes the potential of real estate as an investment avenue. He provides valuable insights and guidance to clients looking to expand their investment portfolio in the Wilmington area. With a deep understanding of market trends and analysis, Bridger helps clients identify lucrative investment opportunities that align with their financial goals.
Client-Centric Approach
One of the key distinguishing factors of Bridger Davenport Costin is his commitment to providing exceptional service and exceeding client expectations. He genuinely values his clients' objectives and takes the time to understand their unique needs and preferences. This client-centric approach enables Bridger to tailor his strategies and recommendations to each client's specific goals.
Market Insights
Bridger stays abreast of the latest market trends, ensuring that his clients have access to the most up-to-date information to make informed decisions. His in-depth knowledge of the local real estate market, including neighborhood dynamics, pricing trends, and investment potentials, empowers clients to navigate the market with confidence.
Award-Winning Realty Team
Bridger is a proud member of The Rudolph Team - Keller Williams Realty, a renowned and award-winning real estate team serving clients in Wilmington. With a shared commitment to excellence, integrity, and professionalism, The Rudolph Team has succeeded in fostering long-term relationships with their clients due to their unparalleled service and expertise.
Get in Touch
If you are looking for a dedicated, knowledgeable, and client-oriented real estate professional in Wilmington, Bridger Davenport Costin and The Rudolph Team - Keller Williams Realty are here to assist you. Contact us today to discuss your real estate goals and start your journey towards a successful and satisfying real estate experience.