The Rudolph Team - Keller Williams Realty
Mar 13, 2022
About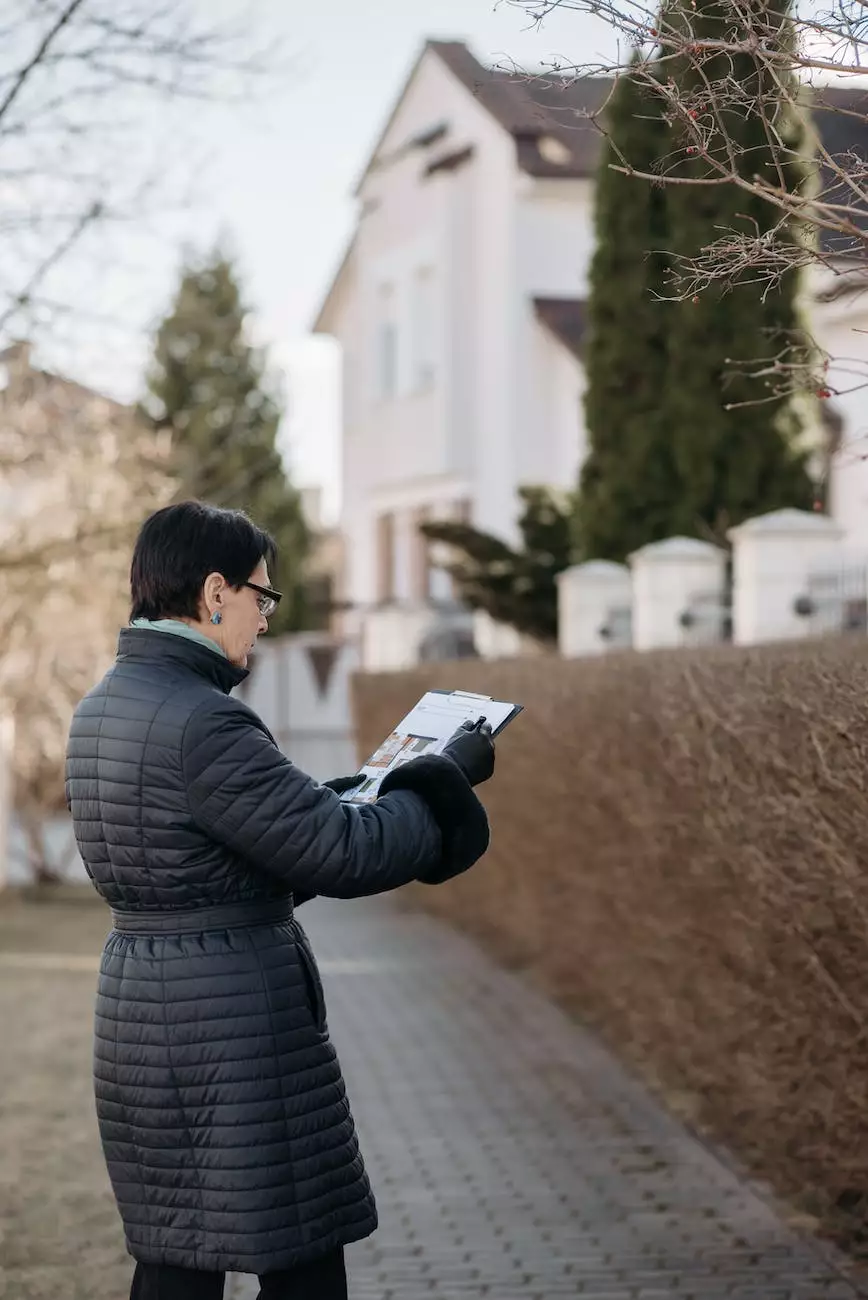 Trusted and Experienced Real Estate Professionals in Wilmington
If you are in need of top-quality real estate services in Wilmington, look no further than The Rudolph Team at Keller Williams Realty. With years of experience in the real estate industry, our team has built a reputation for delivering exceptional results for our clients. Whether you are buying, selling, or investing in property, we have the expertise and commitment to guide you every step of the way.
Unmatched Market Knowledge and Expertise
As local real estate experts, we take pride in our in-depth knowledge of the Wilmington market. Our team closely monitors market trends, property values, and neighborhood developments to provide you with accurate and valuable insights. We stay up-to-date with the latest industry news and leverage our knowledge to your advantage, ensuring that you make well-informed decisions.
Personalized Approach and Exceptional Service
At The Rudolph Team, we understand that each client and transaction is unique. That's why we tailor our services to your specific needs and goals. Our dedicated agents take the time to listen, understand your requirements, and develop customized strategies to achieve the best possible outcomes. We prioritize clear communication, transparency, and outstanding customer service throughout the entire real estate process.
Comprehensive Services for Buyers, Sellers, and Investors
Whether you are a first-time homebuyer, a seasoned investor, or looking to sell your property, The Rudolph Team offers a comprehensive range of real estate services to meet your needs. From property research and pricing analysis to negotiation and closing, we handle every aspect of the transaction with utmost professionalism and attention to detail.
Testimonials - Satisfied Clients Speak
Don't just take our word for it, hear from our satisfied clients who have experienced the exceptional service provided by The Rudolph Team. We believe in letting our reputation speak for itself, and our testimonials are a testament to the level of satisfaction we strive to achieve.
Client Testimonial: If You Are Unsure, Use Them
When it comes to choosing a real estate team, it's important to find someone you can trust and rely on. The Rudolph Team exceeded my expectations in every way. From the moment I reached out to them, they were attentive, knowledgeable, and genuinely interested in helping me find the perfect home. They took the time to understand my preferences and provided valuable guidance throughout the entire process. Thanks to their expertise, I was able to navigate the competitive market with confidence and ultimately purchase a home that surpassed my expectations.
What sets The Rudolph Team apart is their unwavering commitment to their clients. They truly go above and beyond to ensure client satisfaction and make the entire real estate experience a positive one. Their attention to detail, market knowledge, and negotiation skills are unmatched. With their help, I was able to secure my dream home at the best possible price.
If you are unsure about which real estate team to choose, my recommendation is to use The Rudolph Team. Their professionalism, expertise, and dedication are unparalleled. They will not only meet but exceed your expectations. Whether you are buying or selling, I can guarantee that you won't be disappointed.
Contact The Rudolph Team Today
If you are ready to embark on your real estate journey in Wilmington, don't hesitate to contact The Rudolph Team at Keller Williams Realty. Our team of dedicated professionals is here to assist you every step of the way. Let us put our expertise and commitment to work for you. Schedule a consultation today and experience the difference that The Rudolph Team can make in achieving your real estate goals.