Going above and beyond expectations - The Rudolph Team
Jul 25, 2019
Team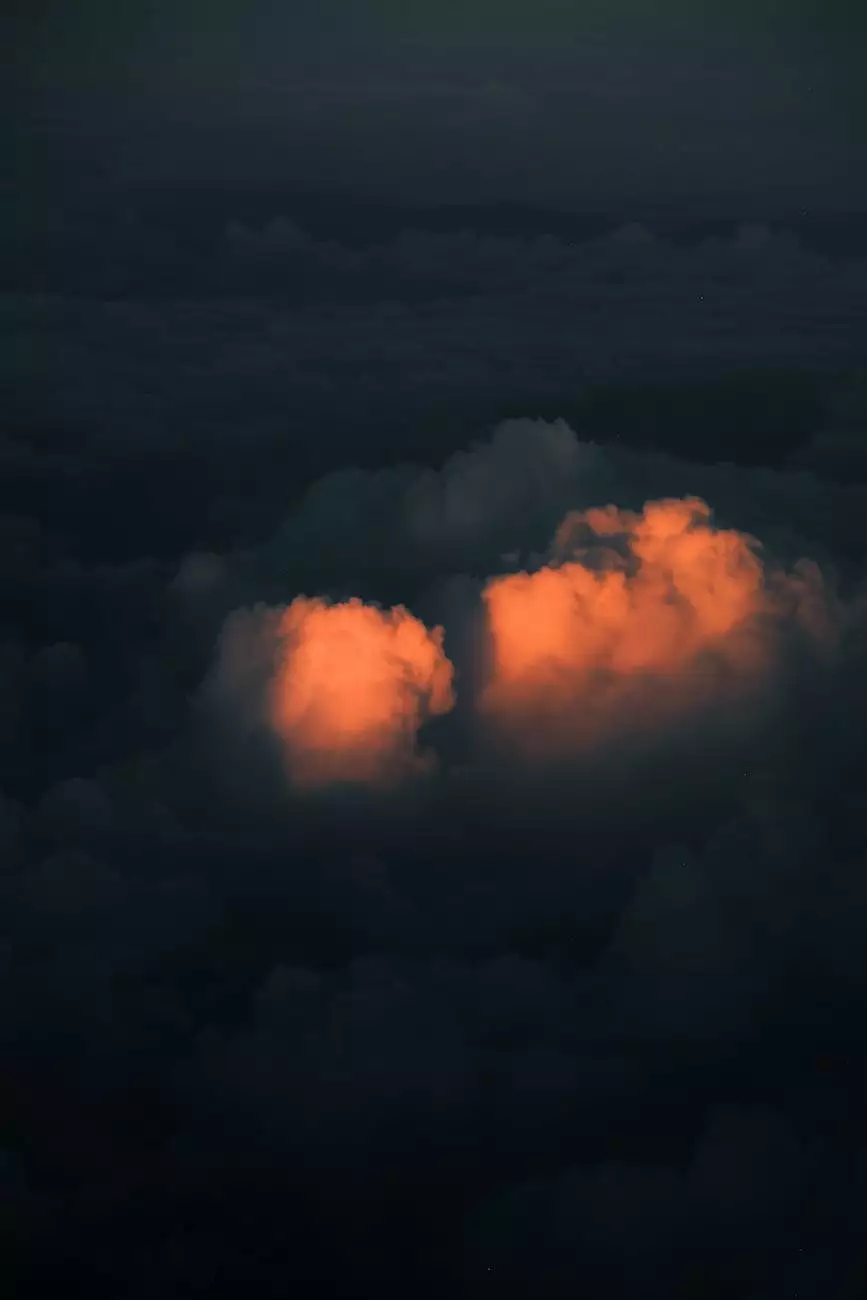 The Rudolph Team - Keller Williams Realty
Welcome to The Rudolph Team
Thank you for visiting The Rudolph Team - Keller Williams Realty, your trusted and experienced real estate professionals serving Wilmington, NC, and the surrounding areas. With a focus on exceptional service and achieving remarkable results, we go above and beyond to meet and exceed our clients' expectations.
About Us
As a part of the Business and Consumer Services industry, specifically in the real estate sector, The Rudolph Team at Keller Williams Realty is committed to assisting buyers and sellers in navigating the complexities of the local real estate market. With decades of experience, our team understands the importance of providing comprehensive and personalized service to ensure a seamless and successful transaction for our clients.
Testimonial - Going above and beyond expectations
One satisfied client recently shared their experience working with The Rudolph Team, highlighting our dedication, attention to detail, and commitment to exceeding expectations every step of the way.
During their search for a new home in Wilmington, NC, our client, who was specifically looking for a property close to the KOA campground, found our team online. From the initial contact to the final closing, we were determined to provide an exceptional experience.
Understanding our client's needs
At The Rudolph Team, we believe in truly understanding our client's needs and preferences. We took the time to listen to their requirements and carefully consider all aspects of their search criteria. By doing so, we were able to identify a range of suitable properties near the KOA campground that met their specific requirements.
Comprehensive market knowledge
Our extensive knowledge of the local Wilmington, NC real estate market, including the surrounding neighborhoods and amenities like the KOA campground, enabled us to provide our client with in-depth information and valuable insights. We guided them through the various neighborhoods, highlighting the key features and advantages of each area, ultimately assisting them in making an informed decision. Our commitment to staying updated on the latest market trends and inventory allowed us to showcase the most relevant properties that fit their needs.
Going the extra mile
As The Rudolph Team, we take pride in going above and beyond what is expected. Understanding that our client had limited time available for property viewings, we accommodated their schedule and conducted virtual tours for them, providing a comprehensive walkthrough of the properties of interest.
In addition to showcasing the properties, we also provided our client with detailed information about the local area, amenities, and schools near each property. By doing so, we ensured that our client had all the necessary information to make an informed decision.
Expert negotiation and smooth transaction
When our client found their dream home near the KOA campground, we swiftly moved into negotiation mode. Leveraging our expertise in real estate negotiation, we worked diligently to secure the best possible deal for our client, ensuring their interests were well-represented throughout the process.
Once the offer was accepted, we facilitated a smooth transaction, coordinating with all parties involved, such as the seller's agent, attorneys, inspectors, and lenders. Our attention to detail and meticulousness ensured that all necessary paperwork and requirements were fulfilled promptly, leading to a seamless closing process.
Choose The Rudolph Team for Your Real Estate Needs
Whether you are looking to buy, sell, or invest, The Rudolph Team at Keller Williams Realty is here to assist you every step of the way. Our commitment to going above and beyond expectations, extensive market knowledge, and dedication to exceptional service set us apart.
Contact us today, and let our team of real estate experts help you achieve your real estate goals near the KOA campground and beyond.