Experience Extraordinary Real Estate Solutions with The Rudolph Team - Keller Williams Realty
Aug 13, 2023
Blog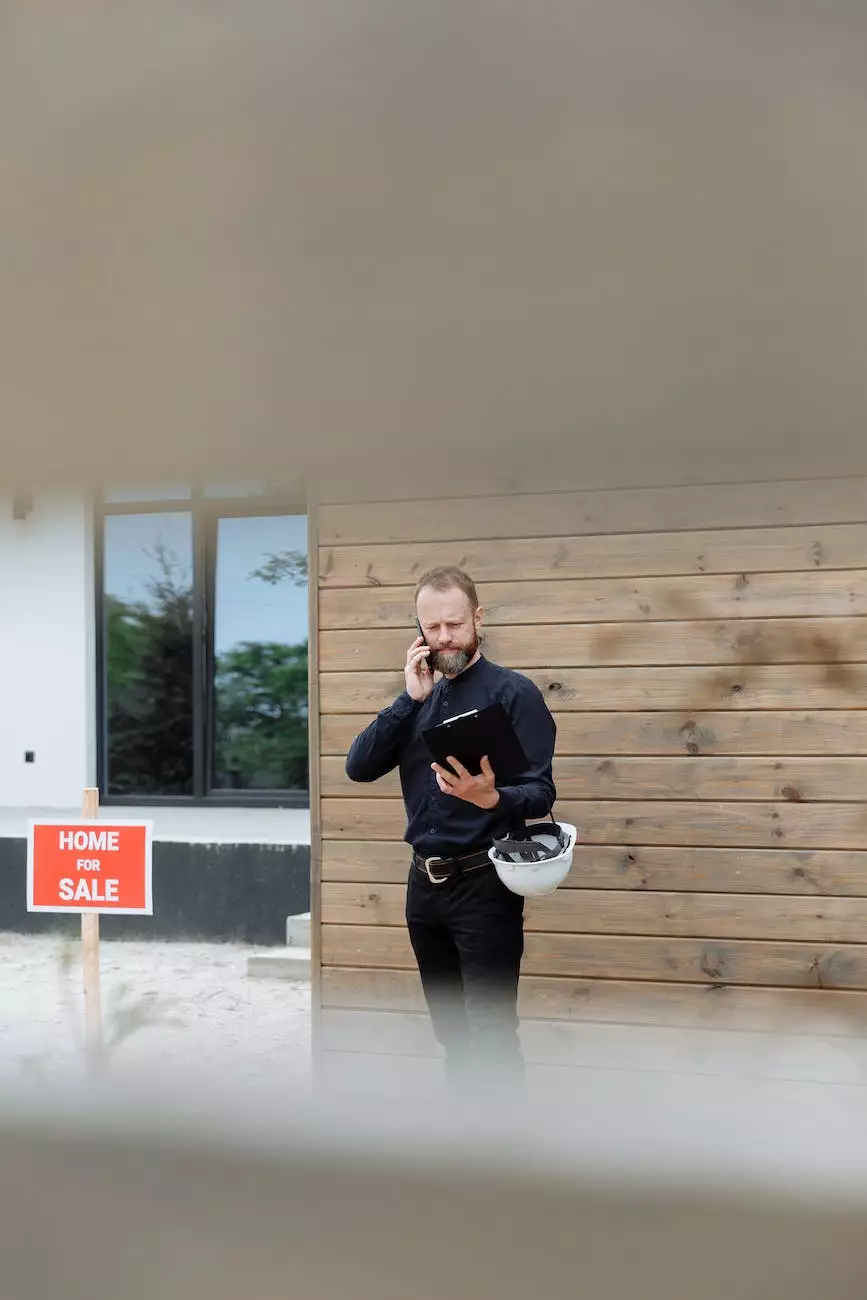 Discover the Best in Real Estate Services
Welcome to The Rudolph Team - Keller Williams Realty, your premier destination for exceptional real estate solutions in the Wilmington area. As a trusted leader in the industry, we are committed to providing our clients with unparalleled service, expert advice, and outstanding results. With a proven track record of success, we are confident in our ability to meet and exceed your real estate expectations.
Unleashing the Power of Real Estate
At The Rudolph Team, we understand that buying or selling a property is a significant life event. That's why we take a personalized approach to ensure a smooth and successful real estate transaction. Our team of experienced agents combines their extensive market knowledge, cutting-edge technology, and strong negotiating skills to deliver optimal outcomes for our clients.
Whether you're a first-time buyer searching for your dream home, an investor looking for lucrative opportunities, or a seller aiming to maximize your property's value, we've got you covered. Our comprehensive range of services caters to all your real estate needs, ensuring a seamless and stress-free experience from start to finish.
Unparalleled Expertise and Guidance
With years of experience in the industry, The Rudolph Team possesses an in-depth understanding of the local market trends, neighborhoods, and legalities. Our expert agents stay at the forefront of market changes and keep a keen eye on emerging opportunities, ensuring that you receive up-to-date information and advice throughout the entire process.
Our commitment to excellence extends beyond the transaction itself. We are passionate about educating our clients, empowering them with the knowledge and tools necessary to make informed decisions. From guiding you through the intricacies of the paperwork to helping you navigate complex negotiations, we are by your side every step of the way.
Testimonials Speak Louder Than Words
Don't just take our word for it - hear what our satisfied clients have to say. Our testimonials reflect the exceptional service, professionalism, and results that define The Rudolph Team - Keller Williams Realty. Read more about our success stories and see why we are the go-to choice for anyone looking to buy or sell real estate in Wilmington and its surrounding areas.
"Working with The Rudolph Team was a game-changer for us. Their attention to detail, personalized approach, and extensive market knowledge helped us find the perfect home within our budget. We couldn't be happier!" - John and Sarah D.
"The Rudolph Team truly goes above and beyond for their clients. Their dedication and commitment to our needs made selling our property a breeze. We received multiple offers within days and achieved a fantastic sale price." - Emily T.
Your Trusted Partner in Real Estate
As a locally owned and operated real estate agency, The Rudolph Team takes pride in building long-lasting relationships with our clients and the community. We prioritize transparency, integrity, and excellence in all aspects of our business. When you choose to work with us, you can rest assured that you're in capable hands.
Discover the difference that expertise, dedication, and a client-centric approach can make in your real estate journey. Contact The Rudolph Team - Keller Williams Realty today to discuss your unique needs and let us help you achieve your real estate goals.