The Rudolph Team - Keller Williams Realty
Dec 22, 2018
Blog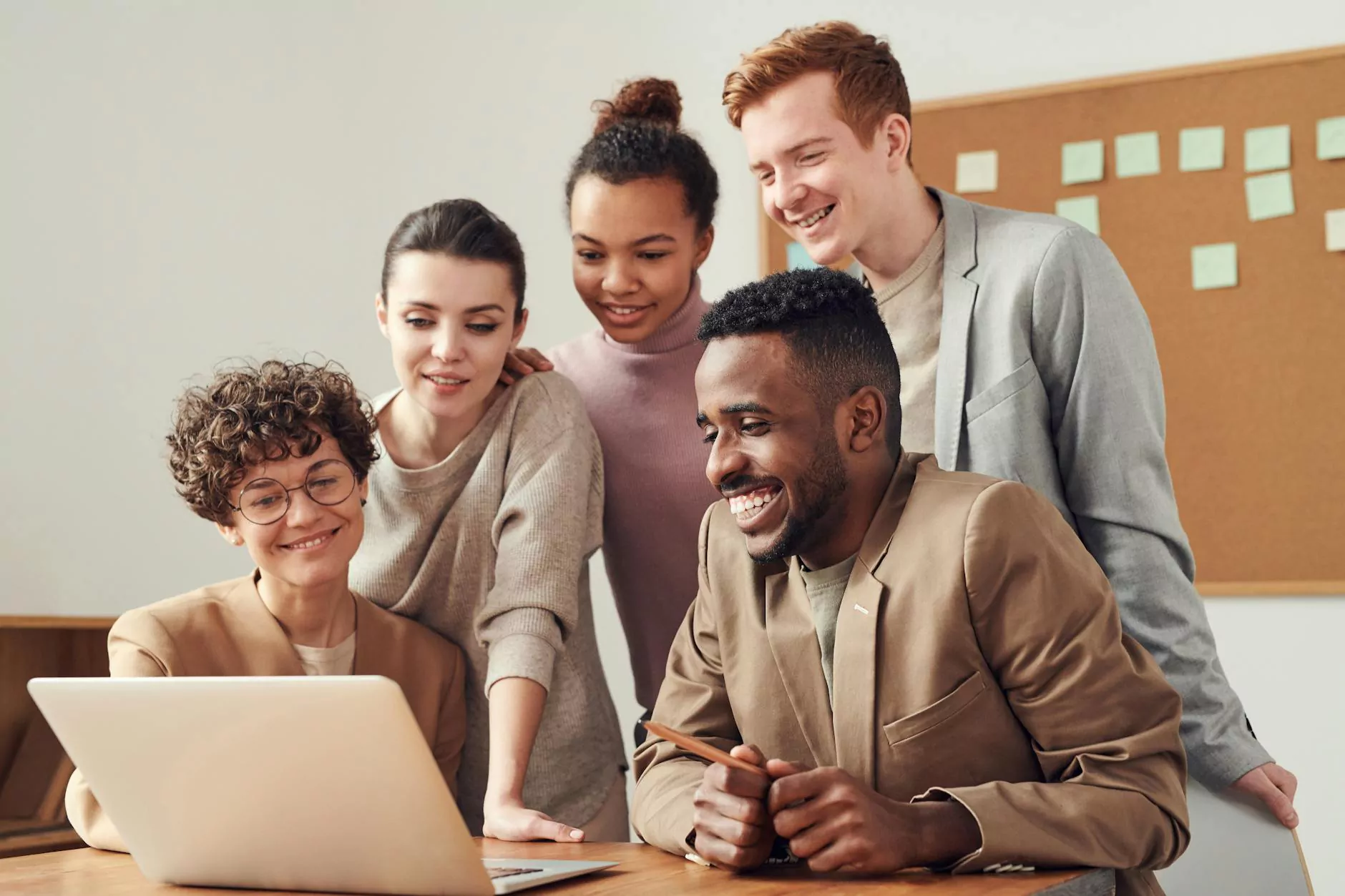 Providing Exceptional Real Estate Services in Wilmington
Commitment to Excellence
When it comes to real estate in Wilmington, there's one team that stands out above the rest - The Rudolph Team from Keller Williams Realty. With years of experience and a proven track record, they have become the go-to experts for all your real estate needs.
Experienced and Knowledgeable Agents
The Rudolph Team is made up of highly experienced and knowledgeable agents who are passionate about helping their clients navigate the complex real estate market. They understand that buying or selling a home can be a stressful process, and their goal is to make it as smooth and enjoyable as possible.
Personalized Solutions
What sets The Rudolph Team apart is their commitment to providing personalized solutions for each client. They take the time to understand your unique needs, preferences, and budget, and tailor their services accordingly. Whether you're a first-time homebuyer, looking to upgrade, or downsizing, they have the expertise to guide you through the process.
Local Market Expertise
As a team that has been operating in Wilmington for years, The Rudolph Team has unparalleled local market expertise. They stay up-to-date with the latest trends, developments, and neighborhoods in the area. Whether you're looking for a home in the historic district, beachfront properties, or family-friendly suburbs, they have the knowledge to find the perfect match.
Client Success Stories
Over the years, The Rudolph Team has helped numerous clients achieve their real estate goals. Their dedication and commitment to exceptional customer service have earned them rave reviews and testimonials. Let's take a look at what some of their clients have to say:
John and Sarah - First-Time Homebuyers
"We're forever grateful to The Rudolph Team for guiding us through the homebuying process. They patiently explained each step, offered invaluable advice, and helped us find our dream home within our budget. We highly recommend their services to anyone looking to buy a home in Wilmington!"
Michael and Emily - Growing Family
"The Rudolph Team understood our unique needs as a growing family. They expertly helped us sell our current home and find a larger house in a family-friendly neighborhood. They went above and beyond to make sure the transition was smooth, and we couldn't be happier with the outcome."
Jason and Lisa - Empty Nesters
"Downsizing can be overwhelming, but The Rudolph Team made it a breeze. They helped us find the perfect smaller home that suits our needs and lifestyle. Their attention to detail and understanding of our preferences were exceptional. We highly recommend their services to anyone looking to downsize in Wilmington!"
Get Started Today
If you're in need of real estate services in Wilmington, there's no better choice than The Rudolph Team - Keller Williams Realty. With their outstanding expertise, dedication, and commitment to exceptional customer service, they will ensure your real estate journey is a success. Contact them today to get started!
Website: http://wilmingtonrealestateteam.com
Phone: 123-456-7890
Email: [email protected]
Address: 123 Main Street, Wilmington, NC 12345