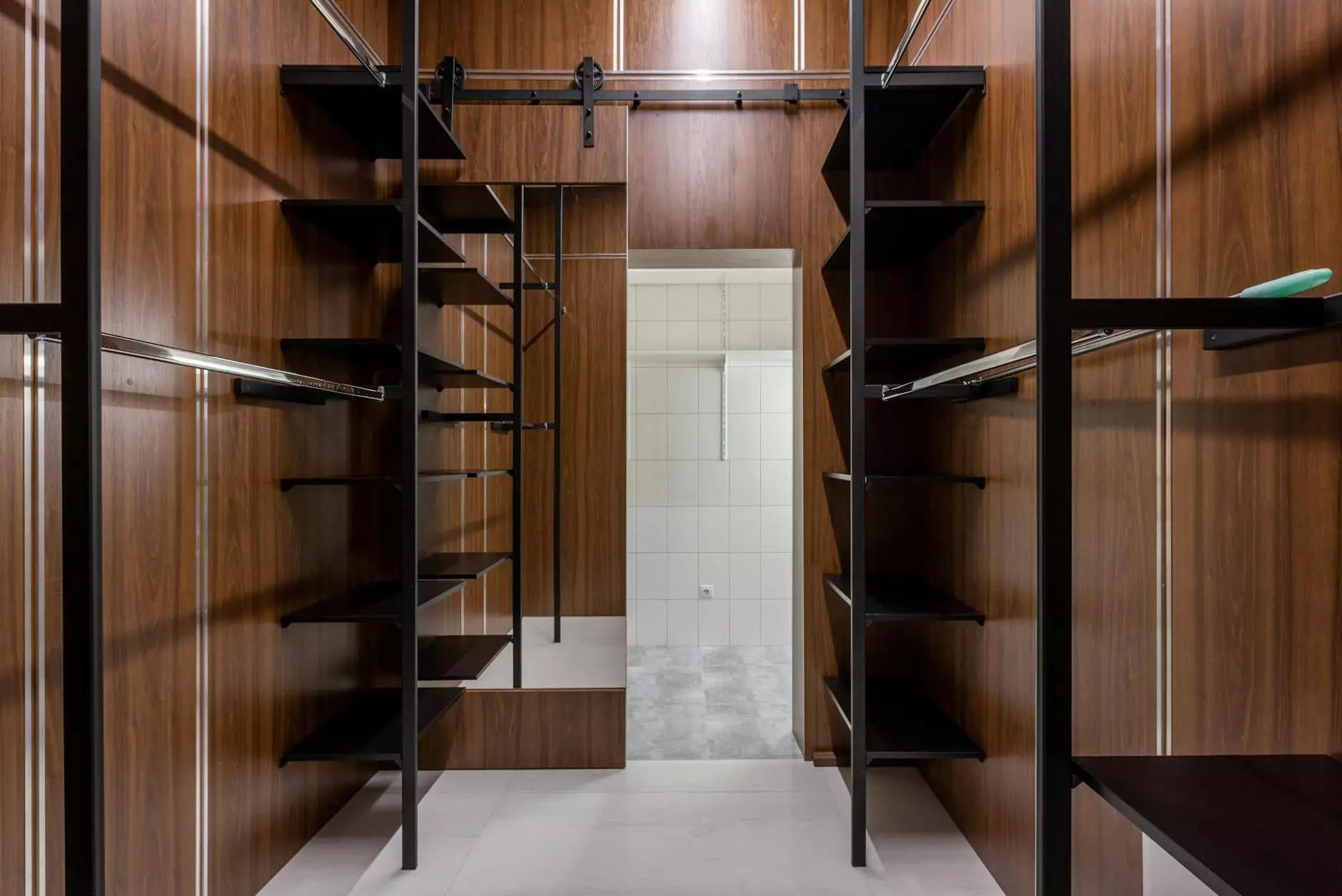 Discover Your Dream Home at Summers Walk
Welcome to Summers Walk, a prestigious neighborhood nestled in the heart of Wilmington. If you are in search of a community that offers both luxurious features and a welcoming ambiance, Summers Walk is the perfect place for you. The Rudolph Team - Keller Williams Realty is proud to present the exquisite homes and exceptional amenities that Summers Walk has to offer.
Why Choose Summers Walk?
Summers Walk stands out among the many real estate options in Wilmington due to its unparalleled blend of elegance, convenience, and natural beauty. Here are some of the key reasons why Summers Walk is a highly desired subdivision:
1. Prime Location
Located in a prime area of Wilmington, Summers Walk provides easy access to the city's vibrant downtown, renowned schools, shopping centers, and major transportation routes. Whether you work in the city or simply enjoy its amenities, living in Summers Walk ensures you are never far away from the action.
2. Stunning Homes
Summers Walk offers a diverse range of beautifully designed and meticulously crafted homes, each reflecting the highest standards of architectural excellence. From charming cottages to spacious modern residences, there is a home style that suits every taste and preference. With expert craftsmanship and attention to detail, Summers Walk homes provide the ultimate in comfort and luxury.
3. Exceptional Amenities
At Summers Walk, residents enjoy a wealth of exclusive amenities designed to enhance their quality of life. From community parks and playgrounds to swimming pools and fitness centers, there is something for everyone to enjoy. The well-maintained common areas provide the perfect backdrop for outdoor activities and social gatherings.
4. Strong Sense of Community
One of the defining features of Summers Walk is its strong sense of community. With friendly neighbors, organized events, and regular gatherings, you'll quickly feel at home in this welcoming environment. The neighborhood's warm and inclusive atmosphere fosters connections and lifelong friendships.
Find Your Dream Home with The Rudolph Team - Keller Williams Realty
When it comes to buying or selling a home in Summers Walk, The Rudolph Team - Keller Williams Realty is your trusted partner. With extensive experience in the Wilmington real estate market, our team understands the unique features and benefits of Summers Walk. We are committed to helping you find your dream home and make the buying process as seamless as possible.
Explore Summers Walk Listings
Take a moment to browse our comprehensive inventory of Summers Walk properties. Our detailed listings provide valuable information about each home, including price, square footage, number of bedrooms and bathrooms, and notable features. From virtual tours to high-quality imagery, we strive to give you a complete picture of what each property has to offer.
Contact Us Today
Ready to make Summers Walk your new home? Contact The Rudolph Team - Keller Williams Realty today to schedule a private viewing or to discuss your real estate needs. Our dedicated agents are passionate about helping you find the perfect property in Summers Walk. Start your journey towards owning a home in this exceptional Wilmington real estate subdivision.