Berewick: The Ultimate Destination for Your Dream Home
Sep 10, 2020
Market Updates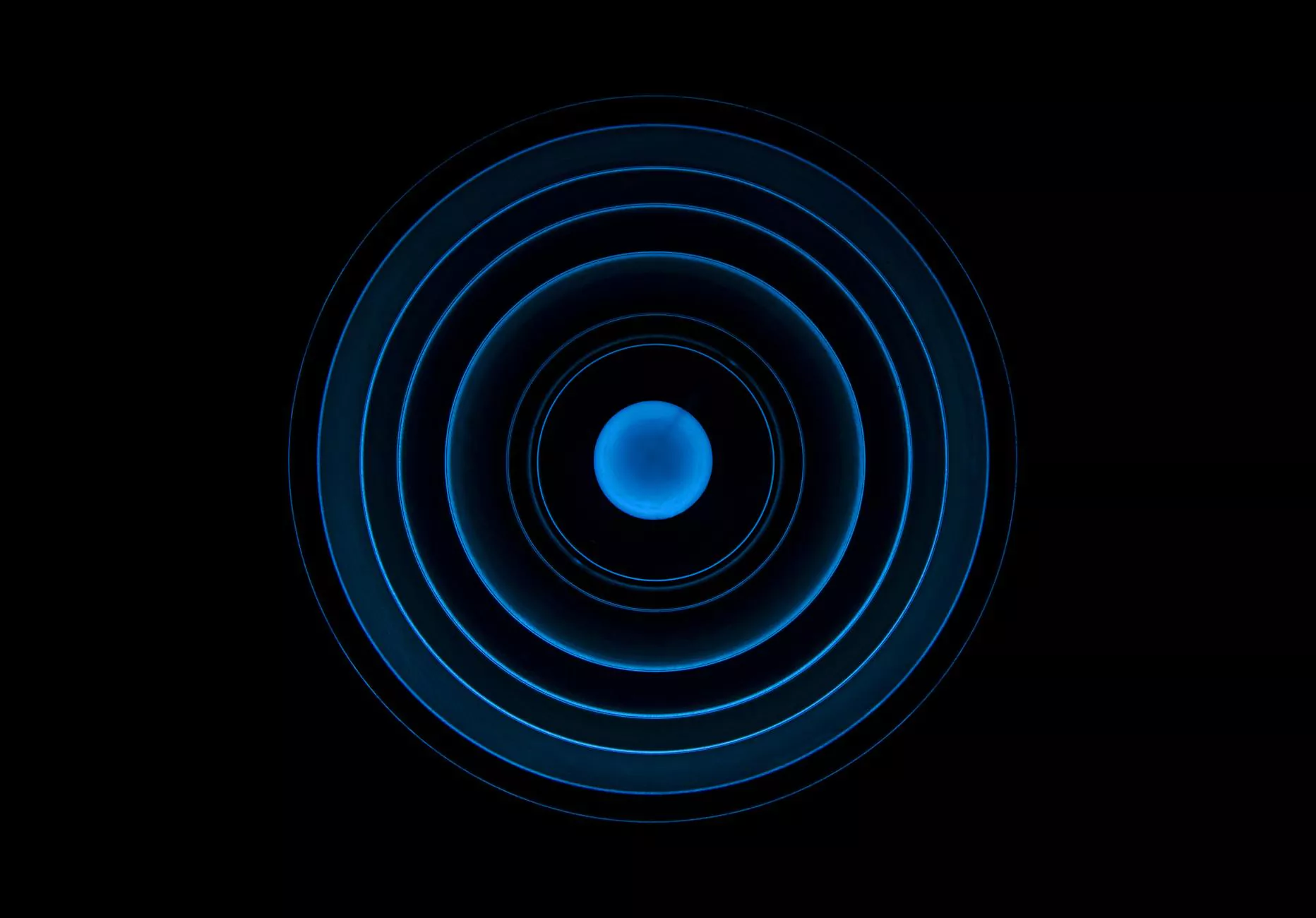 Welcome to The Rudolph Team - Keller Williams Realty's guide to the highly sought-after Berewick subdivision complex. As experts in the Berewick real estate market, we are dedicated to providing you with all the information you need to make an informed decision about your next home. Situated within the vibrant city of Wilmington, Berewick offers a picturesque and tight-knit community for residents of all ages.
Discover Berewick
Berewick boasts a wide range of amenities that cater to residents' every need. From beautifully landscaped parks and green spaces to top-notch schools and recreational facilities, Berewick ensures a comfortable and convenient lifestyle. Whether you're a growing family, a young professional, or a retiree looking for a serene place to enjoy your golden years, Berewick has it all.
Properties in Berewick
The real estate options in Berewick are as diverse as its residents. This subdivision complex offers a range of property types, including charming single-family homes, modern townhouses, spacious condos, and luxurious apartments. Each property is designed with attention to detail and crafted to provide a comfortable living experience.
From cozy cottages with picturesque front porches to contemporary homes with open floor plans, Berewick offers something for everyone's taste and lifestyle. No matter your preference, you'll find a property that feels like it was tailor-made for you.
Why Choose Berewick?
Location is everything, and Berewick delivers in this regard. Conveniently located near major highways and transportation hubs, Berewick allows for easy access to all that Wilmington has to offer. Whether you're commuting to work, exploring downtown, or heading to the beach for a weekend getaway, Berewick's prime location makes it a desirable place to call home.
Moreover, Berewick is more than just a residential community. It's a place where neighbors become friends, where families build lifelong memories, and where a strong sense of community thrives. With an abundance of community events, recreational activities, and shopping opportunities, Berewick offers a lifestyle that is second to none.
Find Your Dream Home in Berewick
The Rudolph Team - Keller Williams Realty has an in-depth understanding of the Berewick real estate market. We have helped numerous buyers and sellers navigate the complexities of the Berewick subdivision complex, ensuring a smooth and stress-free experience for our clients.
Our dedicated team of real estate professionals will guide you through every step of the process, from the initial search to the final closing. We take the time to understand your unique needs and preferences, and we work tirelessly to find the perfect property for you. With our expertise and personalized service, we make your dream of owning a home in Berewick a reality.
Contact The Rudolph Team - Keller Williams Realty today and let us help you find your dream home in Berewick. With our extensive knowledge, commitment to client satisfaction, and passion for real estate, we are confident that we can exceed your expectations. Don't settle for anything less than the best – choose The Rudolph Team for all your Berewick real estate needs.
Get in Touch
To learn more about Berewick and the available properties, contact The Rudolph Team - Keller Williams Realty today. We're here to answer your questions, provide additional information, and schedule viewings at your convenience. Your dream home awaits!
Contact Information:
Website:http://wilmingtonrealestateteam.com/subdivision-complex/berewick
Phone: 555-123-4567
Email: [email protected]
Address: 123 Main Street, Wilmington, NC 12345