Madeleine Isabella - The Rudolph Team - Keller Williams Realty
Feb 20, 2022
Team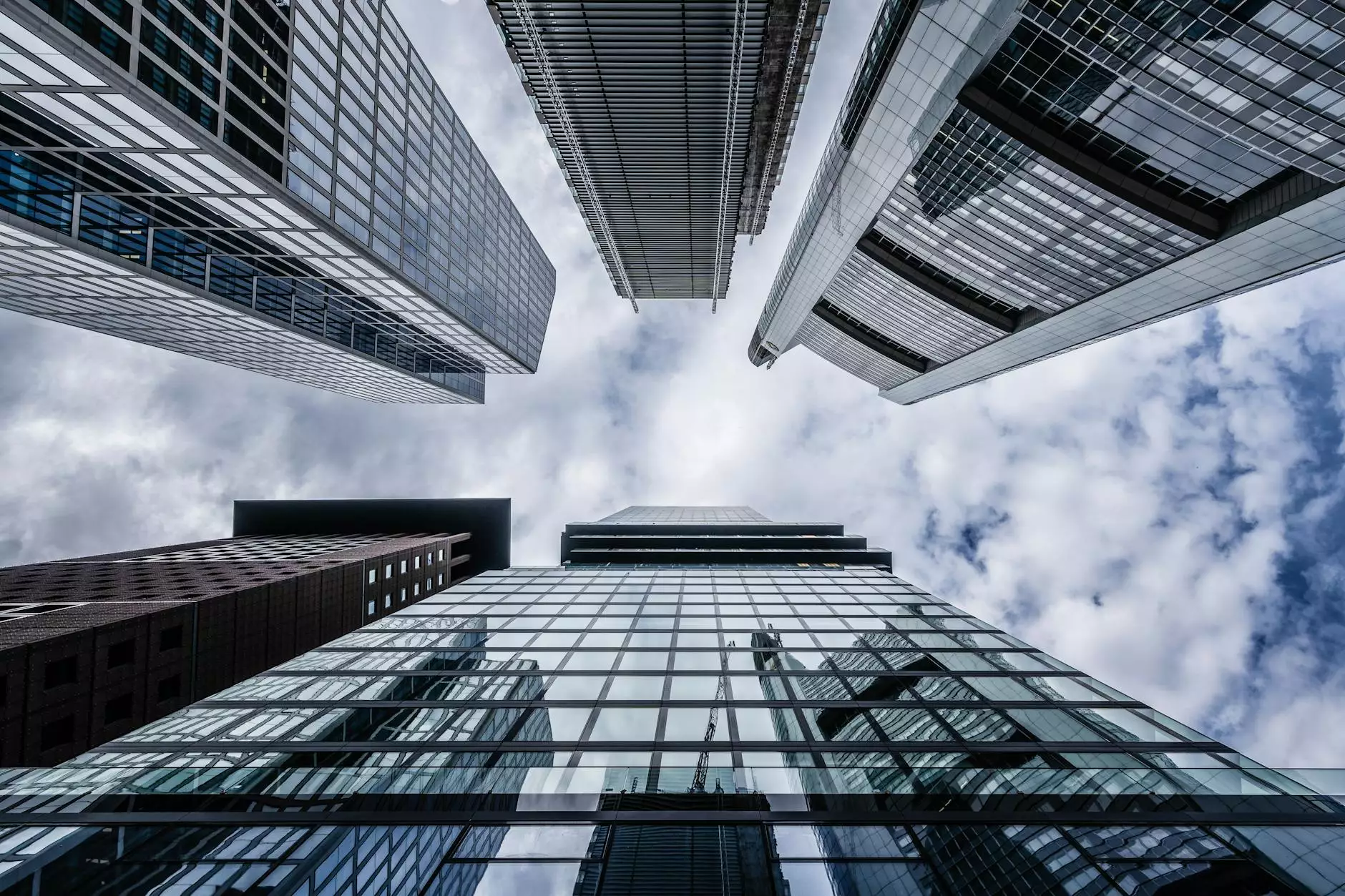 Meet Madeleine Isabella
Welcome to the profile of Madeleine Isabella, a highly proficient and respected real estate agent affiliated with The Rudolph Team at Keller Williams Realty. With a solid background in the business and consumer services - real estate industry, Madeleine is dedicated to providing exceptional services to her clients.
Experience and Expertise
Madeleine Isabella brings a wealth of experience to the table. With over 10 years of dedicated service in the real estate field, she has assisted numerous clients in finding their dream homes, selling properties, and navigating the complex process of real estate transactions.
Specialization in Wilmington Real Estate
Madeleine specializes in the vibrant city of Wilmington, a sought-after location with a diverse real estate market. She has in-depth knowledge of the local neighborhoods, market trends, and investment opportunities, making her an invaluable resource for both buyers and sellers in the area.
Client-Focused Approach
Madeleine believes in placing her clients' needs and goals at the forefront of every transaction. She takes the time to understand their unique requirements and works tirelessly to exceed their expectations. With her expertise and dedication, Madeleine ensures a smooth and stress-free experience for her clients.
Comprehensive Services
As a part of The Rudolph Team at Keller Williams Realty, Madeleine Isabella offers a comprehensive range of services to cater to various real estate needs. Whether you are a first-time homebuyer, an investor, or looking to sell your property, Madeleine has the expertise to guide you through each step of the process.
Buyers
If you are in search of your dream home, Madeleine will work closely with you to understand your preferences, budget, and desired location. She has access to an extensive network of listings, both on and off-market, ensuring that you have access to the latest and most suitable properties. From property viewings to negotiating the best deal, Madeleine will be with you every step of the way.
Sellers
When it comes to selling your property, Madeleine's expertise shines through. She employs a strategic marketing approach, leveraging online and offline channels to maximize your property's exposure. With a meticulous eye for detail, she ensures that your listing stands out from the competition. Madeleine also provides valuable guidance on pricing, negotiation, and closing the sale.
Investors
For investors looking to grow their real estate portfolios, Madeleine Isabella is an invaluable asset. With her deep understanding of the local market, she identifies lucrative investment opportunities that align with your investment goals. Whether you are interested in residential or commercial properties, Madeleine has the knowledge and insights to help you make informed decisions.
Why Choose Madeleine Isabella?
Madeleine's success as a real estate agent is driven by her unwavering commitment to her clients and her continuous pursuit of excellence. Here's why you should choose Madeleine Isabella:
1. Unmatched Local Knowledge
With her extensive experience in the Wilmington real estate market, Madeleine possesses unparalleled knowledge of the area. She can provide valuable insights into the best neighborhoods, schools, amenities, and investment opportunities, ensuring that you make an informed decision.
2. Stellar Track Record
Madeleine's track record speaks for itself. She has consistently achieved remarkable results for her clients, exceeding their expectations and delivering successful outcomes. Her dedication, negotiation skills, and attention to detail set her apart in the real estate industry.
3. Personalized Service
Madeleine understands that every client is unique, and their real estate journey should be tailored to their specific needs. She takes the time to listen and understand your goals, providing personalized service and guidance throughout the entire process.
4. Trusted Advisor
As your trusted advisor, Madeleine will always prioritize your best interests. She is committed to building long-term relationships based on trust, integrity, and transparency. You can rely on her expertise and guidance to make well-informed decisions.
5. Proven Marketing Strategies
Madeleine utilizes cutting-edge marketing strategies to ensure your property receives maximum exposure. From professional photography and virtual tours to targeted online campaigns, she leverages a variety of methods to attract potential buyers and showcase your property's unique features.
Contact Madeleine Isabella Today
If you are ready to embark on your real estate journey in Wilmington, contact Madeleine Isabella and experience the exceptional services offered by The Rudolph Team at Keller Williams Realty. Reach out to Madeleine for a personalized consultation and let her guide you towards your real estate goals.
Contact Madeleine Isabella:
Phone: XXX-XXX-XXXX
Email: [email protected]
Office Address: 123 Main Street, Wilmington
Don't miss out on this opportunity to work with one of the leading real estate agents in Wilmington. Start your journey with Madeleine Isabella today!