Taylor Construction of NC - Wilmington Real Estate Team
Oct 25, 2019
Team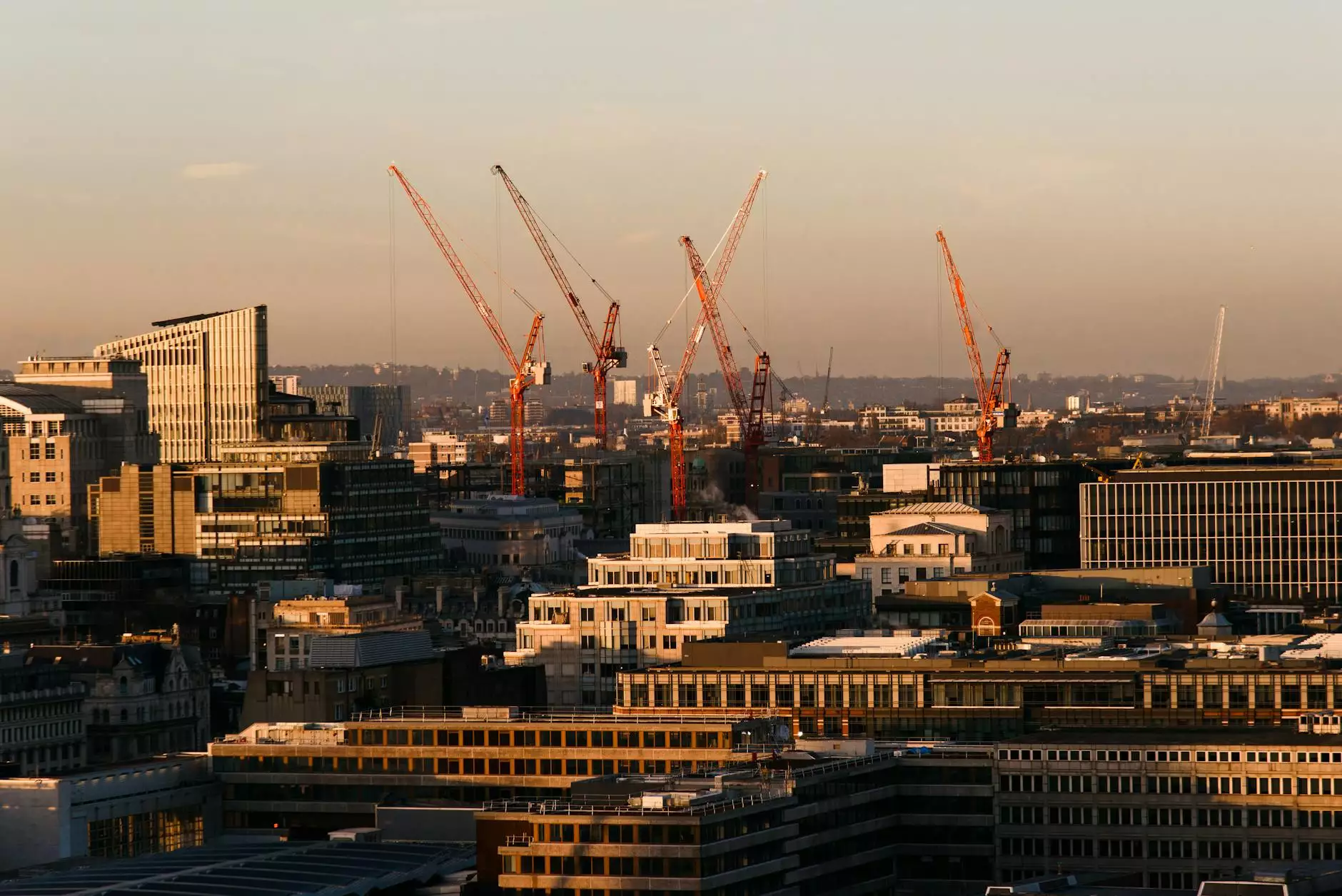 About Taylor Construction of NC
Taylor Construction of NC is a premier roofing company serving the Wilmington area. With our extensive experience and commitment to excellence, we have become the go-to choice for all roofing needs in the region. Our team of skilled professionals is dedicated to providing exceptional service and highest quality workmanship for both residential and commercial properties.
Comprehensive Roofing Solutions
At Taylor Construction of NC, we offer a wide range of roofing services to meet the unique needs of our clients. Whether you are looking for roof installation, repair, replacement, or maintenance, we have you covered. Our team works with a variety of roofing materials, including shingles, tiles, metal, and flat roofs.
Quality Workmanship and Materials
We take pride in delivering superior craftsmanship and using only the highest quality materials. Our team consists of skilled and experienced roofers who undergo regular training to stay up-to-date with the latest industry trends and techniques. We believe that every roof deserves the utmost attention to detail and care, ensuring its longevity and protection for years to come.
Client Satisfaction is Our Priority
At Taylor Construction of NC, client satisfaction is our top priority. We understand the importance of clear communication, professional service, and timely project completion. Our dedicated team works closely with homeowners, real estate agents, property managers, and business owners to ensure that their roofing needs are met with efficiency and precision.
The Rudolph Team - Keller Williams Realty
Taylor Construction of NC proudly partners with The Rudolph Team at Keller Williams Realty. As a trusted real estate agency in Wilmington, The Rudolph Team understands the significance of a well-maintained roof when it comes to property value and marketability. By working together, we provide comprehensive solutions for homeowners and real estate professionals alike.
Residential and Commercial Roofing Services
Whether you are a homeowner or a commercial property owner, Taylor Construction of NC has the expertise and resources to handle your roofing project. From new roof installations to emergency repairs, our team ensures that your property remains protected against the elements. We pay attention to every detail, ensuring that your roofing system not only looks great but also performs at its best.
Unmatched Expertise in Roofing
With years of experience in the industry, Taylor Construction of NC has established a reputation for unmatched expertise in roofing. Our team is well-versed in the local building codes and regulations, guaranteeing that your roofing project adheres to all necessary guidelines. We strive to exceed our clients' expectations in every aspect of our service, making us the preferred choice for roofing in Wilmington and the surrounding areas.
Contact Taylor Construction of NC Today
If you are in need of professional roofing services, look no further than Taylor Construction of NC. Our team is ready to assist you with reliable roofing solutions tailored to your specific needs. Contact us today to schedule a consultation and experience the difference of working with the top roofing company in Wilmington.
Address: 123 Main St, Wilmington, NC
Phone: 555-123-4567
Email: [email protected]
Website: www.taylorconstructionnc.com