Sell with Gretchen - The Rudolph Team - Keller Williams Realty
May 27, 2021
Team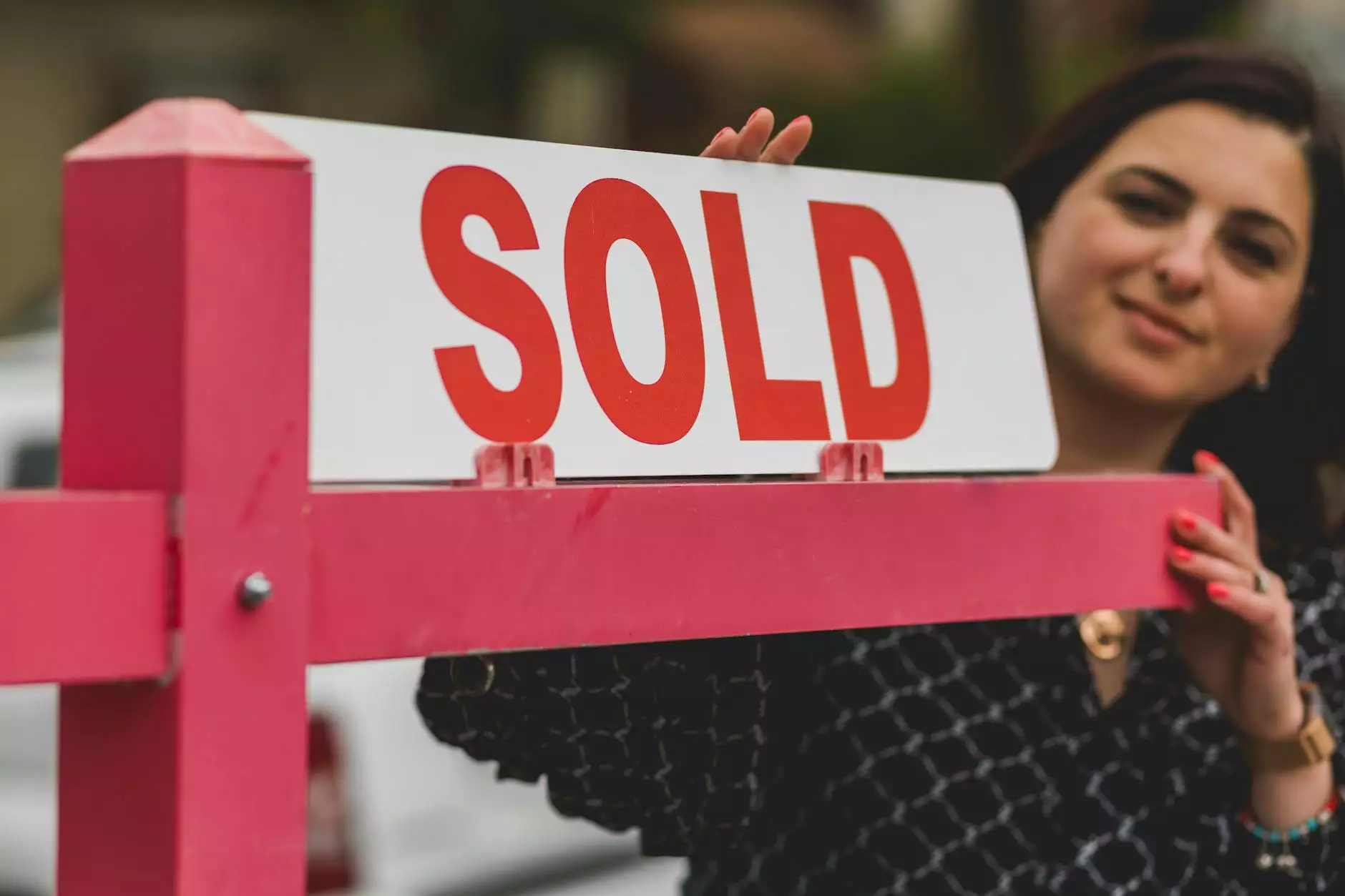 Welcome to Sell with Gretchen, the ultimate solution for selling your property. As part of The Rudolph Team at Keller Williams Realty, Gretchen and her dedicated team are here to assist you every step of the way. Selling your property can be a complex process, but with our extensive experience and knowledge in the real estate industry, we are committed to delivering exceptional results.
Why Choose The Rudolph Team?
When it comes to selling your property, selecting the right real estate team is crucial. The Rudolph Team stands out from the competition for several reasons:
Experience: With years of experience in the real estate industry, we have successfully guided numerous clients through the selling process.
Market Knowledge: We stay up-to-date with the latest market trends and insights, enabling us to strategically position your property to attract qualified buyers.
Personalized Approach: We understand that each property is unique, so we tailor our approach to meet your specific needs and goals. Our personalized strategies ensure maximum exposure and a successful sale.
Strong Negotiation Skills: Selling a property often involves negotiations. Our team has honed their negotiation skills to help you secure the best possible deal.
Extensive Network: As part of Keller Williams Realty, we have access to a vast network of buyers, agents, and industry professionals, increasing the chances of finding the right buyer for your property.
The Selling Process
Selling a property involves a series of steps, and we are here to simplify the process for you:
1. Property Evaluation
The first step in selling your property is to evaluate its market value. Our team will conduct a comprehensive analysis, considering factors such as location, size, condition, and recent market trends. This evaluation will help us determine an optimal listing price for your property.
2. Property Enhancement
Before listing your property, it's essential to maximize its appeal to potential buyers. We will provide recommendations on necessary repairs, staging, and home improvements to make your property stand out in the market. Our team can connect you with trusted professionals who can assist with these enhancements.
3. Professional Photography and Marketing
To attract the right buyers, we believe in the power of visually appealing marketing materials. We partner with professional photographers who will capture stunning images of your property. Additionally, our marketing strategies include creating compelling listings, showcasing your property's unique features, and leveraging various online and offline platforms for maximum exposure.
4. Showings and Open Houses
Once your property is listed, we will coordinate showings and open houses to allow potential buyers to experience it firsthand. Our team will provide guidance on staging, highlighting the property's key selling points, and addressing any questions or concerns potential buyers may have.
5. Negotiation and Offer Management
When offers start coming in, our expert negotiators will work diligently to secure the best possible deal for you. We will review each offer meticulously, ensuring that all terms and conditions align with your goals. Our team will guide you through the negotiation process, keeping your best interests at heart.
6. Closing Process
Once an offer is accepted, we will guide you through the closing process, ensuring all necessary paperwork, inspections, and legal requirements are met. Our team will work closely with all parties involved to ensure a smooth and timely closing of the sale.
Contact Us to Sell Your Property Today!
If you're ready to sell your property, trust Gretchen and The Rudolph Team at Keller Williams Realty to provide exceptional real estate services. Our team's dedication, market knowledge, and personalized approach set us apart from the competition. Contact us now to schedule a consultation and take the first step toward a successful property sale.
Remember, when you choose The Rudolph Team, you choose expertise, professionalism, and results.