Discover the Value of Your Raleigh Home with The Rudolph Team
Apr 2, 2020
Market Updates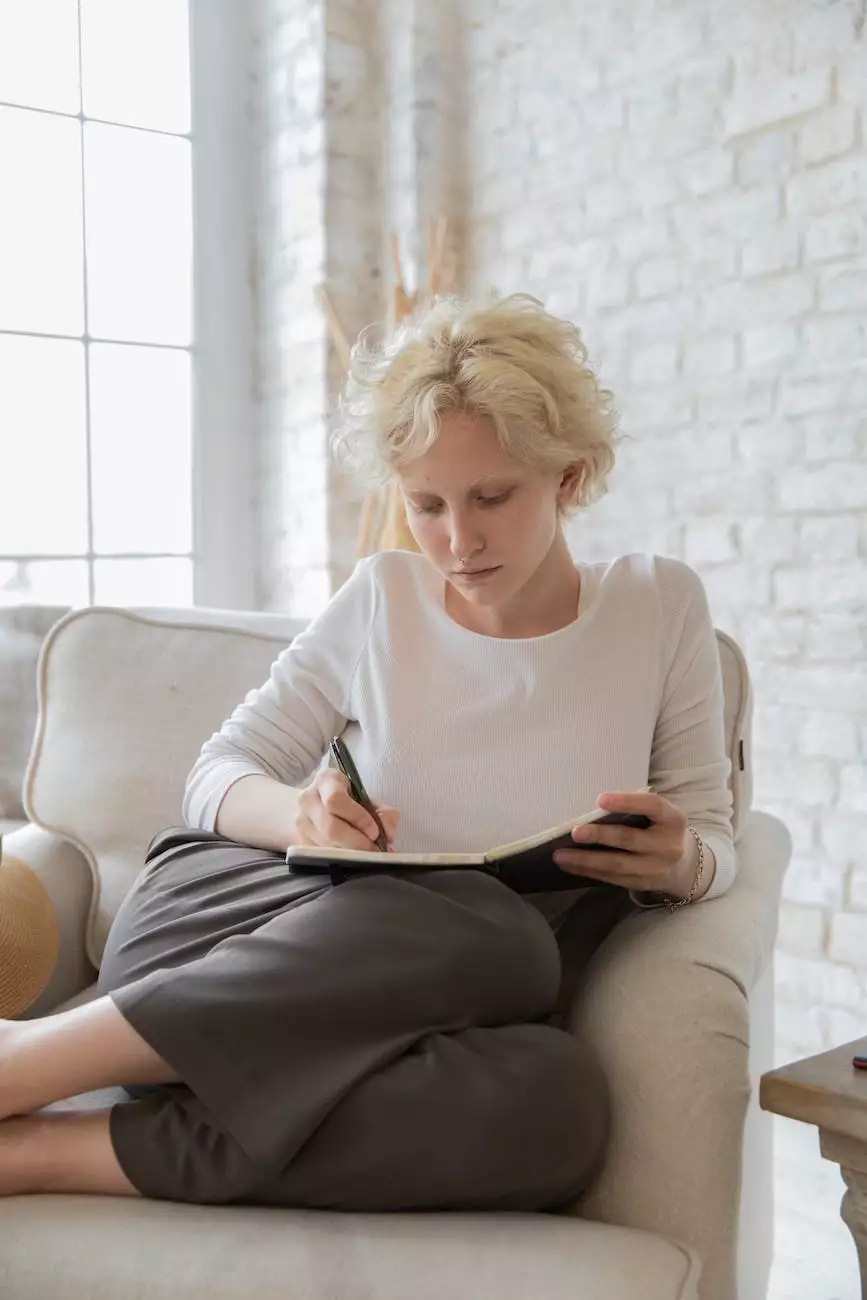 Get an Accurate Home Evaluation from Experienced Real Estate Professionals
Are you curious to know how much your home is worth in Raleigh? Look no further than The Rudolph Team - Keller Williams Realty. As a trusted real estate agency specializing in the Raleigh market, we offer comprehensive home evaluation services to help you determine the true value of your property.
Why is Knowing the Value of Your Home Important?
Understanding the worth of your home is crucial, whether you are planning to sell, refinance, or simply want to have a better grasp of your financial situation. Our team of experienced real estate professionals uses their extensive knowledge of the Raleigh market and advanced analytical tools to provide you with an accurate and detailed home evaluation.
The Rudolph Team Difference
When it comes to determining the value of your Raleigh home, it is important to rely on the expertise of professionals who specialize in the local real estate market. The Rudolph Team stands out from the competition for several reasons:
We have an in-depth understanding of the Raleigh market trends and factors that influence property values.
Our team has a proven track record of successfully assisting clients in buying and selling properties in Raleigh.
We utilize advanced technology and tools to analyze market data and provide accurate home evaluations.
By partnering with Keller Williams Realty, one of the most reputable real estate companies, we have access to a vast network of resources and expertise.
How Our Home Evaluation Process Works
At The Rudolph Team, we believe in a transparent and efficient home evaluation process. Here's how it works:
Contact us: Reach out to our team by filling out the form on this page or giving us a call.
Schedule an appointment: We'll schedule a convenient time for one of our real estate professionals to visit your home.
Evaluate your property: Our expert will conduct a thorough evaluation of your home, taking into account various factors such as location, size, amenities, recent sales data, and market trends.
Provide a comprehensive report: Based on our evaluation, we'll prepare a detailed report that outlines the estimated value of your home.
Discuss your options: We'll review the report with you, answer any questions you may have, and provide insights into the current real estate market conditions in Raleigh.
Trust The Rudolph Team for Your Home Evaluation Needs
With years of experience in the Raleigh real estate market, The Rudolph Team has earned a reputation for delivering exceptional results and personalized service. We understand the importance of an accurate home evaluation and are dedicated to helping you make informed decisions about your property.
Contact Us for a Free Home Evaluation
If you are ready to discover the true worth of your home in Raleigh, don't hesitate to get in touch with The Rudolph Team. Fill out the form on this page or give us a call to schedule your free home evaluation today. Our knowledgeable and friendly team members are here to assist you every step of the way.