What Will $800K-$1M Buy In Different Raleigh Areas
Mar 12, 2019
Blog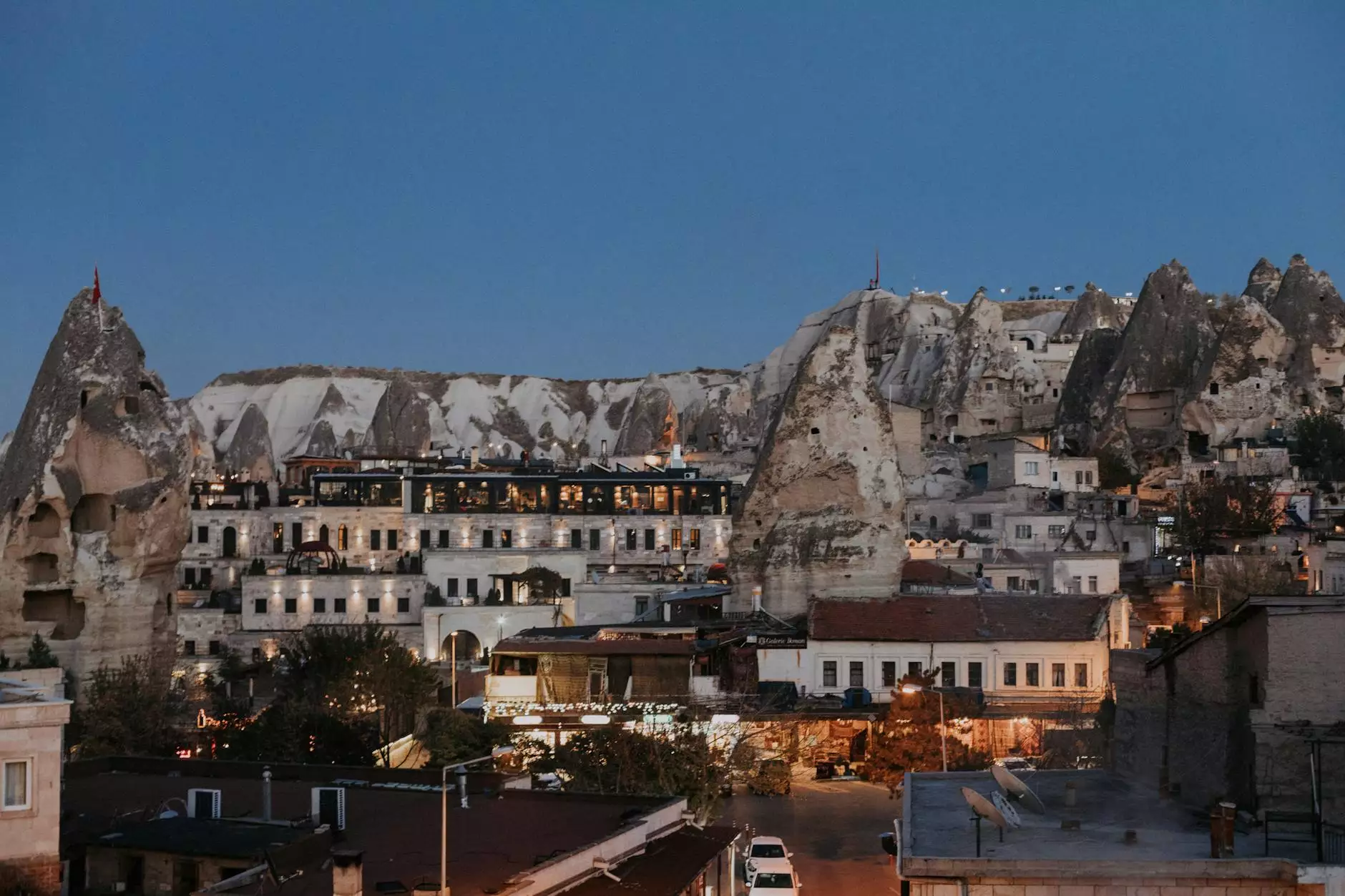 Exploring North Hills
North Hills is a vibrant neighborhood located in Raleigh, North Carolina. With its mix of residential, retail, and commercial spaces, it offers a unique lifestyle to its residents. If you are considering investing in a property within the $800K-$1M price range, North Hills has a variety of options to offer.
One of the prominent features of North Hills is its luxury condominiums. These upscale living spaces provide modern amenities, spacious floor plans, and stunning views of the city. With prices ranging from $800K to $1M, you can find a stylish and elegant condominium that suits your preferences.
For those looking for a more traditional living experience, North Hills also offers single-family homes within this price range. These homes often boast beautiful architecture, large backyards, and access to community amenities such as swimming pools and walking trails.
In addition to the residential options, North Hills is known for its bustling shopping and dining scene. With an array of high-end retail stores, trendy boutiques, and acclaimed restaurants, you'll have everything you need within reach.
Discover Downtown Raleigh
Downtown Raleigh is the heart of the city, known for its vibrant atmosphere, cultural attractions, and historic charm. Investing in a property in Downtown Raleigh within the $800K-$1M range offers a unique opportunity to be part of the city's thriving urban core.
Downtown living often means having access to modern and luxurious condominiums. These high-rise buildings provide panoramic city views, state-of-the-art facilities, and proximity to renowned entertainment venues, theaters, and art galleries.
In addition to condos, Downtown Raleigh also offers beautifully restored historic homes. Owning a piece of history while enjoying the convenience of downtown living is a dream for many buyers. From Victorian-style houses to Craftsman bungalows, you can find a range of architectural styles that cater to different tastes.
Downtown Raleigh is also well-known for its vibrant nightlife and entertainment options. From trendy bars to live music venues, there is never a dull moment in this lively district.
Exploring Holly Springs
Holly Springs, located just south of Raleigh, is a charming town that provides a peaceful suburban lifestyle while still offering easy access to the city's amenities. In recent years, Holly Springs has experienced rapid growth, making it an attractive destination for homebuyers within the $800K-$1M price range.
Within this budget, Holly Springs offers spacious single-family homes with modern designs and ample outdoor space. These properties are often located in family-friendly neighborhoods and feature top-rated schools, making it an ideal area for families.
Holly Springs boasts a close-knit community with numerous parks, recreational facilities, and walking trails. Residents can enjoy a variety of outdoor activities and events throughout the year, fostering a strong sense of community and connectivity.
In addition to the abundant green spaces, Holly Springs offers a selection of local shops, restaurants, and breweries. The town's commitment to preserving its small-town charm while embracing growth makes it an appealing choice for many homebuyers.
The Rudolph Team - Keller Williams Realty
When it comes to finding the perfect property within the $800K-$1M budget in different areas of Raleigh, look no further than The Rudolph Team - Keller Williams Realty. With our expertise in the real estate market, we can help you navigate the options available and find the ideal home to fit your lifestyle.
Our team of experienced agents is dedicated to providing exceptional service, personalized attention, and expert insights. We understand that buying a home is a significant investment, and we are here to guide you every step of the way.
Whether you are interested in North Hills, Downtown Raleigh, Holly Springs, or any other area in Raleigh, we have the resources and knowledge to assist you. Contact The Rudolph Team - Keller Williams Realty today to start your search for the perfect property in Raleigh.
Choose The Rudolph Team for Your Real Estate Needs
Expertise in the Raleigh real estate market
Extensive knowledge of the North Hills, Downtown Raleigh, and Holly Springs areas
Personalized attention and exceptional customer service
Access to a wide range of properties within the $800K-$1M price range
Guidance in navigating the buying process
Support from a reputable real estate agency - Keller Williams Realty
Contact Us Today
Don't miss the opportunity to find the perfect property within the $800K-$1M range in Raleigh's desirable neighborhoods. Contact The Rudolph Team - Keller Williams Realty today and let us help you make your dream home a reality!