Welcome to Creative Home Stagers - Transforming Homes into Masterpieces
Oct 19, 2020
Team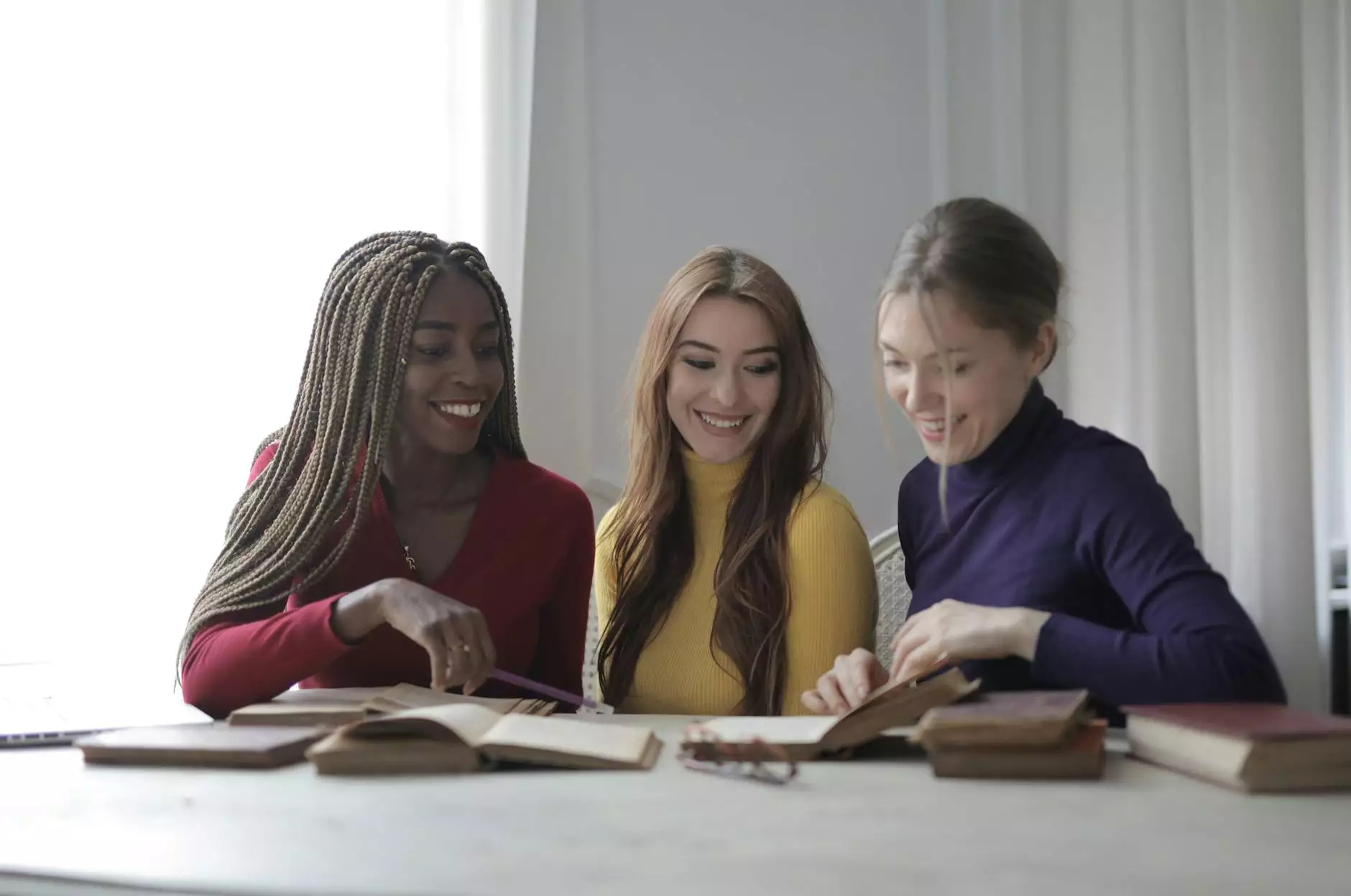 About Creative Home Stagers
At Creative Home Stagers, a division of The Rudolph Team - Keller Williams Realty, we specialize in providing exceptional real estate staging services in Wilmington and its surrounding areas. With a team of experienced professionals, we strive to enhance the appeal of your home, making it stand out in a competitive market. Our expert staging techniques attract potential buyers and help you secure the best possible offers.
The Importance of Home Staging
When it comes to selling a property, first impressions matter. Home staging is an invaluable tool that helps homeowners optimize their chances of selling quickly and at the best price. By strategically arranging and decorating the space, we create an inviting atmosphere that resonates with potential buyers. A well-staged home allows buyers to envision themselves living in the space, stimulating their emotional connection and increasing the likelihood of a successful sale.
Our Comprehensive Staging Approach
At Creative Home Stagers, we understand that every property is unique. Our staging experts take a personalized approach to ensure we showcase your home's best features while minimizing any flaws. We meticulously assess each space to determine the optimal layout, furniture arrangements, and decorative elements that will captivate buyers.
Staging Consultation and Planning
Our staging process begins with a thorough consultation, where we assess your property, discuss your goals, and understand your target market. We consider your home's style, target buyer demographic, and local real estate trends to develop a tailored staging plan that maximizes your property's appeal.
Decluttering and Depersonalizing
During the staging process, we focus on creating a clean and neutral canvas that allows potential buyers to envision their dream home. Our team will provide guidance on decluttering, organizing, and depersonalizing your space, ensuring it appeals to a wide range of buyers.
Furniture and Decor Selection
With access to a wide range of furniture and decor options, we carefully select pieces that complement your home's architecture and style. Our inventory includes high-end furnishings, artwork, lighting, and accessories that help create an upscale, inviting ambiance.
Strategic Placement and Artistic Touches
Our staging experts have a keen eye for design. We strategically arrange furniture to optimize flow and highlight architectural features, ensuring each room feels welcoming and spacious. From arranging pillows and adding fresh flowers to highlighting focal points and accentuating natural light, we add the perfect artistic touches to create an unforgettable impression.
Why Choose Creative Home Stagers?
There are several reasons why Creative Home Stagers is your go-to partner for professional real estate staging:
Expertise and Experience
With years of experience in the real estate industry, our team possesses the knowledge, skills, and expertise required to stage homes effectively. We stay up to date with the latest design trends and market demands to ensure your property stands out.
Customized Solutions
We understand that each property is unique, and a one-size-fits-all approach doesn't work. Our customized staging solutions are tailored to your property's strengths, allowing us to highlight its potential and attract the right buyers.
Proven Track Record
Over the years, we have successfully staged numerous properties, helping homeowners achieve quick and profitable sales. Our track record of satisfied clients speaks to our ability to deliver outstanding results.
Attention to Detail
We believe that every detail counts when it comes to staging a home. From meticulously arranging furniture to selecting the perfect accessories, we pay close attention to every aspect of the staging process to ensure a flawless result.
Exceptional Customer Service
At Creative Home Stagers, we prioritize client satisfaction. We strive to provide exceptional customer service, guiding you through the staging journey and addressing any concerns or queries you may have.
Contact Creative Home Stagers Today
When it comes to selling your home, don't settle for anything less than the best. Contact Creative Home Stagers, a division of The Rudolph Team - Keller Williams Realty, today to discuss your staging needs. Let us transform your property into a captivating masterpiece that sells quickly and at the best possible price.
© 2022 The Rudolph Team - Keller Williams Realty. All rights reserved.