About Ashley Diaz - The Rudolph Team
Dec 20, 2019
Team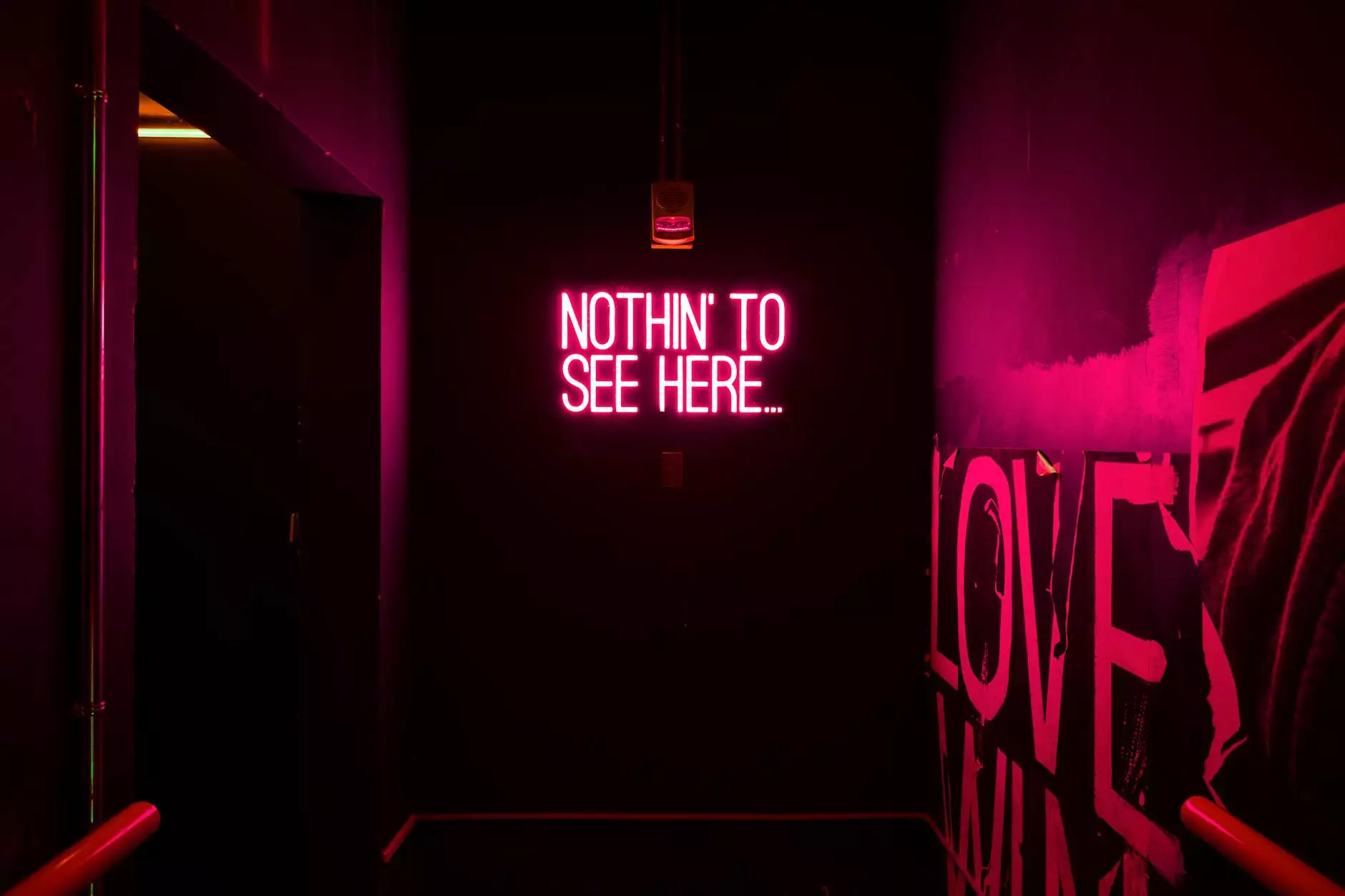 Welcome to the page of Ashley Diaz, a valuable member of The Rudolph Team - Keller Williams Realty, specializing in Business and Consumer Services in the real estate industry. With years of experience and a passion for helping clients find their dream homes, Ashley brings unparalleled expertise to the table.
Wilmington, NC Real Estate Services
If you are looking to buy or sell a property in the beautiful city of Wilmington, NC, Ashley Diaz is here to assist you every step of the way. With a deep understanding of the local real estate market, Ashley provides comprehensive services that cater to both buyers and sellers.
Buying a Home
When it comes to finding your perfect home in Wilmington, Ashley Diaz is the expert you need on your team. With her vast knowledge of the local neighborhoods, school districts, and amenities, she can help you narrow down your search and find the ideal property that suits your needs and preferences.
As a buyer, you can expect exceptional guidance and personalized attention from Ashley. She will diligently analyze your budget, desired features, and location preferences to present you with a curated list of properties that match your criteria. With Ashley by your side, the home buying process becomes a seamless and enjoyable experience.
Selling a Home
If you are considering selling your home in Wilmington, Ashley Diaz knows how to attract the right buyers and secure the best possible price for your property. With a strategic marketing approach and a deep understanding of effective listing techniques, Ashley will showcase your home's unique features to potential buyers.
Ashley's expertise in home staging and photography, along with her extensive network of industry professionals, allows her to present your property in the best possible light. She will handle the entire selling process, from pricing your home competitively to negotiating offers, ensuring a smooth and successful transaction.
Why Choose Ashley Diaz?
When it comes to real estate agents in Wilmington, Ashley Diaz stands out from the crowd. Her commitment to client satisfaction, attention to detail, and extensive knowledge of the local market make her an invaluable asset for both buyers and sellers.
Experience and Expertise
Ashley Diaz brings years of experience in the real estate industry, honing her skills and gaining in-depth knowledge of the Wilmington market. She stays up-to-date with the latest industry trends, market fluctuations, and legal requirements to provide her clients with trustworthy guidance and accurate information.
Personalized Approach
Ashley understands that each client has unique needs and priorities. She takes the time to listen to your specific goals, requirements, and concerns, tailoring her services to meet your individual needs. With Ashley, you can expect a personalized and attentive approach that puts your interests first.
Professional Network
As a member of The Rudolph Team - Keller Williams Realty, Ashley Diaz has access to a vast network of professionals in the real estate industry. Whether you need assistance with mortgage financing, home inspections, or legal matters, Ashley can connect you with trusted experts who will simplify the process and ensure a smooth transaction.
Contact Ashley Diaz Today
If you are ready to embark on your real estate journey in Wilmington, NC, contact Ashley Diaz to discuss your needs and take the first step towards making your real estate dreams a reality. Ashley is here to guide you, providing expert advice and exceptional service throughout the entire process.
Visit the official website of The Rudolph Team - Keller Williams Realty to learn more about Ashley Diaz and the comprehensive range of real estate services offered. Take advantage of her expertise and let her help you navigate the Wilmington real estate market with confidence and success.
Don't miss out on the opportunity to work with an outstanding real estate agent like Ashley Diaz. Contact her today and experience the difference she can make in your real estate journey.