Brittany Ramsey - Wilmington Real Estate Agent
Jul 2, 2021
Team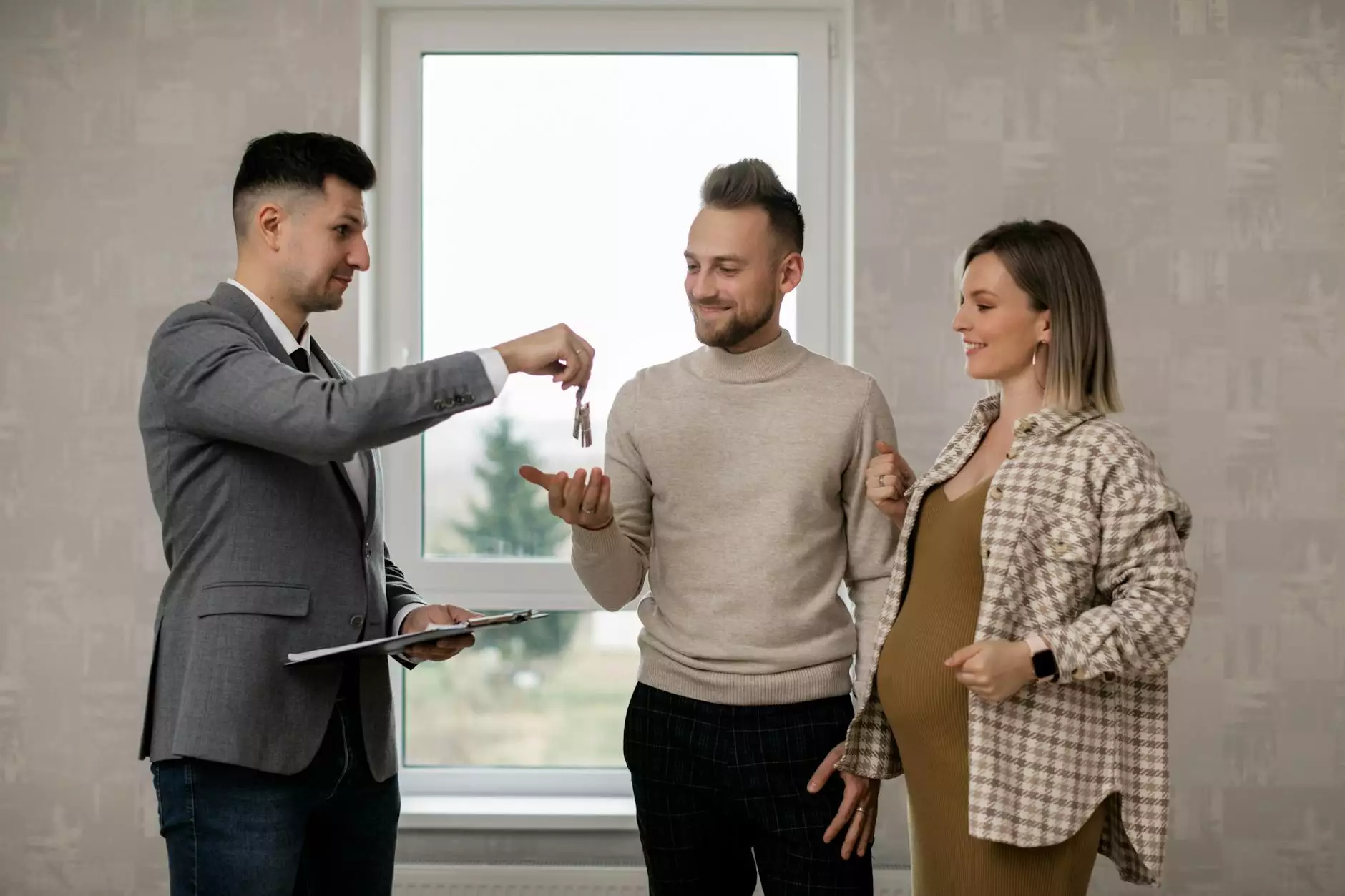 Welcome to the page of Brittany Ramsey, a highly experienced and knowledgeable real estate agent in Wilmington, North Carolina. As a member of The Rudolph Team at Keller Williams Realty, Brittany has extensive expertise in helping individuals, families, and businesses with their real estate needs in the beautiful coastal city of Wilmington. With her exceptional skills and dedication, Brittany is here to provide you with personalized real estate services tailored to your unique requirements.
Expertise in Wilmington Real Estate
Brittany Ramsey is a professional real estate agent with a deep understanding of the Wilmington market. She has a passion for homes and has helped countless clients buy and sell properties in this bustling coastal city. Whether you are looking for a beachside retreat, a historic home in downtown Wilmington, or a family-friendly neighborhood, Brittany can guide you through the process and help you find the perfect property that meets your needs and preferences.
Personalized Approach to Real Estate
With Brittany Ramsey, you can expect a personalized approach to real estate that ensures you receive the best possible service and results. She takes the time to understand your unique requirements, whether you are a buyer or seller, and works diligently to exceed your expectations. Brittany believes that open and honest communication is key to a successful real estate transaction. She will keep you informed every step of the way, ensuring you feel confident and empowered throughout the process.
A Focus on Client Satisfaction
Brittany's top priority is client satisfaction. By putting your needs first, she strives to make your real estate journey as smooth and stress-free as possible. With her in-depth knowledge of the local market trends and negotiation skills, Brittany is dedicated to achieving the best possible outcome for every client. Whether you are a first-time homebuyer, looking to upgrade or downsize, or interested in investing in real estate, Brittany will provide the guidance and support you need to make informed decisions.
Committed to Your Success
When you choose Brittany Ramsey as your real estate agent, you gain a committed partner who will work tirelessly to help you achieve your real estate goals. Her extensive network and access to the latest industry resources allow her to stay ahead of the curve and provide you with up-to-date information and insights. From the initial consultation to the final closing, Brittany will be there every step of the way, ensuring a seamless and successful real estate transaction.
Contact Brittany Ramsey Today
If you are looking to buy or sell real estate in Wilmington, there is no better choice than Brittany Ramsey and The Rudolph Team at Keller Williams Realty. Take the first step towards your real estate goals by contacting Brittany today. With her expertise, dedication, and exceptional service, you can be confident that your real estate needs will be met and exceeded. Don't wait, reach out to Brittany Ramsey now and embark on a rewarding real estate journey in beautiful Wilmington, North Carolina!
© 2022 The Rudolph Team - Keller Williams Realty. All rights reserved.