Center City/Uptown - The Rudolph Team - Keller Williams Realty
Feb 5, 2021
Market Updates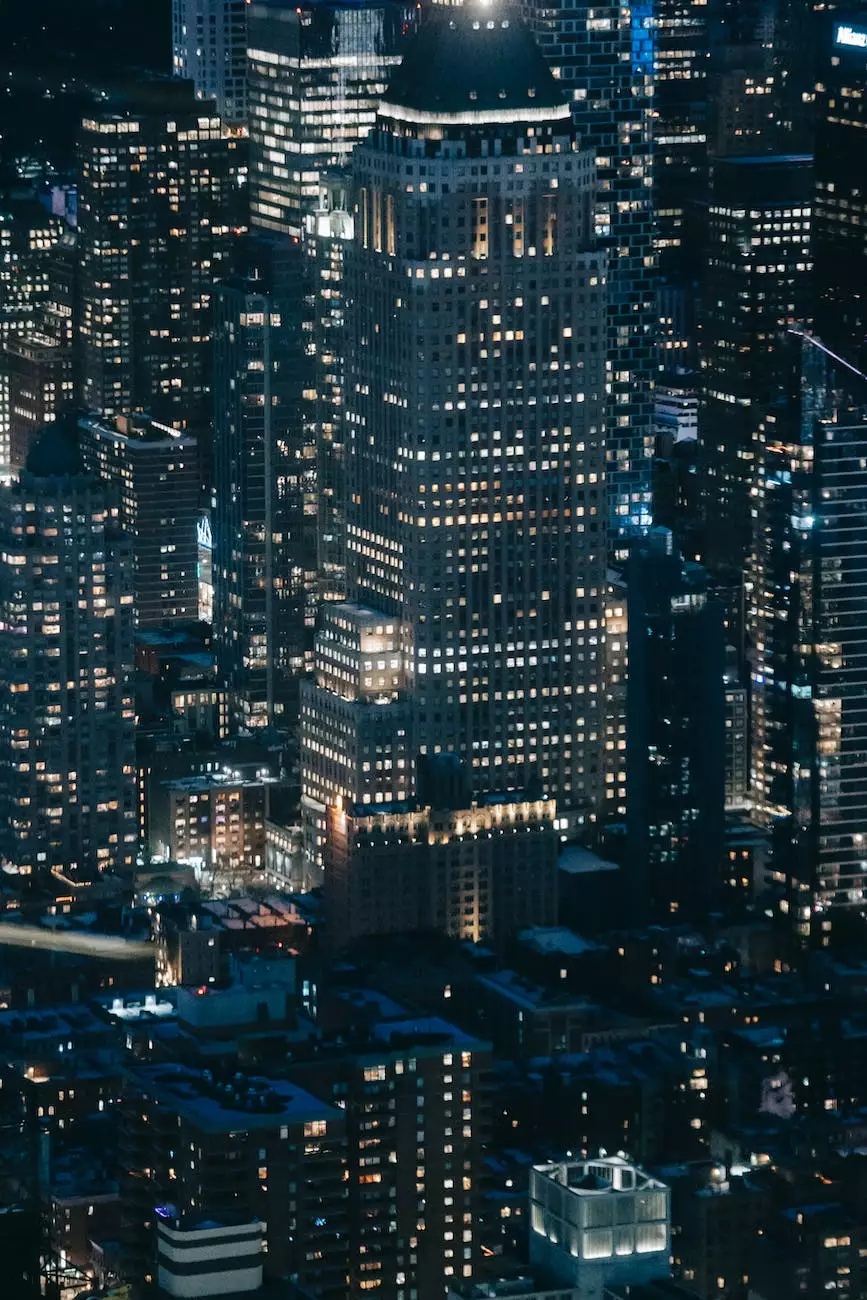 Introduction
Welcome to Center City/Uptown, one of the most desirable neighborhoods in Wilmington. At The Rudolph Team - Keller Williams Realty, we take pride in helping you find your dream home in this vibrant community. Located in the heart of the city, Center City/Uptown offers a unique blend of business and consumer services - real estate opportunities, making it an ideal place to live, work, and play.
Location and Accessibility
Situated in downtown Wilmington, Center City/Uptown boasts a prime location that provides easy access to various amenities. Whether you're commuting to work, exploring the city, or enjoying leisure activities, this neighborhood offers convenience like no other. With its central position, residents have quick access to major highways, public transportation, shopping centers, restaurants, and entertainment venues.
Real Estate Market
The real estate market in Center City/Uptown is thriving, with a wide range of options to suit different preferences and budgets. From modern condominiums and townhouses to charming historic homes, you'll find it all in this neighborhood. Our team of experienced agents at The Rudolph Team - Keller Williams Realty possesses in-depth knowledge of the local market and can assist you in finding the perfect property that meets your needs.
Neighborhood Amenities
Center City/Uptown offers an abundance of amenities that cater to both residents and visitors. Within walking distance, you'll find an array of trendy restaurants, cafes, art galleries, boutiques, and entertainment venues. The neighborhood is also home to beautiful parks, where you can enjoy outdoor activities or simply relax and soak in the peaceful surroundings.
Schools
If you have a family or planning to start one, Center City/Uptown is an excellent choice due to its proximity to top-notch schools. The neighborhood proudly hosts reputable educational institutions, ranging from well-regarded public schools to private academies, ensuring your children receive a quality education.
Community and Events
Being a part of Center City/Uptown means joining a close-knit community that actively engages in various events and activities. Throughout the year, the neighborhood hosts festivals, markets, art shows, and other exciting events, creating a lively and friendly atmosphere for all residents. Living here offers a true sense of community and belonging.
Why Choose The Rudolph Team - Keller Williams Realty?
When it comes to your real estate needs in Center City/Uptown, The Rudolph Team - Keller Williams Realty stands out as a trusted partner. With our extensive experience, professionalism, and commitment to client satisfaction, we have built a solid reputation in the industry. Our team of dedicated agents understands the local market dynamics, ensuring you receive the best guidance and support throughout your real estate journey.
Contact Us
If you're ready to explore the opportunities in Center City/Uptown, contact The Rudolph Team - Keller Williams Realty today. We are here to assist you in finding your dream home in this thriving neighborhood. Don't miss out on the chance to be a part of the Center City/Uptown community and experience the best of what Wilmington has to offer.