Atlantic Bay - The Rudolph Team - Keller Williams Realty
Nov 19, 2020
Team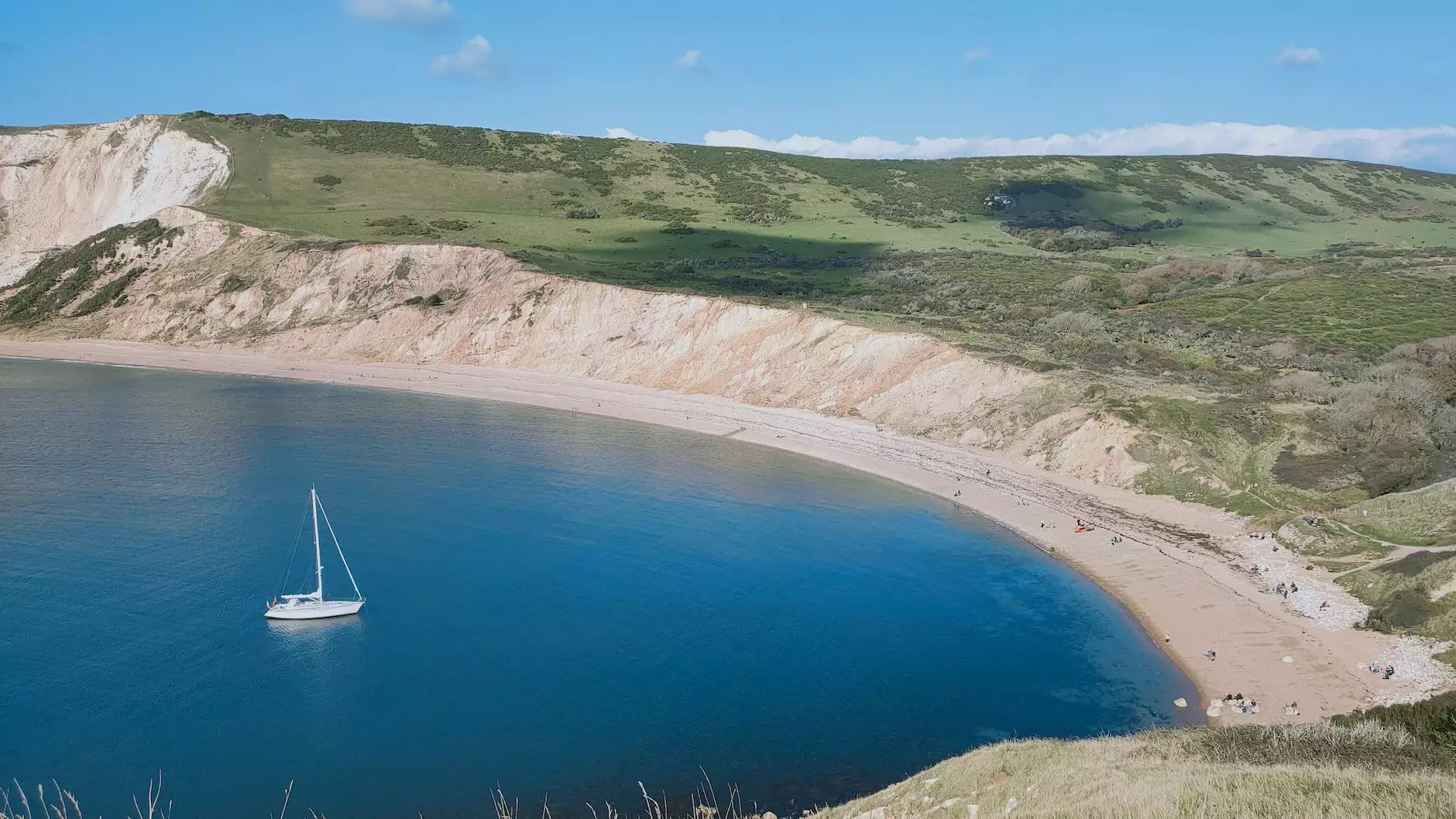 About Atlantic Bay
Welcome to Atlantic Bay, the official website of The Rudolph Team - Keller Williams Realty – your trusted partner in navigating the real estate market in Atlantic Bay. With a wealth of experience and a deep-rooted commitment to client satisfaction, we are the go-to real estate experts in the region.
Why Choose The Rudolph Team - Keller Williams Realty
When it comes to buying or selling real estate in Atlantic Bay, it is crucial to have a professional by your side who understands the market intricately. Here's why The Rudolph Team should be your top choice:
1. Extensive Market Knowledge
Our team possesses a comprehensive understanding of the Atlantic Bay real estate market. We stay up-to-date with the latest trends, market fluctuations, and property values to provide you with accurate and valuable insights. Count on us to guide you through the ups and downs of the market, ensuring you make informed decisions.
2. Personalized Approach
At The Rudolph Team, we believe in personalized service. We take the time to get to know you, understand your unique needs, and tailor our strategies accordingly. Whether you are a first-time homebuyer, a seasoned investor, or looking to sell your property, we will create a customized plan to achieve your goals successfully.
3. Extensive Network
Through our years in the industry, we have built an extensive network of professionals, including lenders, inspectors, appraisers, and contractors. Leveraging this network, we can connect you with the right individuals to ensure a smooth and efficient real estate transaction. Let us help you access the resources and support you need throughout the process.
4. Strong Negotiation Skills
Negotiating the best deal is paramount in real estate. Our team has honed our negotiation skills over the years, allowing us to secure favorable terms for our clients. We know how to navigate complex negotiations, ensuring you get the most value out of your investment.
5. Stellar Customer Service
At The Rudolph Team, we prioritize your satisfaction above all else. We are committed to providing exceptional customer service, ensuring that your real estate journey is stress-free and enjoyable. From the initial consultation to the closing of the deal, we will be there for you every step of the way, addressing any concerns or questions you may have.
Our Services
The Rudolph Team offers a wide range of real estate services to cater to the unique needs of our clients in Atlantic Bay. Here are some of the key services we provide:
1. Home Buying
Looking to purchase your dream home in Atlantic Bay? Our experienced agents will assist you in finding the perfect property that meets your requirements and budget. We will guide you through the entire buying process, from property search to closing, making your home buying experience seamless and enjoyable.
2. Home Selling
Ready to sell your property in Atlantic Bay? We understand that selling a home can be overwhelming, but with The Rudolph Team, you're in good hands. We will help you navigate the selling process, market your property effectively, and negotiate with potential buyers to ensure you receive the best possible price for your home.
3. Investment Properties
Interested in real estate investment opportunities in Atlantic Bay? Our team has a deep understanding of the investment market and can assist you in identifying lucrative properties. We will analyze investment potential, provide insights into market trends, and guide you in making informed investment decisions.
4. Market Analysis
Stay informed about the current real estate market in Atlantic Bay with our comprehensive market analysis reports. We will provide you with valuable data and insights, including property trends, average sales prices, and market forecasts. This information will empower you to make strategic decisions and stay ahead of the competition.
Contact The Rudolph Team - Keller Williams Realty
Whether you are buying or selling real estate in Atlantic Bay, partner with The Rudolph Team - Keller Williams Realty for a seamless and rewarding experience. Contact us today to discuss your real estate needs and let us exceed your expectations.
You can reach us at:
Phone: 123-456-7890
Email: [email protected]
Address: 123 Main Street, Atlantic Bay, CA 12345
Don't settle for anything less than the best when it comes to your real estate goals. Choose The Rudolph Team - Keller Williams Realty in Atlantic Bay and let us make your dreams a reality.