Media - Learn About Our Media Presence As Realtors In Wilmington
Aug 31, 2021
About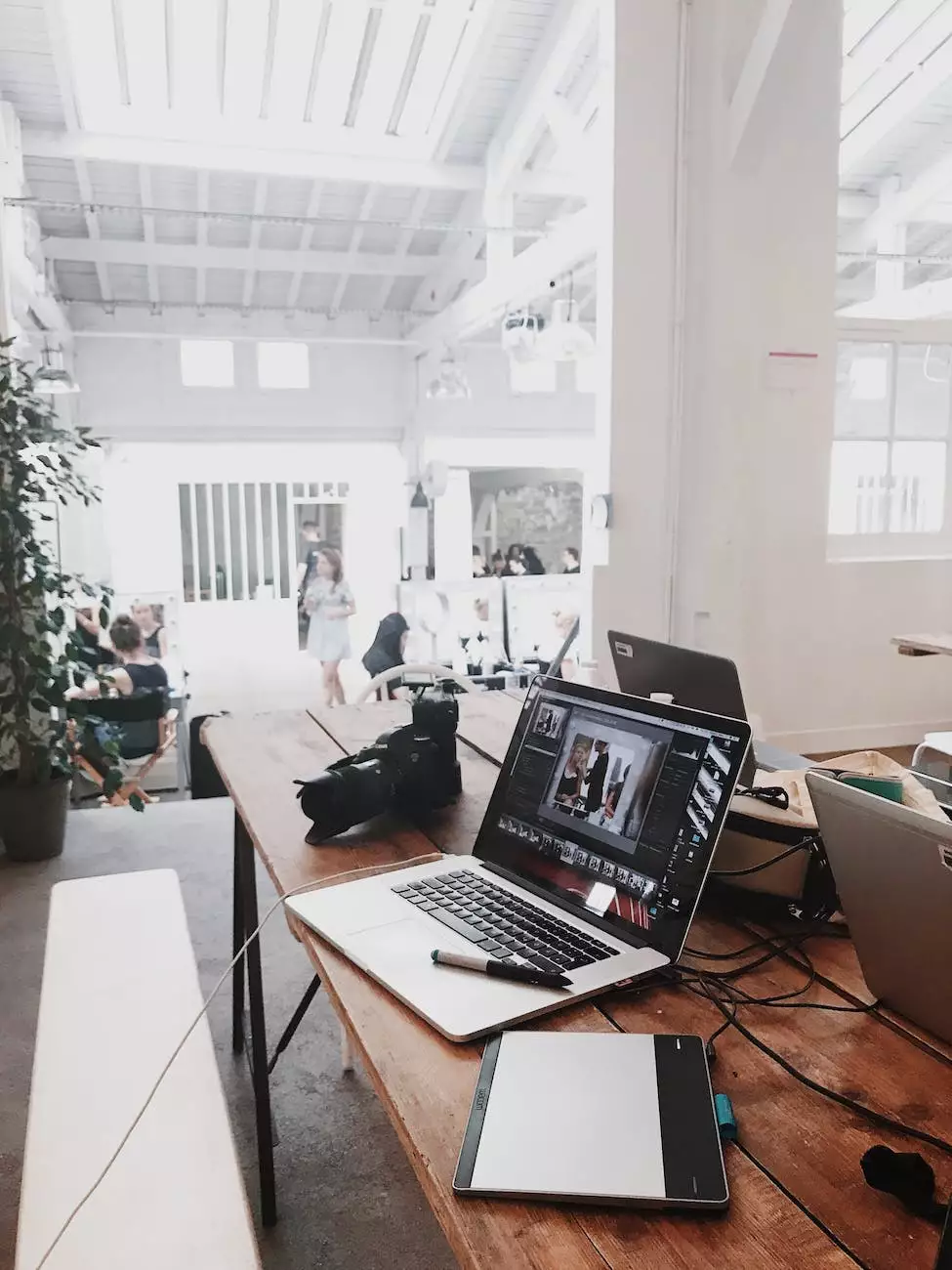 Introduction
Welcome to The Rudolph Team - Keller Williams Realty, your trusted real estate partner in Wilmington. As the leading real estate experts in the region, we pride ourselves on our exceptional media presence and our ability to effectively connect with both buyers and sellers in the market.
Our Media Strategies
At The Rudolph Team, we understand the significance of a strong media presence in today's competitive real estate landscape. Our dedicated team of professionals utilizes a variety of innovative strategies to ensure maximum exposure for your property.
1. Engaging Social Media Campaigns
Utilizing the power of social media, we create engaging campaigns that showcase your property's unique features and attract potential buyers. Through targeted advertising and captivating content, we build brand awareness and promote your listing to a wide audience.
2. Professional Photography and Videography
We believe that high-quality visuals are crucial in capturing the attention of potential buyers. Our team works with experienced photographers and videographers to produce stunning visuals that highlight the best aspects of your property. These visuals are then incorporated into our media campaigns, enhancing their overall effectiveness.
3. Informative Blogs and Articles
Our real estate expertise extends beyond just buying and selling properties. We consistently publish informative blogs and articles that cover various topics related to the Wilmington real estate market. By sharing our knowledge, we position ourselves as industry leaders and valuable resources for both buyers and sellers.
4. Collaborations with Influencers
We understand the influence that key individuals have on decision-making processes. As part of our media strategy, we collaborate with local influencers and industry experts to amplify our reach and establish credibility within the real estate community. These partnerships enable us to connect with a wider audience and generate increased interest in your property.
Why Choose The Rudolph Team
With numerous real estate agencies vying for your business, it's important to choose a team that stands out from the crowd. Here's why The Rudolph Team is your ultimate choice:
1. Extensive Local Knowledge
Having served the Wilmington area for many years, our team possesses an in-depth understanding of the local market. We stay updated on the latest trends and developments, allowing us to provide tailored recommendations and valuable insights to our clients.
2. Exceptional Client Service
Client satisfaction is our top priority. We go above and beyond to ensure a smooth and stress-free real estate experience. From the initial consultation to the final closing, we provide personalized support, open communication, and reliable guidance every step of the way.
3. Proven Track Record of Success
Our consistent track record of successful transactions speaks for itself. We have helped numerous clients achieve their real estate goals, whether it's buying their dream home or selling their property for the best possible price. Trust in our expertise and let us guide you towards success.
4. Comprehensive Marketing Approach
Our media presence is just one aspect of our comprehensive marketing approach. We leverage a wide range of marketing channels to ensure maximum exposure for your property. From traditional methods to cutting-edge digital strategies, we leave no stone unturned in our mission to get your property noticed.
Contact Us Today
Ready to experience the benefits of working with a real estate team that masters the art of media presence? Contact The Rudolph Team - Keller Williams Realty today and let us assist you with all your real estate needs. Reach out to us via phone or email, and our friendly team members will be delighted to answer your questions and schedule a consultation.
Phone:
+1 555-123-4567
Email:
Address:
123 Main Street, Wilmington, NC 12345