Welcome to Lisha Weck - Wilson Realty co
Jul 27, 2021
Team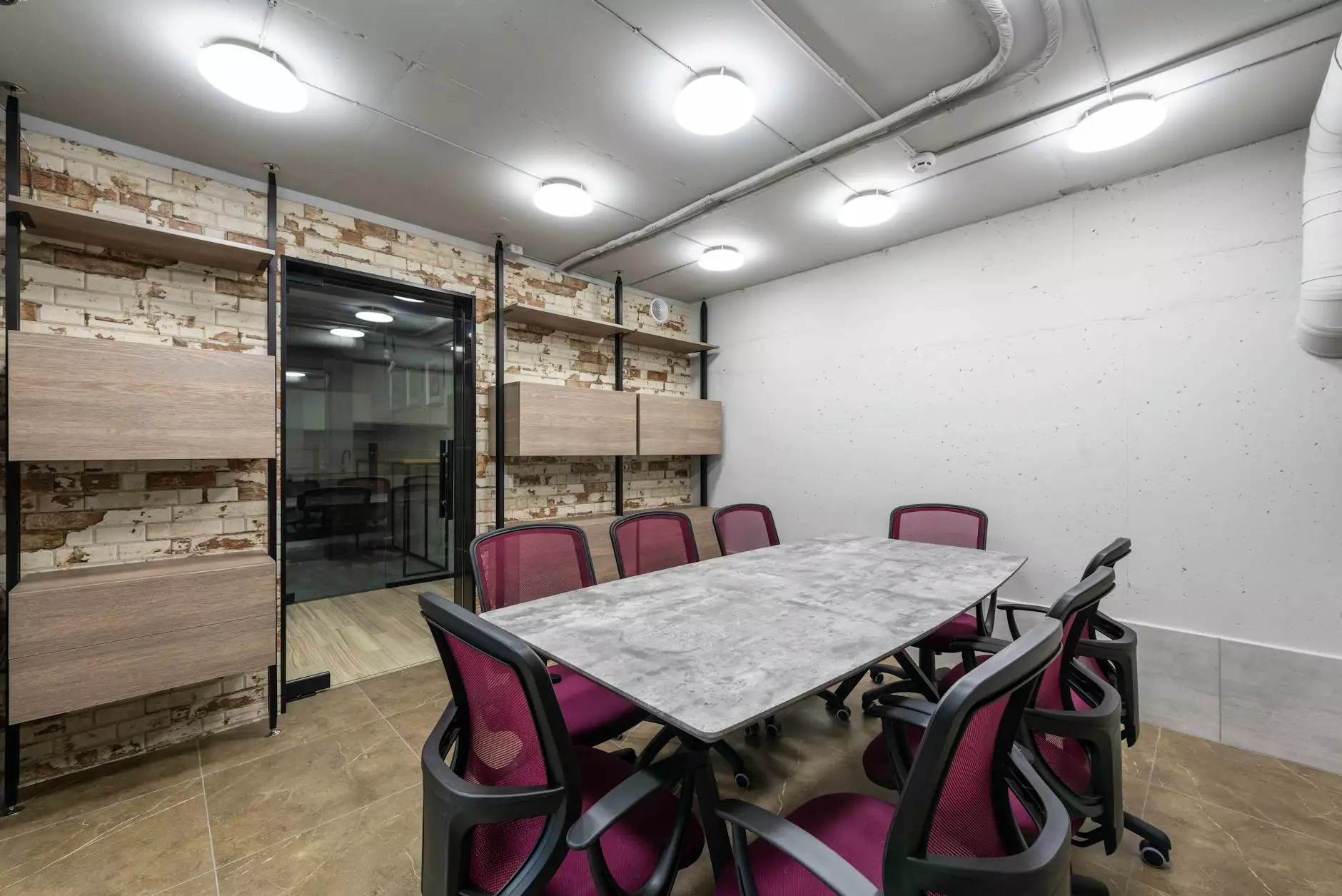 Discover the Best Real Estate Properties in Wilmington
Are you looking to buy or sell a property in Wilmington? Look no further! Lisha Weck, a trusted real estate agent from The Rudolph Team - Keller Williams Realty, is here to assist you every step of the way. With years of experience in the real estate industry, Lisha can guide you through the process and help you achieve your real estate goals.
Why Choose Lisha Weck?
Lisha Weck is a dedicated real estate professional, known for her exceptional customer service and extensive knowledge of the Wilmington market. With her expertise, you can be confident that you are making informed decisions when it comes to buying or selling a property.
Comprehensive Market Analysis
When working with Lisha Weck, you can expect a comprehensive market analysis that will help you understand the current real estate trends in Wilmington. This analysis includes detailed information on property values, market conditions, and comparable sales in the area. With this valuable data, you can make well-informed decisions and negotiate the best deals.
Extensive Network
Being a part of The Rudolph Team - Keller Williams Realty, Lisha Weck has access to an extensive network of professionals in the real estate industry. Whether you need a reliable lender, a trusted home inspector, or a skilled contractor, Lisha can connect you with the right people. This network ensures a smooth and hassle-free real estate transaction.
Personalized Service
One of the key advantages of working with Lisha Weck is her commitment to providing personalized service to each client. She takes the time to listen and understand your specific needs and preferences. Whether you are a first-time buyer, a seasoned investor, or a seller, Lisha will tailor her approach to meet your unique requirements.
Buyers: Find Your Dream Home in Wilmington
If you are looking to buy a property in Wilmington, Lisha Weck is the real estate agent you can trust. She has an extensive portfolio of residential properties, ranging from charming single-family homes to luxurious waterfront estates.
Finding the Perfect Property
With Lisha's in-depth knowledge of the local market, she can help you find the perfect property that aligns with your preferences and budget. She will guide you through the entire home-buying process, from searching for listings to negotiating the best price for your dream home.
Expert Negotiation
When it's time to make an offer, Lisha Weck will use her expert negotiation skills to ensure you get the best possible deal. She will advocate for your interests and work tirelessly to secure the property at a price that suits your budget.
Sellers: Sell Your Property with Confidence
If you are planning to sell your property in Wilmington, Lisha Weck can help you navigate the complex selling process. With her personalized approach and effective marketing strategies, she will ensure your property stands out and attracts potential buyers.
Accurate Property Valuation
Before listing your property, Lisha will conduct a thorough evaluation to determine its accurate market value. This valuation considers various factors such as location, condition, and recent comparable sales. With this information, Lisha will help you set a competitive price that maximizes your chances of a quick and profitable sale.
Effective Marketing
Lisha Weck understands the power of effective marketing in selling a property quickly and at the best price. She utilizes a range of marketing strategies, including professional photography, online listings, and targeted advertising, to showcase your property to a wide pool of potential buyers. With her expertise, your property will receive the attention it deserves.
Negotiation and Closing
When offers start coming in, Lisha will handle the negotiation process on your behalf. Her objective is to secure the best offer for your property while ensuring a smooth transaction. She will guide you through the closing process, making sure all necessary paperwork is in order.
Contact Lisha Weck Today
Whether you are buying or selling a property in Wilmington, Lisha Weck is the real estate agent you can rely on. With her expertise, personalized service, and extensive network, she will exceed your expectations. Contact Lisha Weck today to get started on your real estate journey!
Disclaimer: The information provided in this page content is for general informational purposes only and is not intended to constitute legal or other professional advice. The Rudolph Team - Keller Williams Realty does not guarantee the accuracy, timeliness, or completeness of any information on this page.