LaShenna Searcy-Grabe - Wilson Realty co
Apr 22, 2020
Team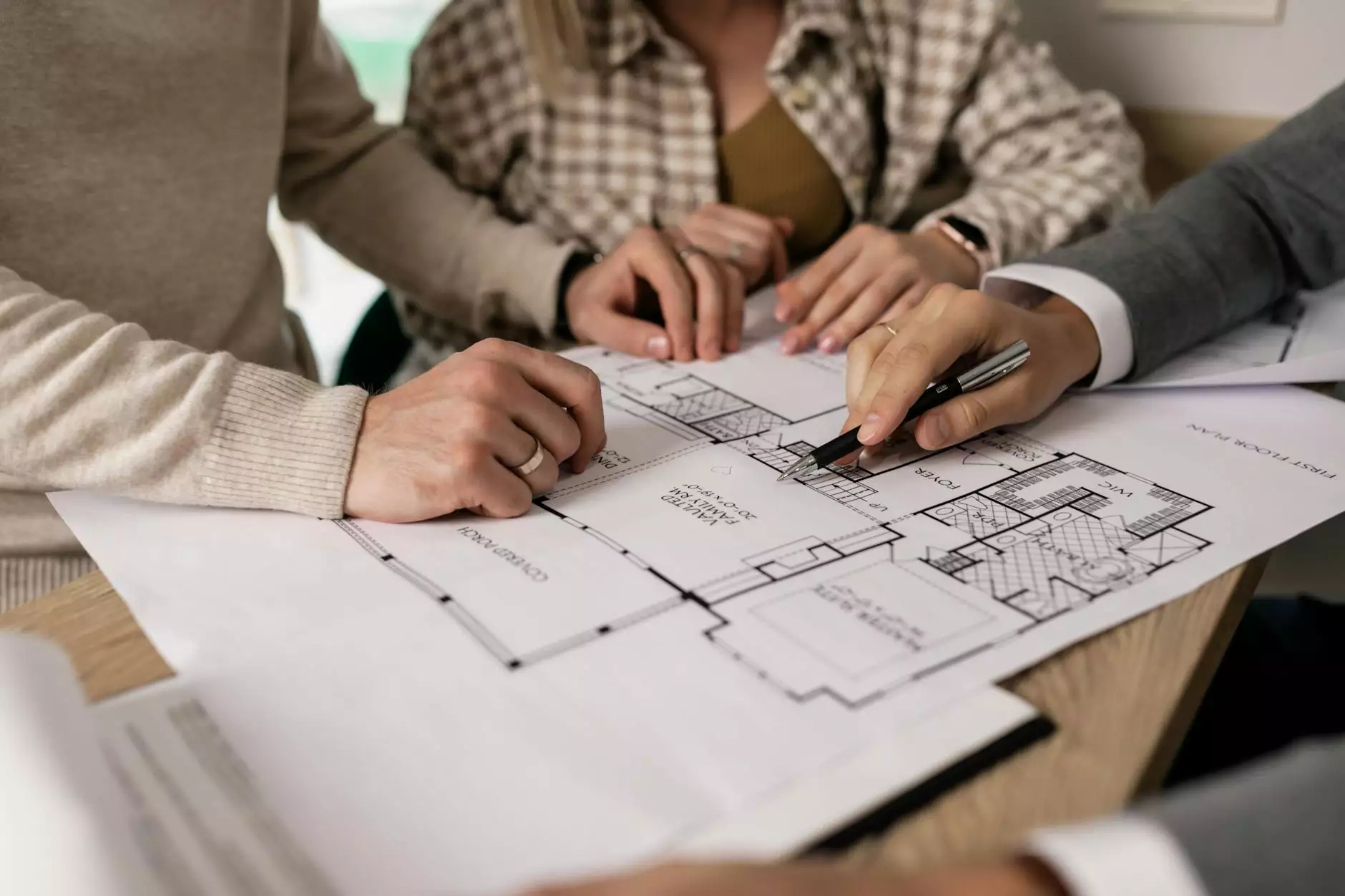 About LaShenna Searcy-Grabe
LaShenna Searcy-Grabe is a highly experienced and knowledgeable real estate agent working with The Rudolph Team at Keller Williams Realty. With her expertise in the real estate market and commitment to providing exceptional service, LaShenna is dedicated to helping clients find their dream homes and achieve their real estate goals in the Wilmington area.
Expertise in the Wilmington Real Estate Market
As a specialist in the Wilmington real estate market, LaShenna possesses an in-depth understanding of the local neighborhoods, trends, and pricing. She stays up-to-date on the latest market changes and uses her knowledge to guide clients in making well-informed decisions. Whether you're a first-time homebuyer, a seasoned investor, or looking to sell your property, LaShenna's expertise ensures a smooth and successful transaction.
Personalized Approach to Real Estate
LaShenna believes in a personalized approach to real estate. She takes the time to listen to her clients' needs, preferences, and goals, tailoring her services to meet their specific requirements. By providing a customized experience, LaShenna ensures that her clients receive the highest level of satisfaction and achieve their desired outcomes.
Committed to Exceptional Service
Client satisfaction is LaShenna's top priority. She is known for her dedication, integrity, and professionalism in every transaction. LaShenna goes above and beyond to exceed her clients' expectations, providing guidance, support, and transparent communication throughout the entire buying or selling process. With her commitment to exceptional service, LaShenna has built a strong reputation in the Wilmington real estate community.
Services Offered by LaShenna Searcy-Grabe
LaShenna Searcy-Grabe offers comprehensive real estate services to both buyers and sellers. Her services include:
Assisting buyers in finding their ideal homes
Expertly marketing and listing properties for sale
Negotiating favorable terms and prices
Providing guidance and support throughout the entire process
Conducting effective market research
Assessing property values accurately
Managing paperwork and contracts
Coordination with other professionals, such as lenders and inspectors
Ensuring a smooth transaction from start to finish
Contact LaShenna Searcy-Grabe
If you're considering buying or selling a home in the Wilmington area, contact LaShenna Searcy-Grabe today. With her expertise and dedication, she will guide you through the entire process, making your real estate journey a seamless and rewarding experience. Reach out to LaShenna now and take the first step toward achieving your real estate goals.
Phone: (555) 123-4567
Email: [email protected]
Conclusion
LaShenna Searcy-Grabe is an exceptional real estate agent at The Rudolph Team - Keller Williams Realty, specializing in the Wilmington area. With her extensive knowledge, personalized approach, and commitment to exceptional service, she is the ideal partner to guide you through your real estate journey. Contact LaShenna today to experience her expertise firsthand and turn your real estate dreams into reality.