Welcome to 2305 Carriage West Drive #2305, Hendersonville, NC
Feb 2, 2023
Buying a Home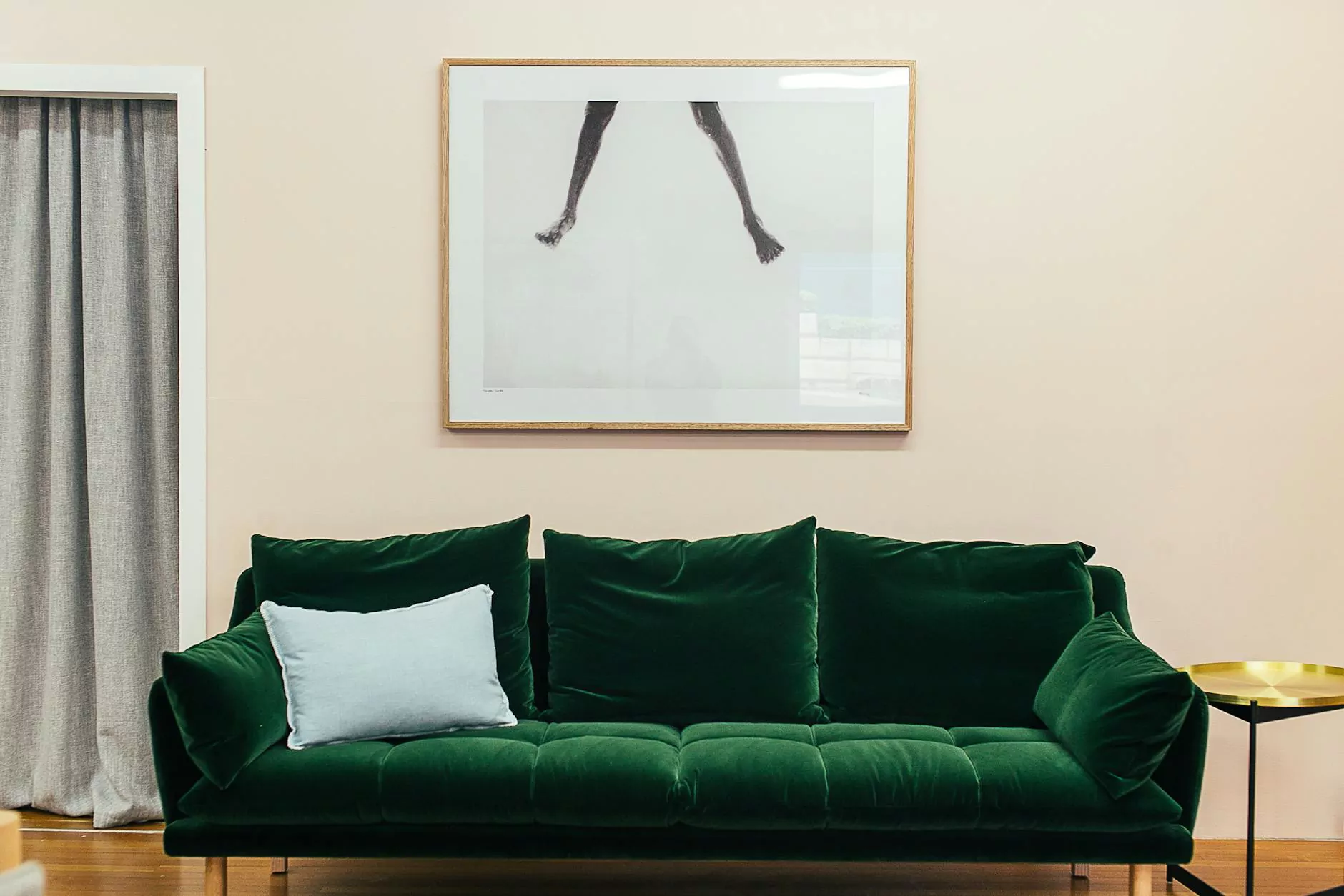 The Rudolph Team - Keller Williams Realty
A Premier Real Estate Experience in Hendersonville, NC
Welcome to the listing of 2305 Carriage West Drive #2305, a stunning property located in the beautiful city of Hendersonville, North Carolina. The Rudolph Team, powered by Keller Williams Realty, is proud to present this exceptional home that offers a unique combination of elegant design, modern features, and a prime location that provides both convenience and tranquility.
Uncover the Beauty of 2305 Carriage West Drive #2305
Picture yourself in a home filled with natural light, spacious rooms, and breathtaking views. This Hendersonville gem features 4 bedrooms, 3 bathrooms, and ample living space, making it perfect for families and those who enjoy hosting guests. The open floor plan allows for seamless flow between the living room, dining area, and kitchen.
The kitchen is a chef's dream, equipped with state-of-the-art appliances, custom cabinetry, and a generous island. Prepare delicious meals while enjoying the company of loved ones or entertain in style with plenty of counter space and a convenient pantry.
The master suite is a private retreat within this luxurious home. Offering a peaceful oasis, it boasts a spacious layout, a lavish ensuite bathroom with a soaking tub and a separate shower, as well as a walk-in closet that meets all organizational needs. The three additional bedrooms are equally impressive, offering comfort and style.
Amenities and Features for the Modern Lifestyle
2305 Carriage West Drive #2305 is more than just a beautiful home; it's an extraordinary living experience. The property comes complete with an array of amenities designed to enhance your lifestyle and provide endless enjoyment.
Community Pool: Beat the summer heat and take a refreshing dip in the community pool, perfect for relaxation or play.
Tennis Court: Enjoy a friendly match on the onsite tennis court, providing an active outlet for residents.
Hiking Trails: Immerse yourself in nature as you explore the nearby hiking trails, offering breathtaking scenery and opportunities for outdoor adventure.
Nearby Golf Courses: Embrace your love for golf at one of the championship golf courses located just a short drive away, catering to players of all skill levels.
Discover Hendersonville, NC
Known for its picturesque beauty, vibrant community, and welcoming atmosphere, Hendersonville, NC, offers a lifestyle that is second to none. As a resident of 2305 Carriage West Drive #2305, you'll have access to a myriad of local attractions and amenities that cater to a wide range of interests.
Savor the flavors of Hendersonville's diverse culinary scene, with an array of restaurants and cafes offering everything from farm-to-table cuisine to international delicacies. Explore the charming downtown area, filled with unique shops, art galleries, and local boutiques.
Nature enthusiasts will delight in the proximity to stunning landscapes, including the famous Blue Ridge Mountains, Dupont State Forest, and Pisgah National Forest. Embark on hiking adventures, indulge in picturesque picnics, or go fishing in the many lakes and rivers surrounding the area.
Hendersonville is also home to a vibrant arts and cultural scene, with theaters, museums, and galleries showcasing local talent and preserving the region's rich history. Throughout the year, the city hosts various festivals and events, bringing the community together and celebrating the unique spirit of Hendersonville.
Contact The Rudolph Team - Keller Williams Realty
If 2305 Carriage West Drive #2305 has captured your attention and you would like to learn more about this extraordinary property, please do not hesitate to reach out to The Rudolph Team - Keller Williams Realty. Our experienced and dedicated agents are ready to guide you through every step of the buying process, ensuring a smooth and successful transaction.
We understand that your real estate needs are unique, and we are committed to providing personalized service tailored to your requirements. Contact us today for more information, to schedule a private viewing, or to discuss any questions you may have. Your dream home at 2305 Carriage West Drive #2305 awaits!
Conclusion
2305 Carriage West Drive #2305 is a remarkable property situated in the heart of Hendersonville, NC. With its stunning design, modern amenities, and prime location, it offers a lifestyle of unrivaled comfort and convenience. Whether you're seeking a family home, a place to entertain guests, or simply a serene retreat, this property has it all.
On behalf of The Rudolph Team - Keller Williams Realty, we invite you to explore the numerous possibilities that 2305 Carriage West Drive #2305 has to offer. Embrace the beauty of Hendersonville, immerse yourself in nature, and enjoy everything this vibrant community has in store.